by Staff writer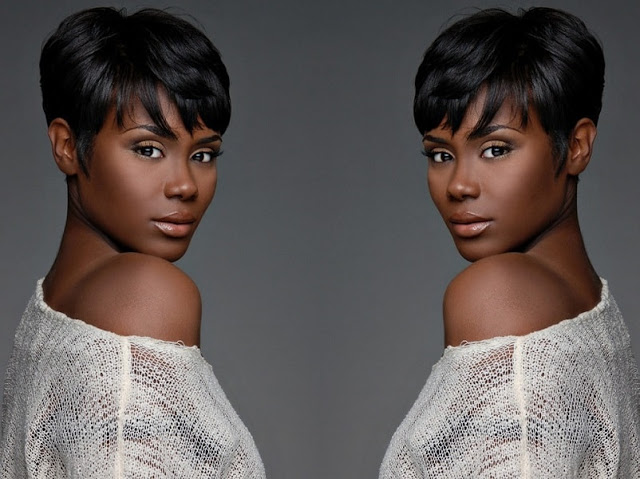 Drinking coconut water have many health benefits but it turns out applying it on the skin can equally be amazing!

Do you know that washing your face daily with fresh coconut water can help prevent blackheads, acne, blemishes and pimples that often take away a good night's sleep.

The mere application of coconut water on your skin can make it glow instantly.

It acts as a natural moisturizer and keeps pimples at bay.

To enjoy this benefits, skin experts recommend washing your face with coconut water every morning or evening.

Also, applying a paste made with coconut water, turmeric and red sandalwood will help you get a smooth and flawless complexion.

This is especially recommended for people with dry and oily skin, experts say.

Besides hydrating the skin, coconut water is also a fantastic alternative to water.

Drinking it can cure dehydration, thereby keeping your skin soft and supple.

Hydration helps the skin to easily excrete toxins, effectively minimizing the outbreak of skin ailments.