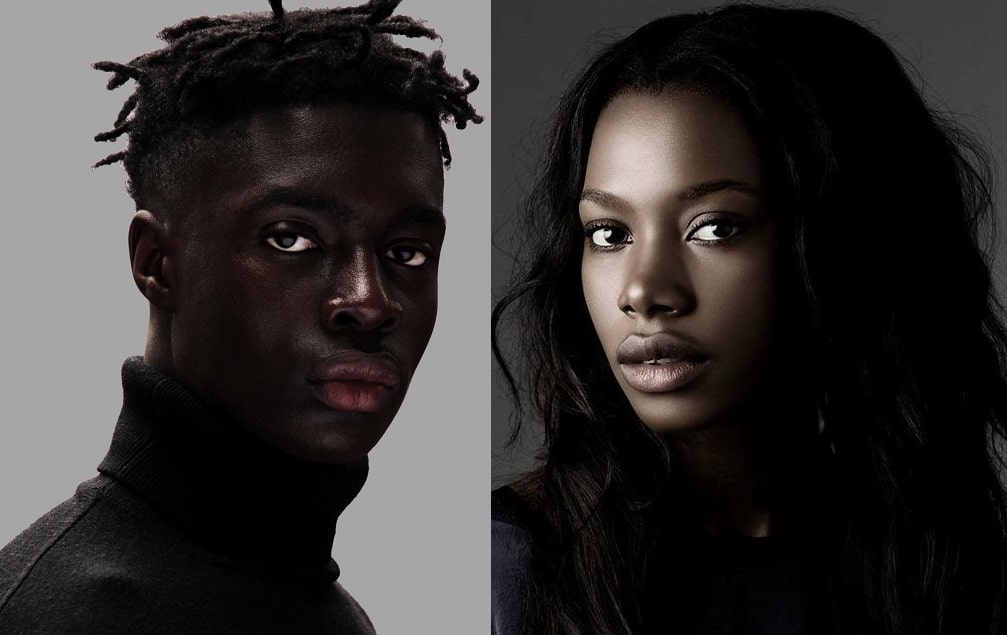 We already did a post about the top five recommended soaps for dark-skinned Nigerians.
By now you must know how much we advocate for natural dark skin. Dark skin is a top favourite skin colour but to keep your dark or chocolate skin healthy and popping, you must take good care of it.
A major part of caring for your dark skin lies in choosing the best soap and body cream to use. Any wrong move here could cause problems. There are soaps and creams whose chemical ingredients could react with your skin in a bad way to produce undesired results.
Again, every person's skin type is unique. So it is every individual's personal responsibility to find out what works best for their skin.
Here are the top 6 recommended body creams for dark and chocolate skin in Nigeria:
6. Vaseline ® Cocoa Butter Deep Conditioning Body Cream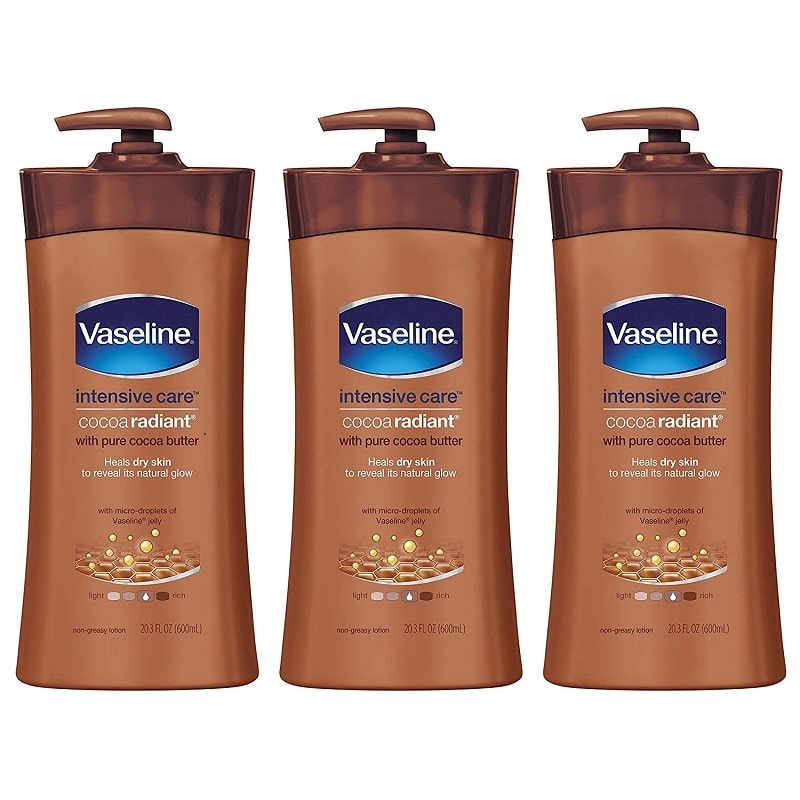 Dark skin has been proven to dry out faster than other skin colour types. This makes moisturizers a big necessity for dark skin. And what better moisturizer for even the toughest dark skin than petroleum jelly – Vaseline's poster ingredient.
Now try to imagine combining the excellent moisturizing ability of petroleum jelly and all the nourishing goodness of cocoa butter and you will see why Vaseline Cocoa Butter Deep Conditioning Body Cream is recommended for dark skin.
5. NIVEA® Cocoa Butter Body Lotion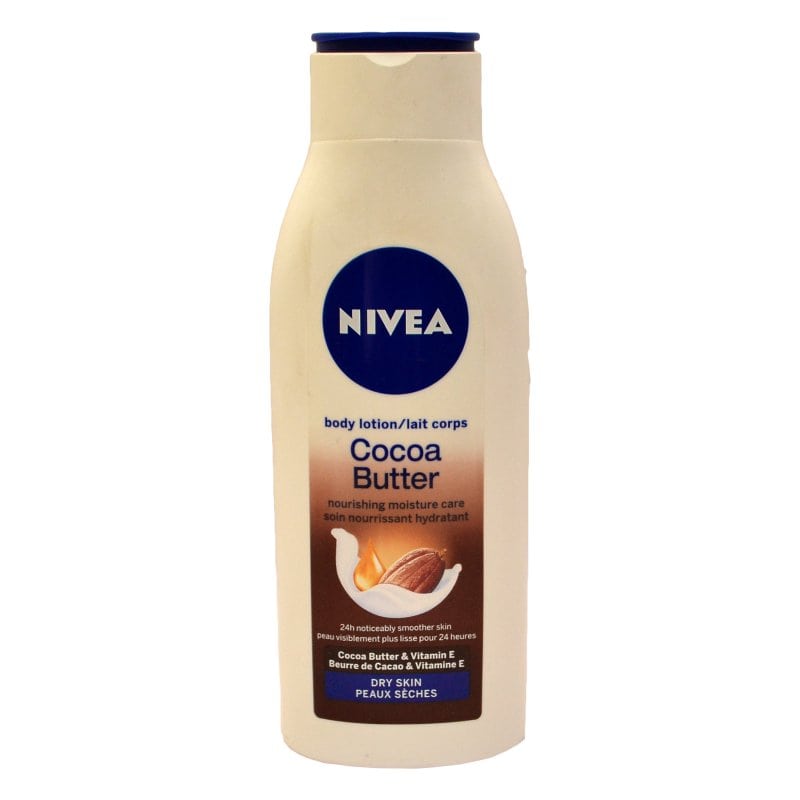 Nivea the company has been praised for its steadfast interest in dark-skin-centred products. NIVEA® Cocoa Butter Body Lotion stands out not just for its amazing ingredients but also for its formulation. The product is a rich creamy formula that penetrates deep into the skin, leaving even the driest dark skin effectively moisturized. Another good thing about Nivea Cocoa Butter is that its effects are long-lasting and one application is enough for one day.
4. Aveeno® Daily Moisturizing Lotion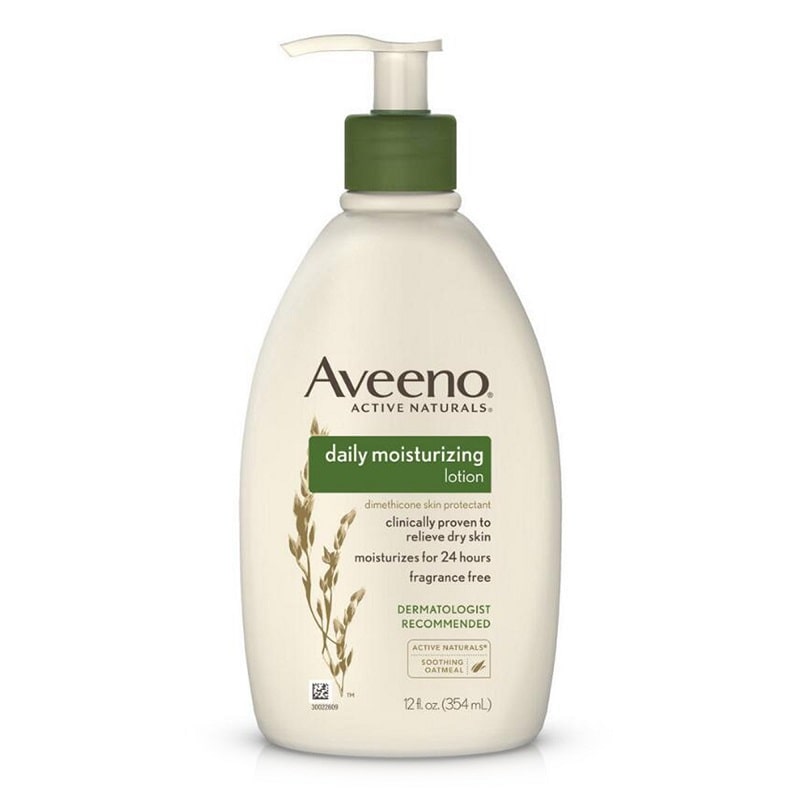 Aveeno Daily Moisturizing Lotion is especially recommended for maintaining spots-free dark skin. If your skin is having breakouts of acne, pimples or just dark spots, you might want to try Aveeno. Aveeno Daily Moisturizing Lotion is light in texture and won't clog pores. The cream has been proven to boast great skin restorative powers.
3. Dove® Nourishing Body Care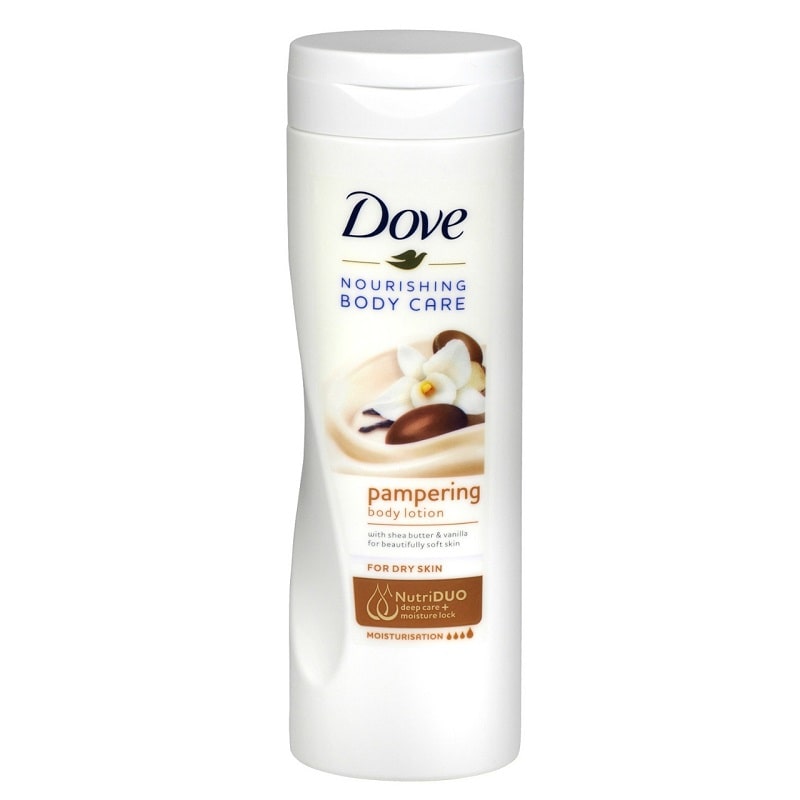 I've actually spoken to real people that have used this cream in Nigeria and they all spoke well about it. Dove Nourishing Body Care despite containing many top ingredients known to keep skin in good health also remains affordable for the common man to buy. For best results, you should try the Dove® Purely Pampering Shea Butter and Warm Vanilla Nourishing Lotion.
2. Jergens® Shea Butter Deep Conditioning Moisturizer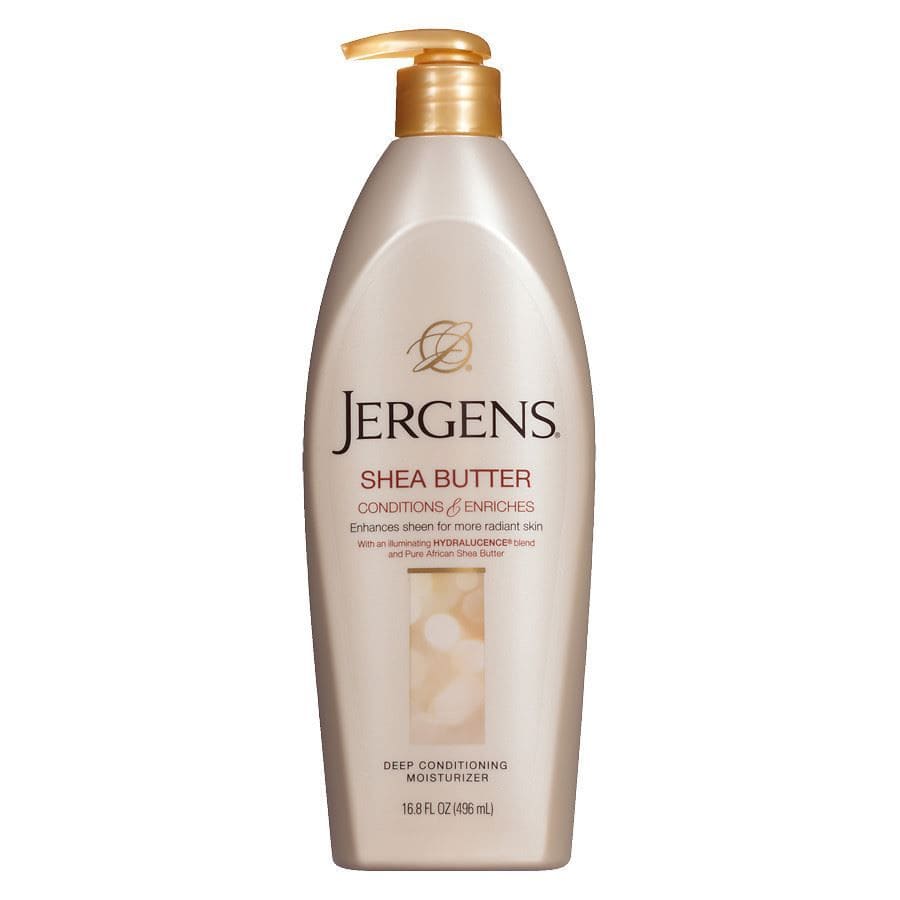 It is no longer a question that shea butter holds amazing restorative properties for dark skin, including fighting stretch marks. What Jergens has done is harvest this skincare magic of shea and use in a product. Jergens® Shea Butter Deep Conditioning Moisturizer locks in moisture while nourishing, repairing and rejuvenating damaged skin. Whether the problem is dark spots or stretch marks, Jergens® Shea Butter Deep Conditioning Moisturizer will come to the rescue.
1. Palmer's® Cocoa Butter Cream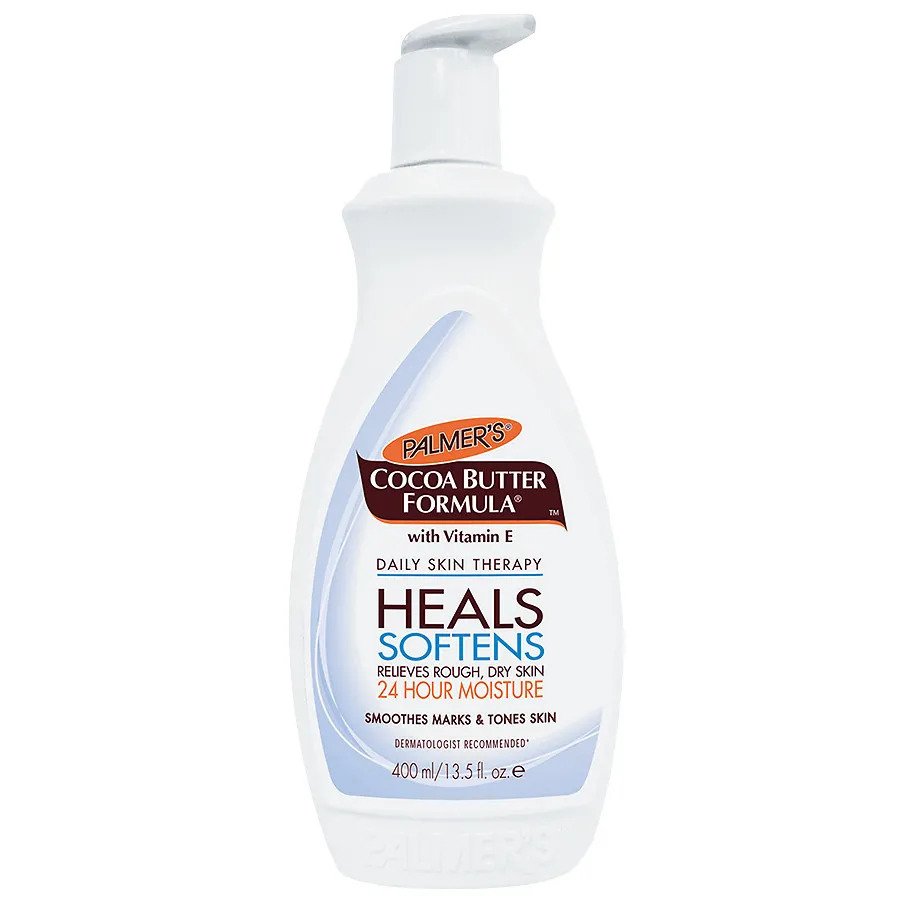 Palmer's® Cocoa Butter Formula Concentrated Cream is made from 100% pure cocoa butter. In fact, you can even perceive the cocoa butter as you rub this cream all over your precious dark skin. Cocoa butter is an excellent skin moisturizer and has been proven to help maintain skin's elasticity. This singular property has made cocoa butter a great anti-ageing agent.
Regular use of Palmer's Cocoa Butter will leave your dark skin feeling smooth, soft and wrinkle-free. The product is also rich in vitamin E and natural antioxidants which help fight breakouts.