by Gloria Ezeh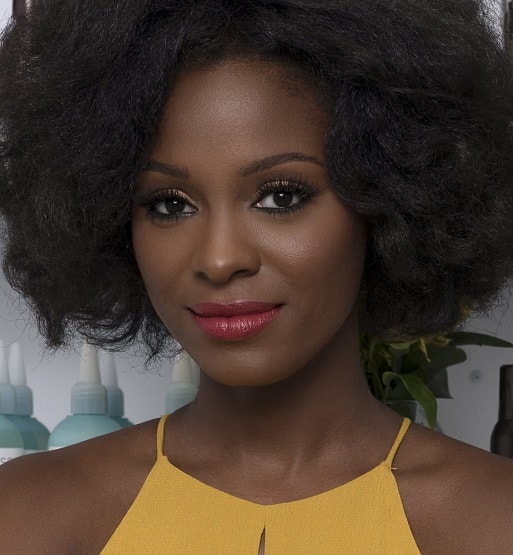 Because your skin protects every single part of your body, it only makes sense to take good care of it.


Taking care of your skin results in more than just good health, it also does a good job of making you look young and pretty. Just like our blog.

Here are top 10 foods that will help make your skin glow from the inside out:
1. Avocados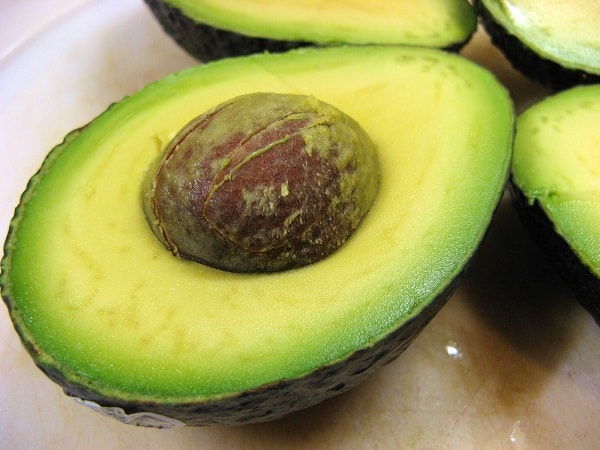 Avocados are filled with antioxidants like lutein and beta carotene, which help to soften the skin and keep it looking supple.
2. Garlic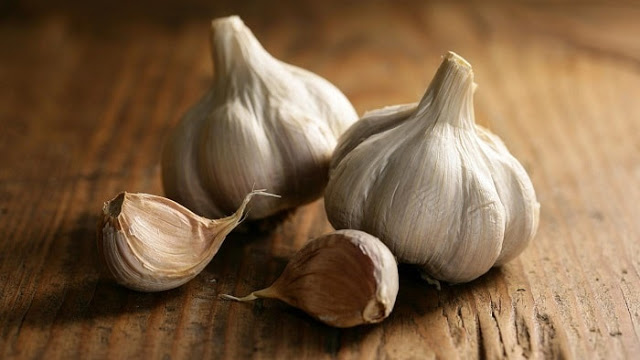 Truly one of nature's best medicine, garlic also helps prevent breakouts and maintain clear skin. To make the most of its naturally antibiotic compounds, it's best to crush or chop garlic and leave it on the cutting board for a few minutes before cooking.
3. Pomegranates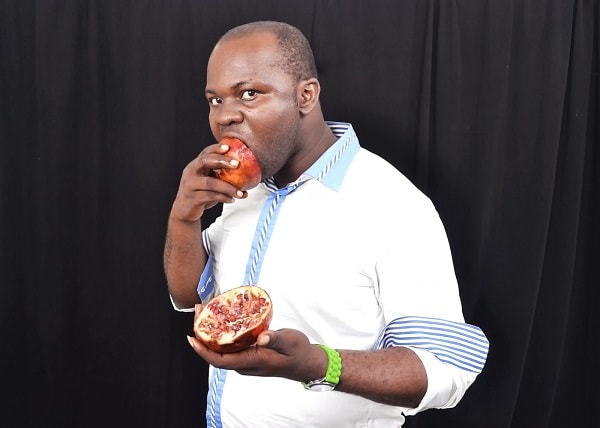 The high vitamin content and abundance of tannins in pomegranates promotes all-round health, giving you a smooth skin that is free from folds and wrinkles.
4. Walnuts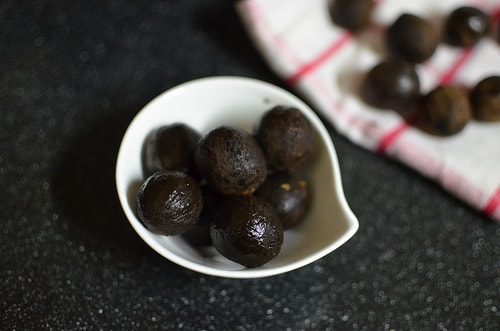 B vitamins found in walnuts act as a natural anti-aging tool for your skin. Their oil works great as a moisturizer too. Just pour a little on a cotton ball or right in the palm of your hand and give yourself a rub down.
5. Tomatoes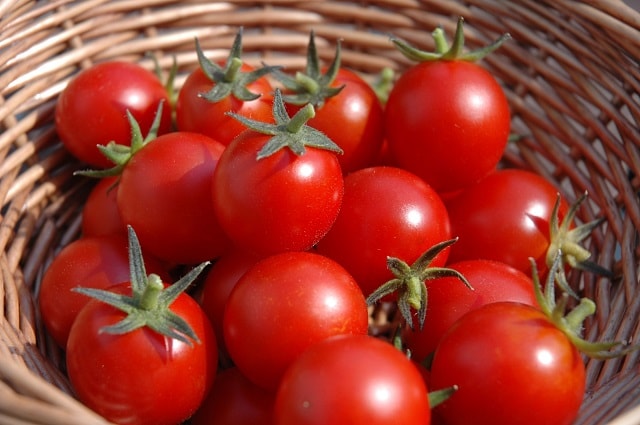 Tomatoes are an excellent source of lycopene, which helps to protect your skin from sun damage so it stays smooth and young-looking even as you age.
6. Pumpkin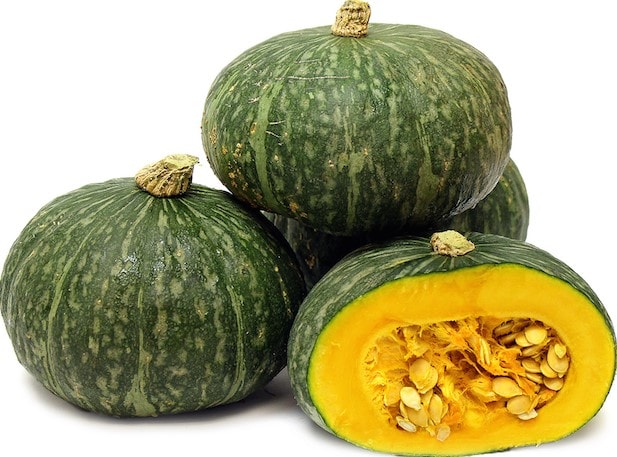 Pumpkins have it all – vitamins, minerals and antioxidants. Potassium and vitamins A and E contained in pumpkins are excellent for a healthy skin.
7. Apples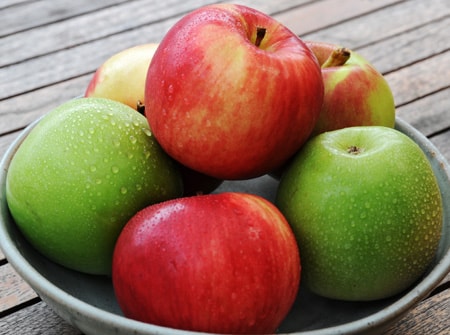 Whether you slice them into your salad or simply munch away your hunger, apples help you glow. They're full of vitamin C, a crucial ingredient for your complexion and hair.
Apples also contain B vitamins, like B5 and B9, proven to combat acne and skin irritation.
8. Yogurt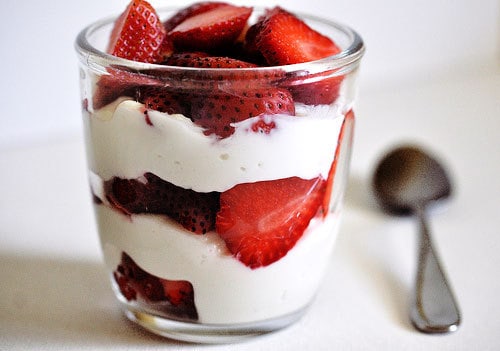 Yogurt is a rich source of multi-vitamins and lactic acid that improves complexion and adds a healthy glow to skin. It functions as a deep moisturizer that revives dull skin.
Lactic acid present in yogurt helps in exfoliating, restoring moisture and hydrating dry and rough skin. The nutrients in yogurt have effective anti-inflammatory and anti-oxidant properties that revoke the damage caused by oxidative stress and free radicals and acts as a natural remedy for pigmentation, age spots, wrinkles and fine lines.
9. Aloe Vera Juice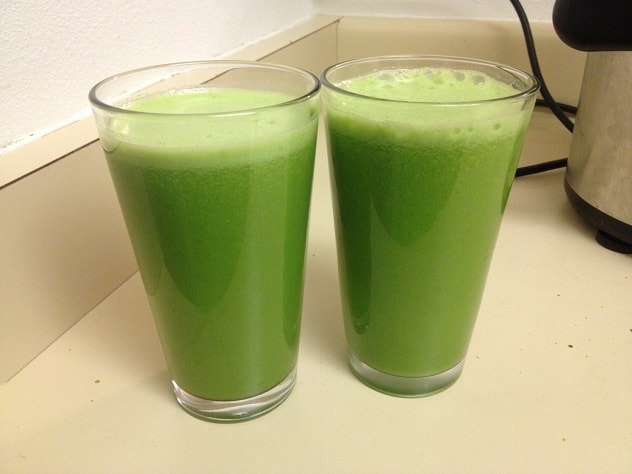 The aloe plant is very water-dense, so it's an ideal way to prevent or treat dehydration.
Hydrating properties of aloe vera juice may help reduce the frequency and appearance of acnes. It may also help reduce skin conditions like psoriasis and dermatitis.
10. Soy milk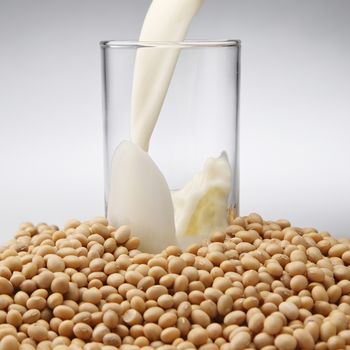 Soy milk, which is made from soaking, grinding and boiling soy beans with water, is a very nutritious drink.
Soy is naturally high in essential fatty acids, proteins, fiber, vitamins and minerals. These nutrients provide energy and keep your skin healthy and spot-free.
***
Credit:


WebMD
Health.Com
Health Mag