by Staff writer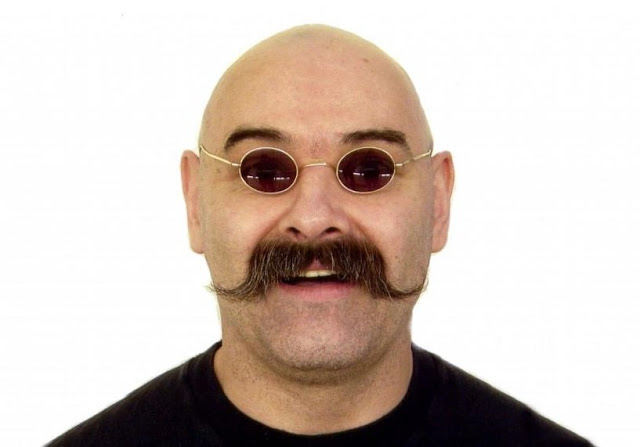 Charles Bronson (born Michael Gordon Peterson) is an English criminal who has been dubbed "Britain's most notorious prisoner" by the British press.
Bronson has spent periods in several British high-security psychiatric hospitals, including, Rampton, Broadmoor and Ashworth.

Bronson, 65, started his criminal journey as a petty thief before he was sentenced to seven years' imprisonment for armed robbery in 1974.
Upon his release, he began a bare-knuckle boxing career in the East End of London.
His promoter thought he needed a more suitable name and suggested he change it to Charles Bronson, after the late American actor.
He was returned to prison for planning another robbery and continued to be a violent inmate, taking numerous hostages, resulting in his being sentenced to life imprisonment.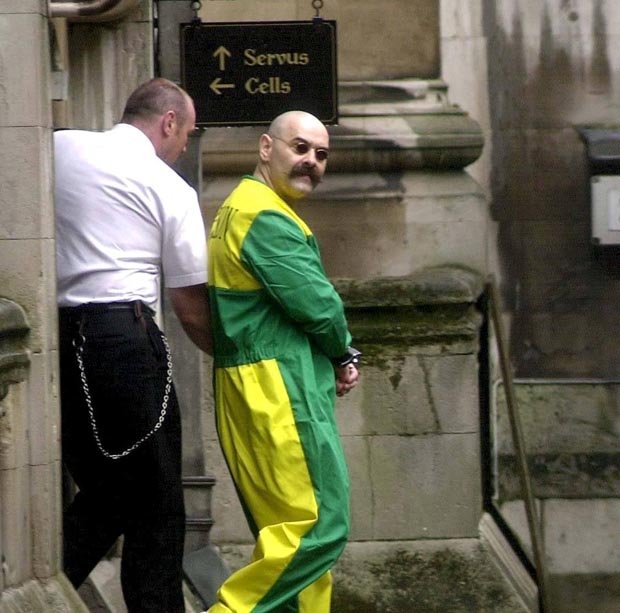 Bronson is one of the highest-profile criminals in Britain and has been featured in books, interviews, and studies in prison reform and treatment.

In his own words, he said: "I'm a nice guy, but sometimes I lose all my senses and become nasty. That doesn't make me evil, just confused."
The 2008 biographical crime drama film 'Bronson' starring Tom Hardy is loosely based on his life.