by Staff writer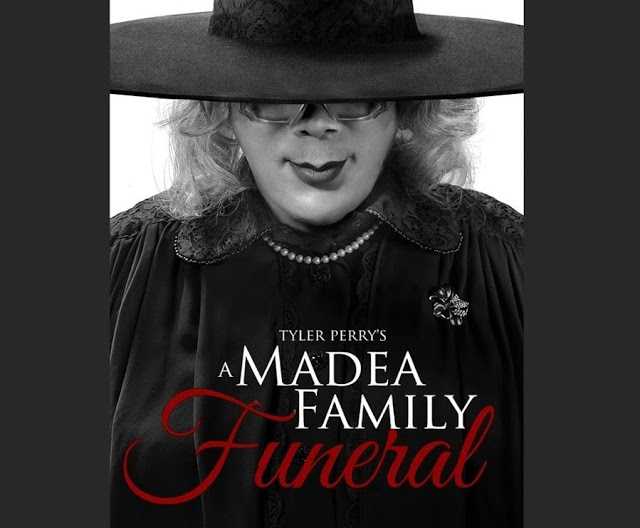 Since debuting in 1999, Tyler Perry's Madea character has appeared in dozens of films, plays, and television appearances.
But in 2019, exactly 20 years after audiences first met the tough-talking grandmother, Perry is taking off the makeup and wig once and for all.

Perry, 49, opened up about saying goodbye to Madea during a recent interview on Monday.
When asked Perry if he was retiring the character, the director laughed and said, "It's time for me to kill that old bitch, I'm tired, man! I'm tired."
Perry also revealed he completed the upcoming film "A Madea Family Funeral" two years ago but hesitated releasing it.
"I didn't want to go from [Boo! A Madea Halloween] to [Boo 2! A Madea Halloween] to another Madea [movie] so I put Acrimony in front of it," he said.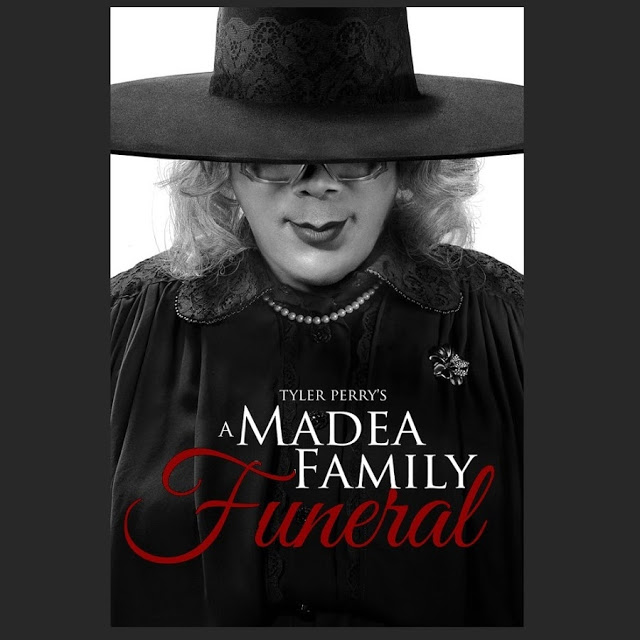 The star said he then wrote and filmed the upcoming Tiffany Haddish film "Nobody's Fool" and will now release "A Madea Family Funeral" next year.

"We gonna say goodbye in '19. I just don't want to be her age playing her," he said. "So, we're going to say goodbye to her."

While fans may miss seeing Madea on the big screen, Perry has a stage play featuring the character in the works during a "farewell tour."

"All the originals, we're going to be out there doing it again," he revealed, referring to the original actors who were involved in his play.

"We'll be out there."