by Staff writer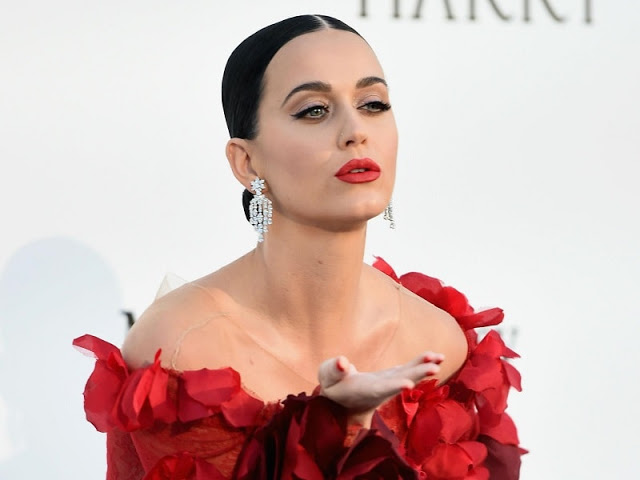 The highest paid woman in music is neither Beyoncé nor Rihanna.

According to Forbes, Katy Perry is currently the highest-paid woman in music, earning a banging $83 million in 2018.

The singer grossed more than $1 million a night from her Witness Tour alone, and coupled with her stint as a judge on "American Idol", it is no surprise how she clinched the spot.
Taylor Swift came in second with $80 million, with Forbes acknowledging that she may have placed first if many of the dates of her Reputation stadium tour didn't fall outside the ranking's time window.
Beyoncé comes in third on the list with $60 million, thanks to her quiet year following the birth of her twins, Rumi and Sir, in June 2017.
Just like Swift, many of Beyonce's On The Run II tour dates fell outside the list's scoring period, impacting her standing.
Rounding out the top five is Pink in fourth place with $52 million and Lady Gaga in fifth with $50 million.
See the full list below:
1. Katy Perry ($83 million)
2. Taylor Swift ($80 million)
3. Beyoncé ($60 million)
4. Pink ($52 million)
5. Lady Gaga ($50 million)
6. Jennifer Lopez ($47 million)
7. Rihanna ($37.5 million)
8. Helene Fischer ($32 million)
9. Celine Dion ($31 million)
10. Britney Spears ($30 million)