by Staff writer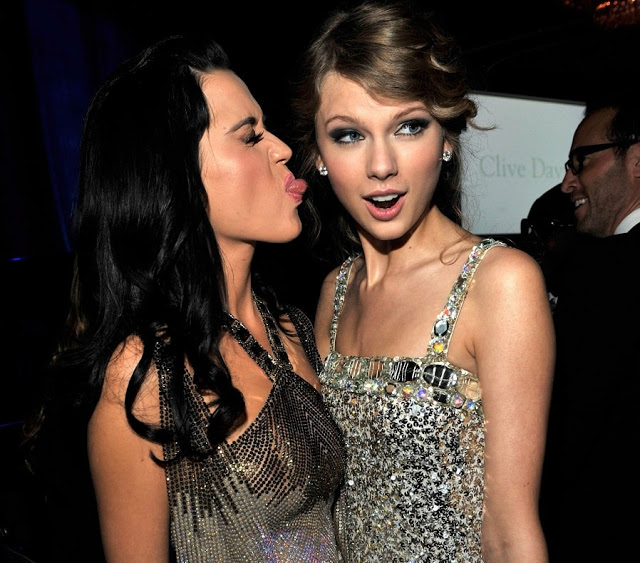 We all know the bad blood between singers Katy Perry and Taylor Swift had come to an end when earlier this year Katy sent Taylor an olive branch before the start of her Reputation tour, which Taylor happily accepted.
Part of Katy's message to Taylor read: "Hey old friend—I've been doing some thinking on past miscommunications and feelings between us and wanted to clear the air…"



The words "deeply sorry" can also be read.

In reply, Swift wrote: "Thank you, Katy", adding a double heart emoji.

Now, as if to reinforce their newfound friendship, Katy has praised Taylor's recent political statements.

"She's setting a great example," Perry told Variety at the amfAR Gala on Thursday.

Taylor Swift sent headlines ablaze earlier this month after posting a lengthy Instagram post endorsing two Democratic congressional candidates.

The 28-year-old singer also reminded fans to vote during her American Music Awards speech.