by Staff writer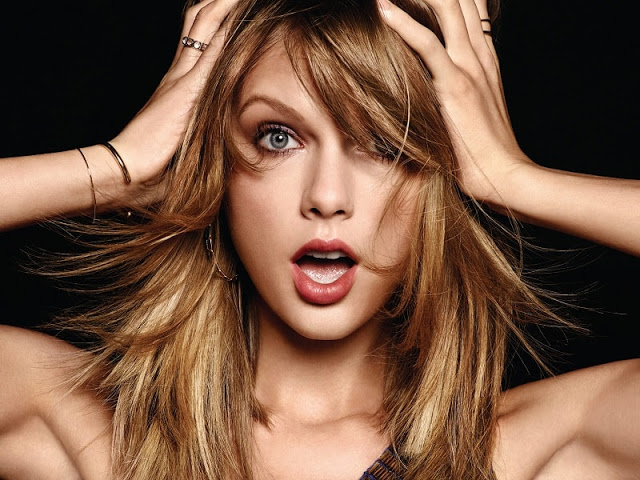 Taylor Swift is the most influential person on Twitter this year, despite only tweeting 13 times.
Social media analysis company Brandwatch released on Wednesday its annual lists of the top 10 most influential women and top 10 most influential men on Twitter. With an "influencer score" of 98 points out of a possible 100, Swift is the outright winner.

Topping the list of most influential men — and playing second fiddle to Swift — is Liam Payne. The former One Direction band member turned solo artist scored 97 points. Payne was followed by President Donald Trump, singer Katy Perry, celeb Kim Kardashian West and singer Demi Lovato, all of whom scored 96 points.
"While lots of followers, retweets and replies will help, the more influential the people they engage with, the better the score," Gemma Joyce, a data journalist for Brandwatch, said in a blog post about the lists.
Despite being considered "influential," some of the celebrities on the list don't even seem that into Twitter.
"Justin Bieber, who's been a constant on the top 10 list for the last three years, rarely uses Twitter and yet he's able to generate a huge amount of engagement," said Joyce.
Likewise, Swift only tweeted 13 times in 2018 (not including retweets) and ceased posting on the service altogether back in June.
It just goes to show that if you want to be influential on Twitter, less can be more. It probably also helps to be famous (musicians in particular dominated both lists).


Here are the top five users in each category:

Top 5 most influential women on Twitter in 2018

1. Taylor Swift

2. Katy Perry

3. Kim Kardashian West

4. Demi Lovato

5. Ellen DeGeneres

Top 5 most influential men on Twitter in 2018

1. Liam Payne

2. Donald Trump

3. Justin Bieber

4. Barack Obama

5. Cristiano Ronaldo