by Staff writer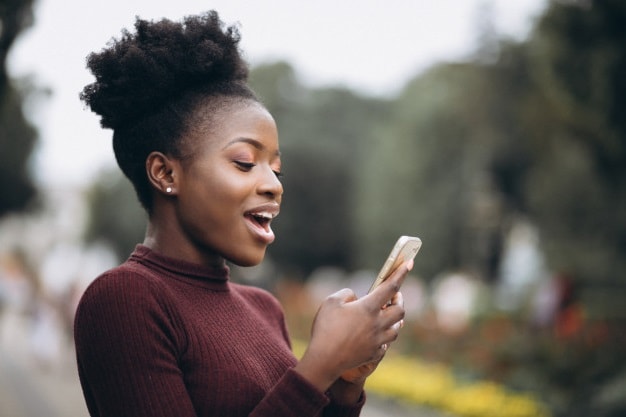 A blog is more than just a place to share thoughts and opinions. Most times it reflects the blog owner's attitude, style, charisma and life interests.
The blogosphere has seen a fair share of both beautifully designed blogs and super ugly ones.

For a blog to be beautiful, these 4 main conditions must be met:
1. The theme colors must be perfect and in sync.
2. The opening page must be fast-loading and the template must be responsive (able to resolve well on all devices.)
3. The navigation must be smooth and pages free of clutters and messy scripts.
4. Content must be original and well organized.
***