by Staff writer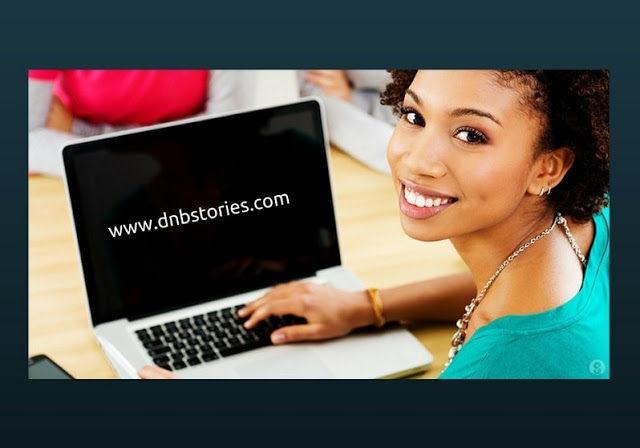 Do people still read blogs?


Yes.


Yes!


I still read blogs.


My sister, my girlfriend still read blogs!


My class mates and colleagues at work still read blogs.


This kind of question is often asked by those who perceive blogging in terms of "saturation" — yet not thinking through about what 'saturation' actually means.


Depending on what statistics we use (or believe in), there are some 980 million websites on the Internet.


Of that, 100–180 million are blog sites. From those blog sites come roughly 3–4 million fresh blog posts every day.


So clearly at least 3–4 million blog sites are active blogs, which doesn't seem saturated to me, considering the 100–180 million total blog sites we have.


One cannot actually talk about saturation in blogging in any different way someone else will say the medical field is saturated because there are millions of doctors all over the world.


Without a blog, what better (and easier) way can someone establish themselves as an expert in their field, increase their visibility and easily attract new customers?


Data have shown that 81% of U.S. online consumers trust information and advice from blogs, published by some 6.7 million people.


Businesses have also joined the bandwagon.


Hardly is there any serious business today without a blog that is either found separate from or shared within their official websites.


Top brands like Facebook, Google, Microsoft also write blogs, why?


Because people want to know about everything before they use, before they buy.


Over 409 million people view more than 22.3 billion pages each month– that's a whole lot of online activity!


Businesses have become global and the best way to reach out to customers is to share through blogs.


By maintaining active blogs, businesses are able to establish themselves as authorities in their respective fields.


Blogs are the less formal, more informative features of a business website. Through a business blog, any visitor is hopefully encouraged to trust the company and learn more about their products and services.


So yes, blogs are still relevant, in my point of view.


However, the way people read blogs has changed a lot during the past few years.


I will try to be as objective as possible.


There is so much quality content available on the web today that people usually do not waste their time reading the entire content anymore.


So, it becomes very necessary to present your content in a way that keeps viewers glued to your blog.


You might get some loyal readers as time passes, but this requires one thing above all – perseverance.


Once you start a blog, you need to keep writing.


If your content is relevant to the topic being searched on a search engine, your website will be listed in the search results.


But after that, you are on your own. There are so many factors – your niche, your writing style, your website design, etc. that determine how far your blog will go!


Over the years, owing to the increase in number of websites/blogs available, various strategies have evolved to keep a user pinned to a blog.


However, above all, the most important thing still remains content.


Content is the only thing capable of turning people very desperate to remain on your page!