Top American footwear brand Nike just released an entire collection of sneakers specifically designed for medical personnel.
Called the Nike Air Zoom Pulse, the sneakers are designed for extra comfort and targeted at medical workers like nurses, doctors, and other healthcare providers.

The Air Zoom Pulse features a laceless upper marked by a protective PU-coated synthetic vamp while an elastic strap keeps the heel secured and open for flexible and easy one-handed entry.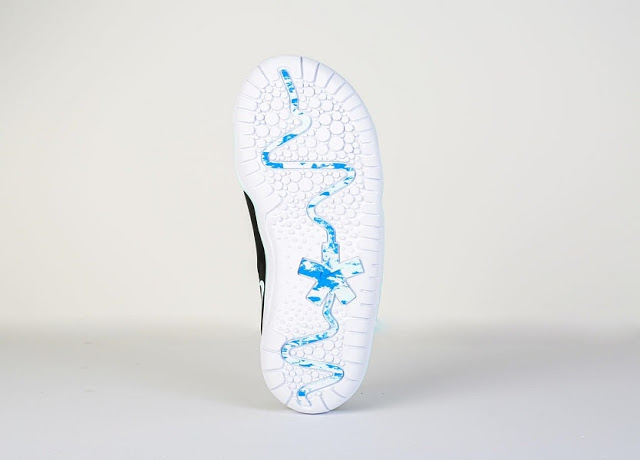 "The shoe is defined by an easy to get on and off construction that is easy to clean and comes complete with fit, cushioning, and traction systems to meet all the physical and mental hospital conditions," writes Nicolaus Li.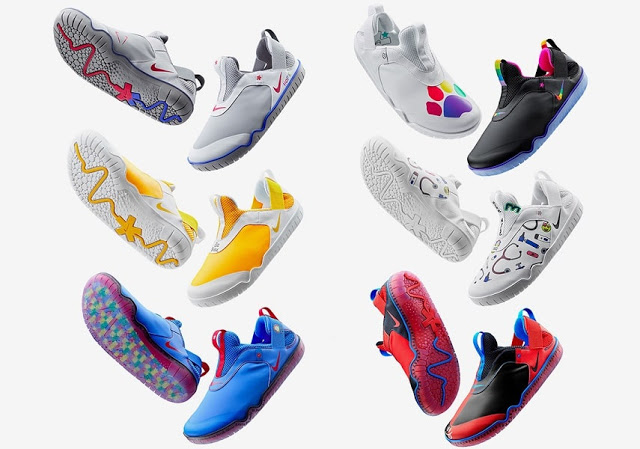 The sneakers are coming in eight colors, and some of them were designed by patients at OHSU Doernbecher Children's Hospital.
In fact, according to an official statement from Nike, all profits from the shoe will be sent to the children's hospital.
The sneakers will go on sale in December.
Here is how to buy the Nike medical Air Zoom Pulse sneaker and also the cost:

The new Air Zoom Pulse will hit nike.com in December 7 and interested customers can start ordering.
Some select retailers will also stock the sneakers in December for offline sales.

A retail price for the Air Zoom Pulse has not been announced but market experts are saying it will likely not cost more $200.