Nollywood may have over the years garnered a non-flattering reputation for not-so-impressive movie projects, but the truth remains that the industry has raised some of the greatest actors and actresses the continent has to offer.

Ever wondered what will become of the industry when our current giants finally retire? The great news is that an amazing crop of budding actors exists who have been steadily perfecting their craft and ready to take the industry by storm.
Read about the most talented actors in Nigeria

Read about the most talented actresses in Nigeria

These are the 7 fast-rising Nollywood actors everyone should be talking about right now:

7. Damilare Kuku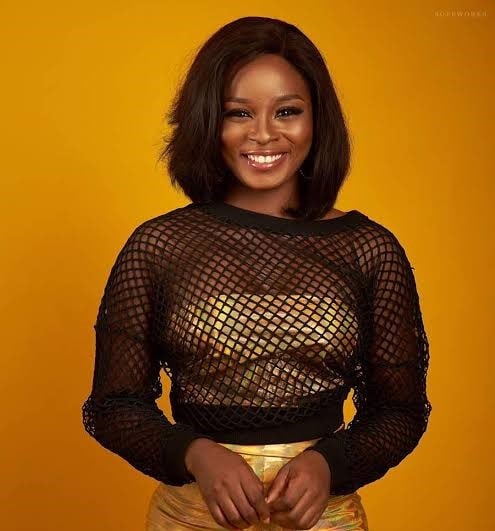 You only need to see one scene of Damilare Kuku ️️to realize something about her stands out as an actress. She might not be playing lead in your favorite movies, but this is one young actor that has learned to do so much with so little.


Acting is about presence and Damilare knows how to take advantage of this. Whether as the melodramatic event planner in Chief Daddy (2018) or the good daughter of the Phillips (Omoni Oboli and RMD) in Love is War (2019), you could always tell Damilare Kuku knows what she is doing.


6. Somadina Adinma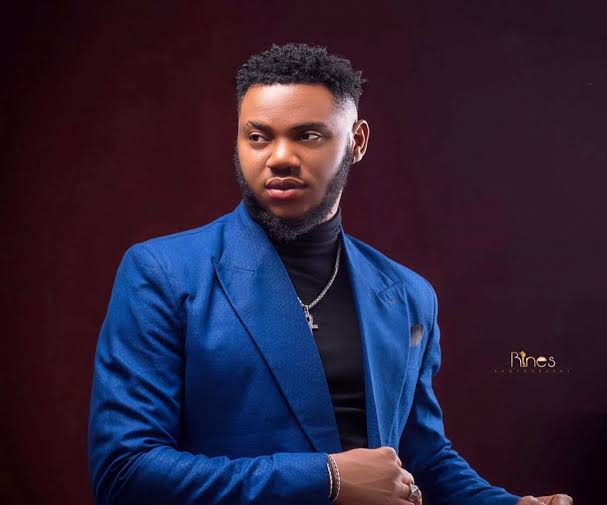 This guy dazzled our screens as a child actor. Those days he was almost always crying, leaving us with no choice but to feel sorry or even sometimes join him. Somadina is back on the screens again, but this time as an adult who has taken advantage of his childhood acting experience to become even more seasoned.


5. Tomiwa Tegbe




Tomiwa is one fantastic young actor who has delivered great cinematic performances in all the projects he's featured in. From the rascally Wasiu in MTV Shuga Naija to the hilarious James in My Siblings and I, Tomiwa has had enough platforms to let us know he is a really talented fellow.


4. Sharon Ooja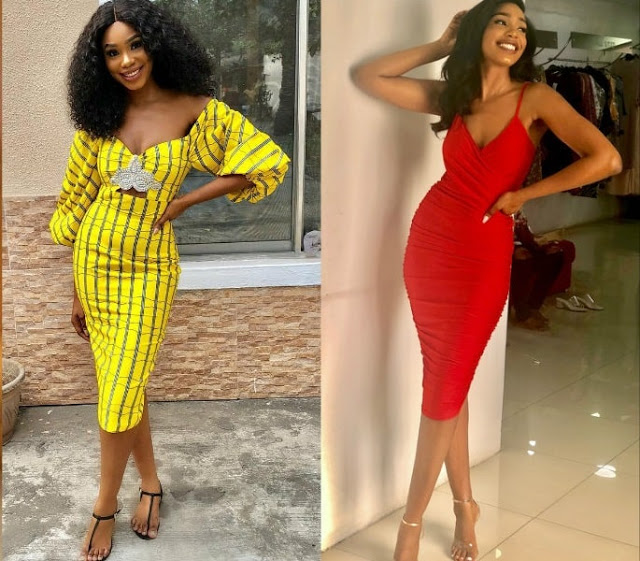 We know her as "Shalewa" in the web series "Skinny Girl in Transit" but Sharon has since grown past web fame. With now a good number of mainstream movies to her name, Sharon Ooja has shown she is not just a pretty face. No matter the veteran she is pitted against, Sharon's acting talent never gets drowned.


3. Abayomi Alvin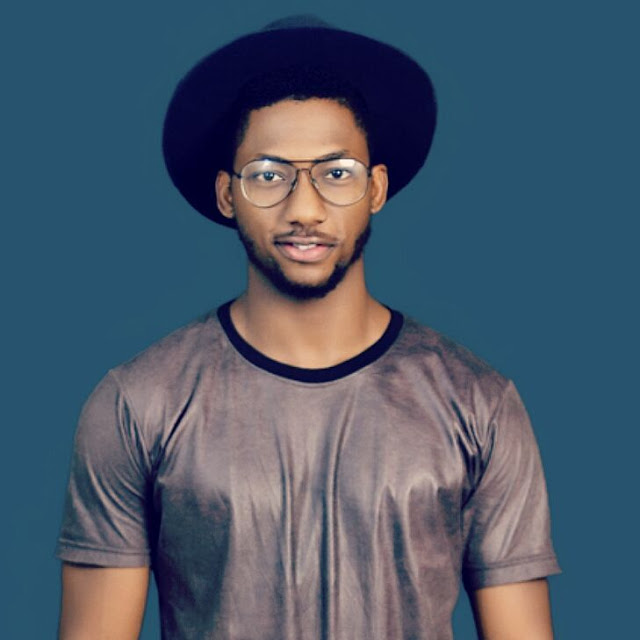 This one right here is probably on his way to becoming our next Ramsey Nouah. Abayomi has both the face and talent to become Nollywood's next lover boy. Since his takeoff, Abayomi has never stopped running. He has featured in a good number of successful movie projects and it's clear this actor is definitely made for the top.

2. Jay Charles Ujomu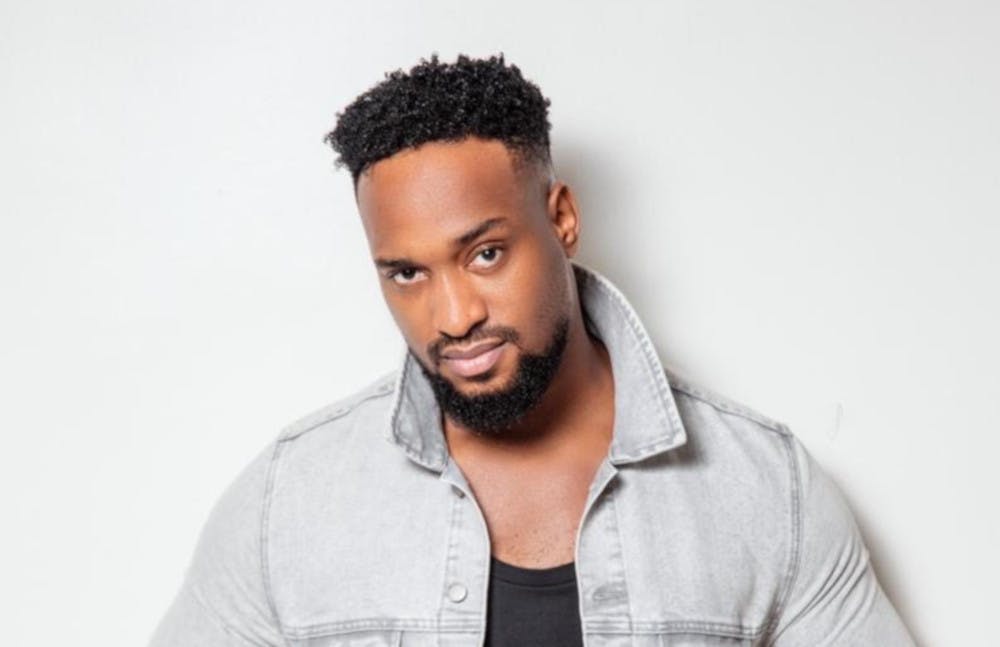 Jay Charles Ujomu whose full name is Charles Onyejebolise Ujomu never goes unrecognizable on the screen. No wonder he has remained an Africa Magic staple, featuring in some of their most-rated shows to date including Tinsel, Brethren and others. Jay Charles Ujomu also captured the hearts of movie lovers with his recent appearance in Ndani TV's "Love Like This".

1. Jemima Osunde






Jemima has become the poster face for beauty and talent. She's probably had more supporting roles than where she was lead, but for Jemima, every scene stands out. Talk about her appearance in Genevieve's Lionheart (2019).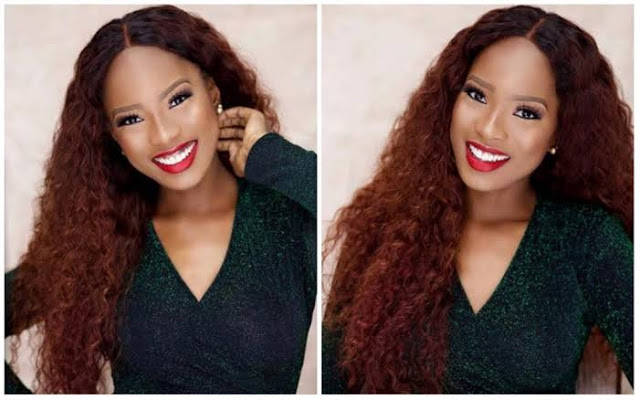 Everything about Jemima Osunde shows she is made for stardom. It's very clear that super great things lie ahead for this talented actress.


Notable Mentions:


Helena Nelson: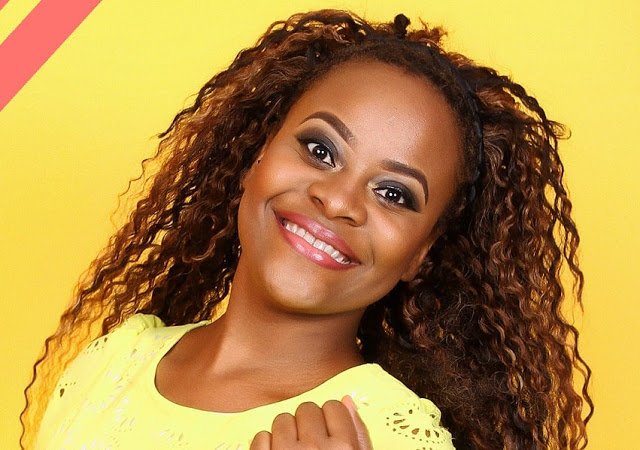 Helena Nelson played the controversial and sharp-tongued Diana in the two recent seasons of MTV Shuga Naija. By my own opinion, her performance in Shuga is the true definition of "killing a role". I haven't seen Helena in other projects, but I hope she's doing a lot because she is just so entertaining to watch.

Aaron Sunday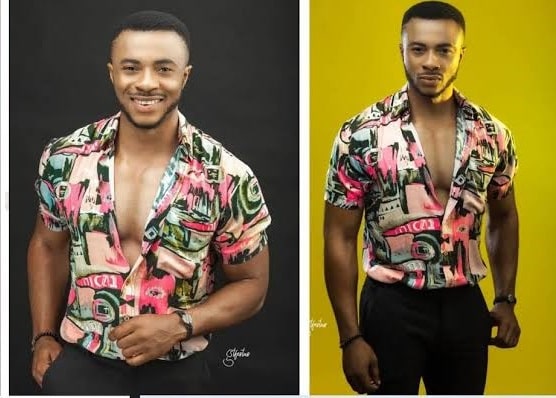 Aaron Sunday is probably our next Zack Orji. The two even look incredibly alike. Aaron's acting delivery and voice resonate skill and talent. He's been in quite a number of movies and TV series and in none of them did he disappoint in the delivery of an impressive performance.


***


Which other up and coming Nigerian actor do you think should have made the list?
You might also want to read: Top Talented Nigerian Actresses