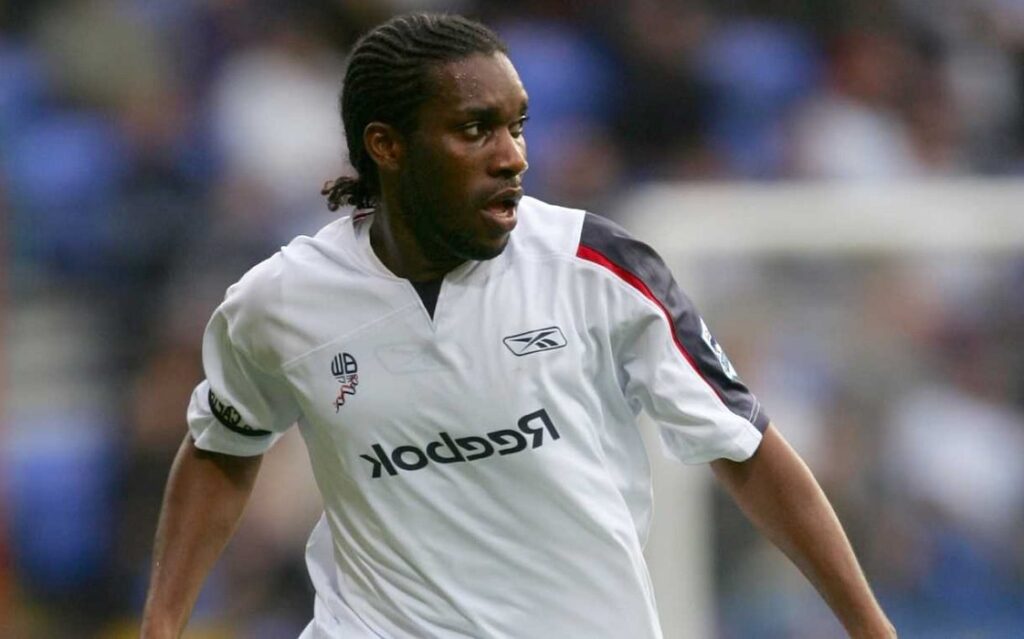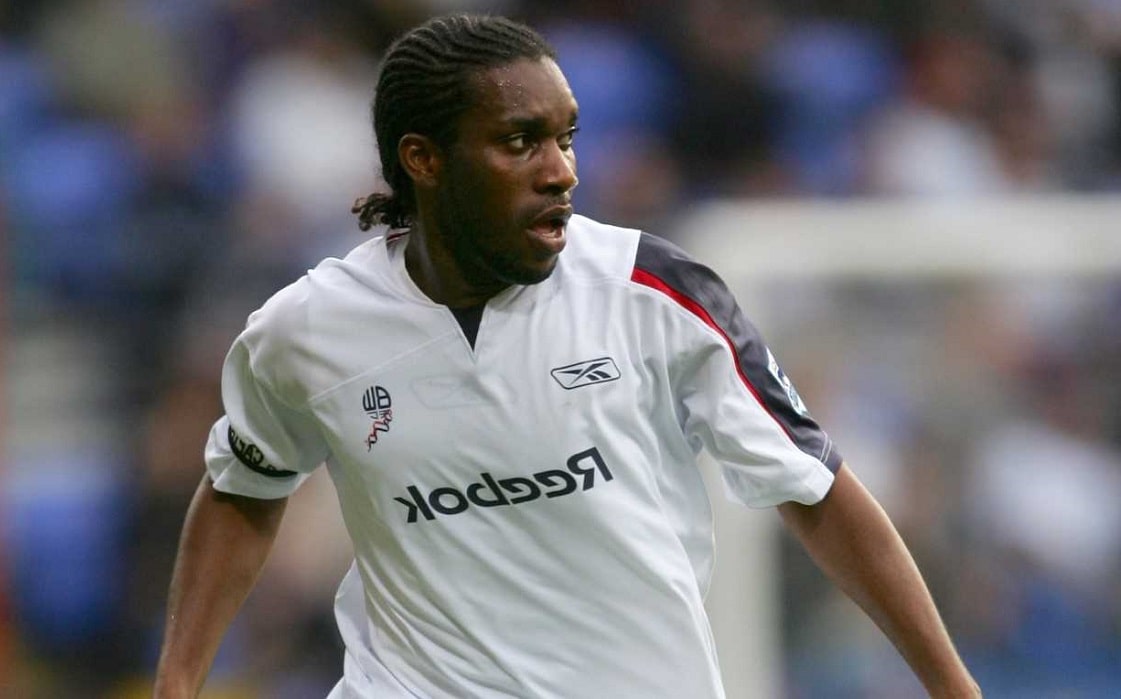 "Jay Jay" is currently today's biggest trending topic on Nigerian Twitter.
Jay Jay Okocha is a Nigerian footballer who was active in professional football in the 90s and early 2000s.
Okocha started his football career playing for the indigenous Enugu Rangers as a youth. In 1990, while on a holiday visit to West Germany to watch the German league football, Okocha escorted his friend who was playing for the German club Borussia Neunkirchen one morning to training.
He was invited to join and seeing him play, the coach of Borussia Neunkirchen felt really impressed that he invited him back the next day and eventually offered him a contract
From Borussia Neunkirchen, Okocha moved to play for other clubs including Qatar SC and Bolton Wanderers before finally going into retirement after leaving Hull City.
The first international football club Jay-Jay Okocha played for is Borussia Neunkirchen (1990–1992 ) and the last is Hull City (2007-2008).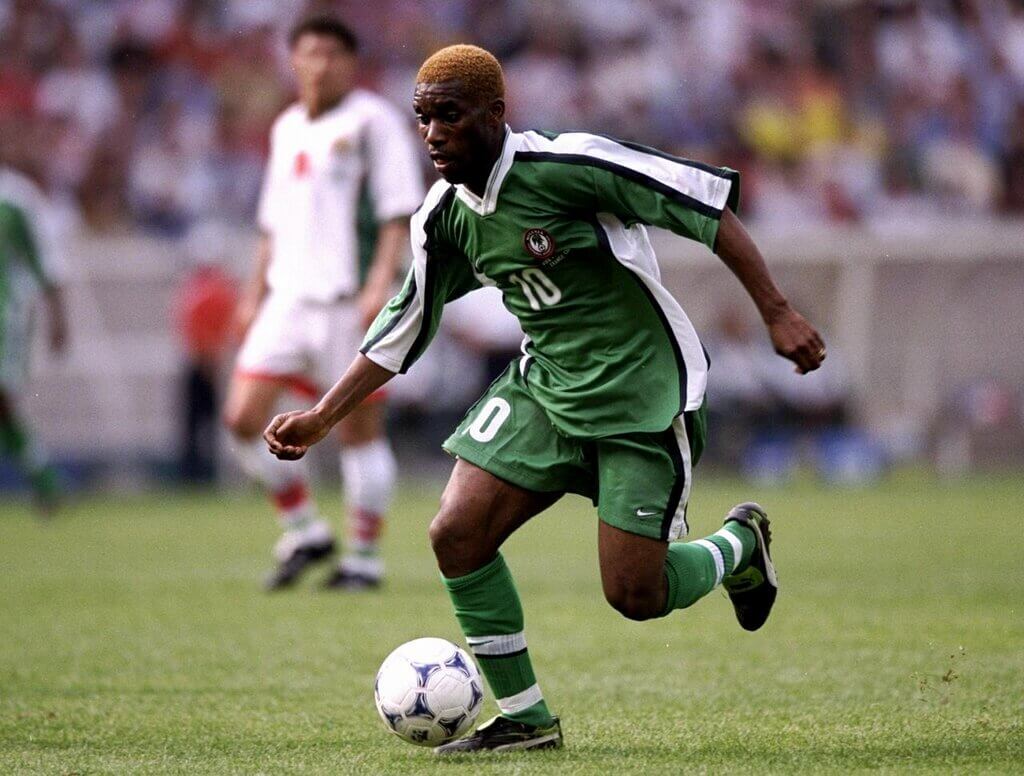 Okocha was one of the most celebrated players in the Nigerian Super Eagles team. His era in Super Eagles garnered him so much admiration that his name "Jay-Jay" was sung in the streets of Nigeria.
His signature dribble and ball control skills was a popular topic in football discussions all over Nigeria. The Jay-Jay Okocha Stadium in Ogwashi-Uku, Delta State, was named after him.
Is Jay-Jay Okocha related to Alex Iwobi?
Yes. Jay-Jay Okocha is related to Nigerian player Alex Iwobi who is currently signed to English football club Everton. Iwobi is Okocha's nephew.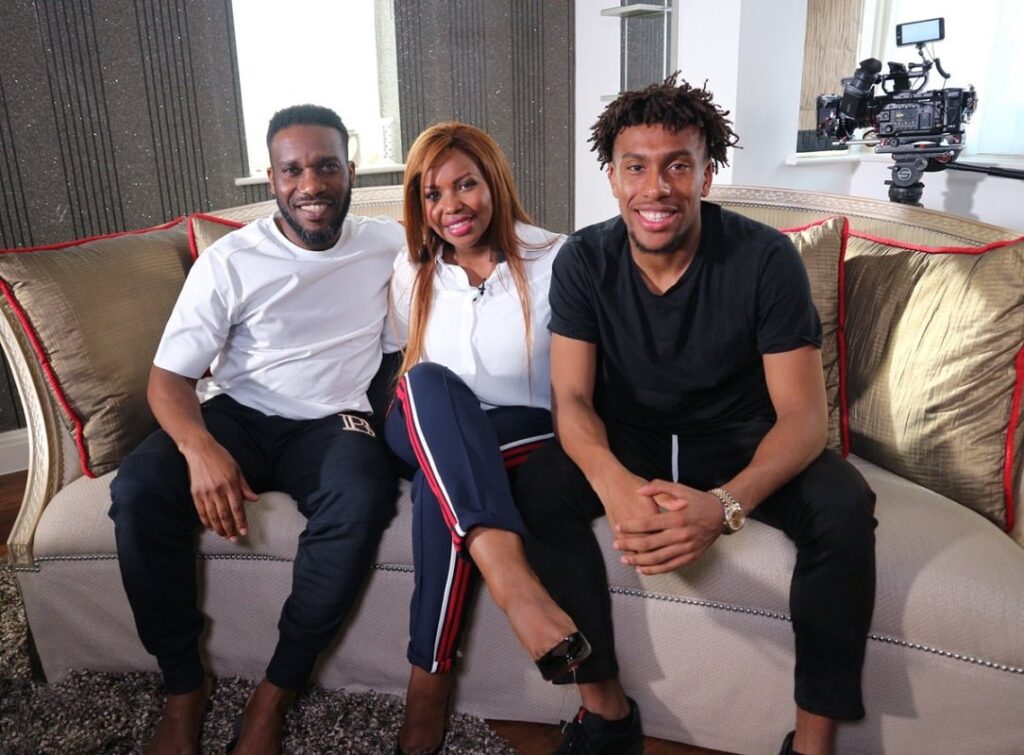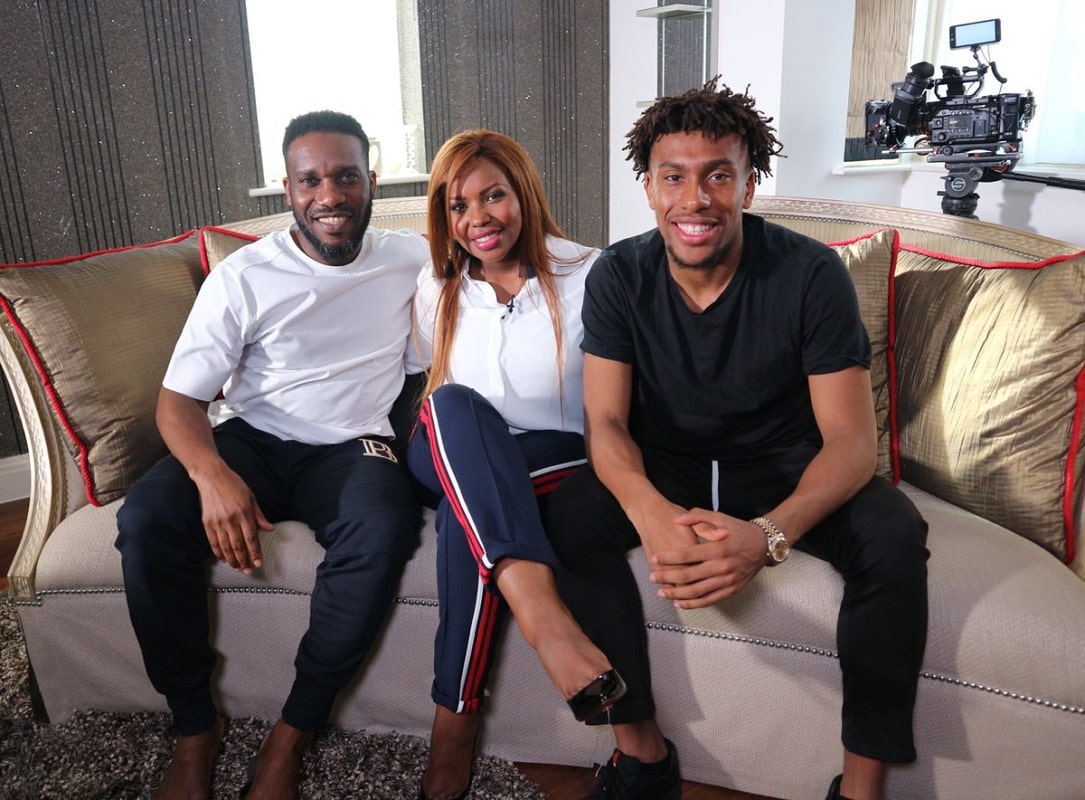 Who is Jay-Jay Okocha's wife?
Jay-Jay Okocha is happily married to Nkechi Okocha. The two have been married for 23 years and are blessed with two beautiful children.
Nkechi Okocha's marriage to Jay-Jay Okocha put her in the spotlight and today she is a popular Nigerian socialite.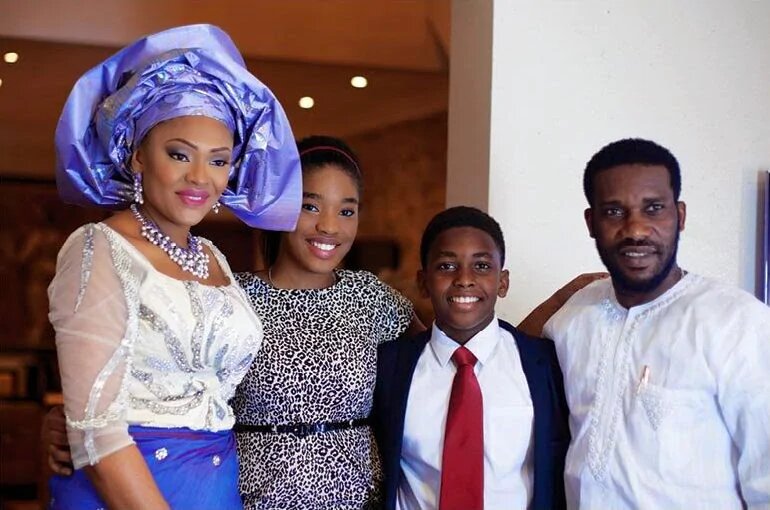 Does Jay-Jay Okocha have any children?
Yes, Jay-Jay Okocha and his gorgeous wife Nkechi Okocha have two kids together. Jay-Jay Okocha's first daughter Daniella Okocha is around 22 years old.