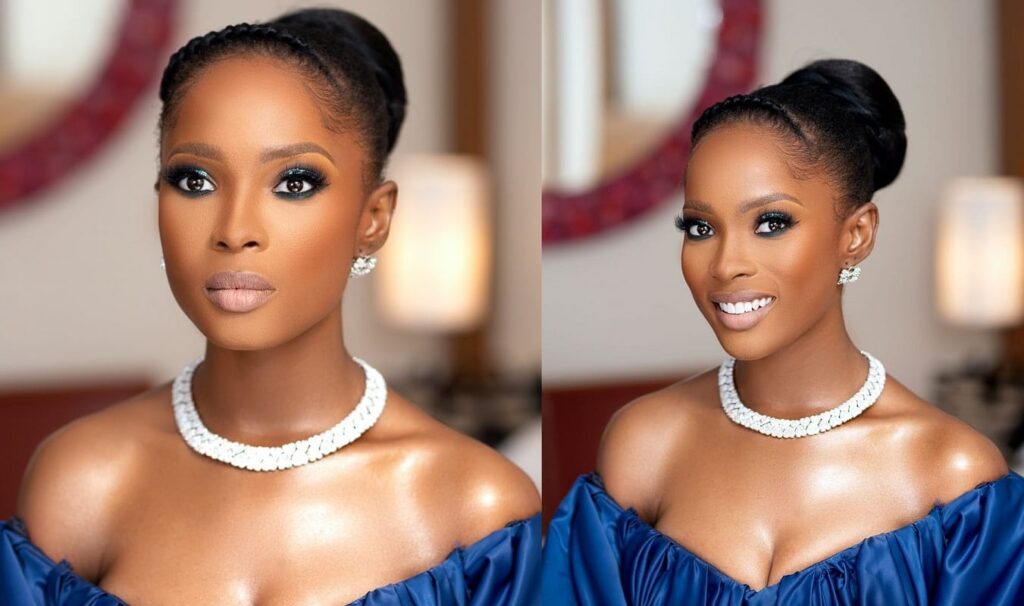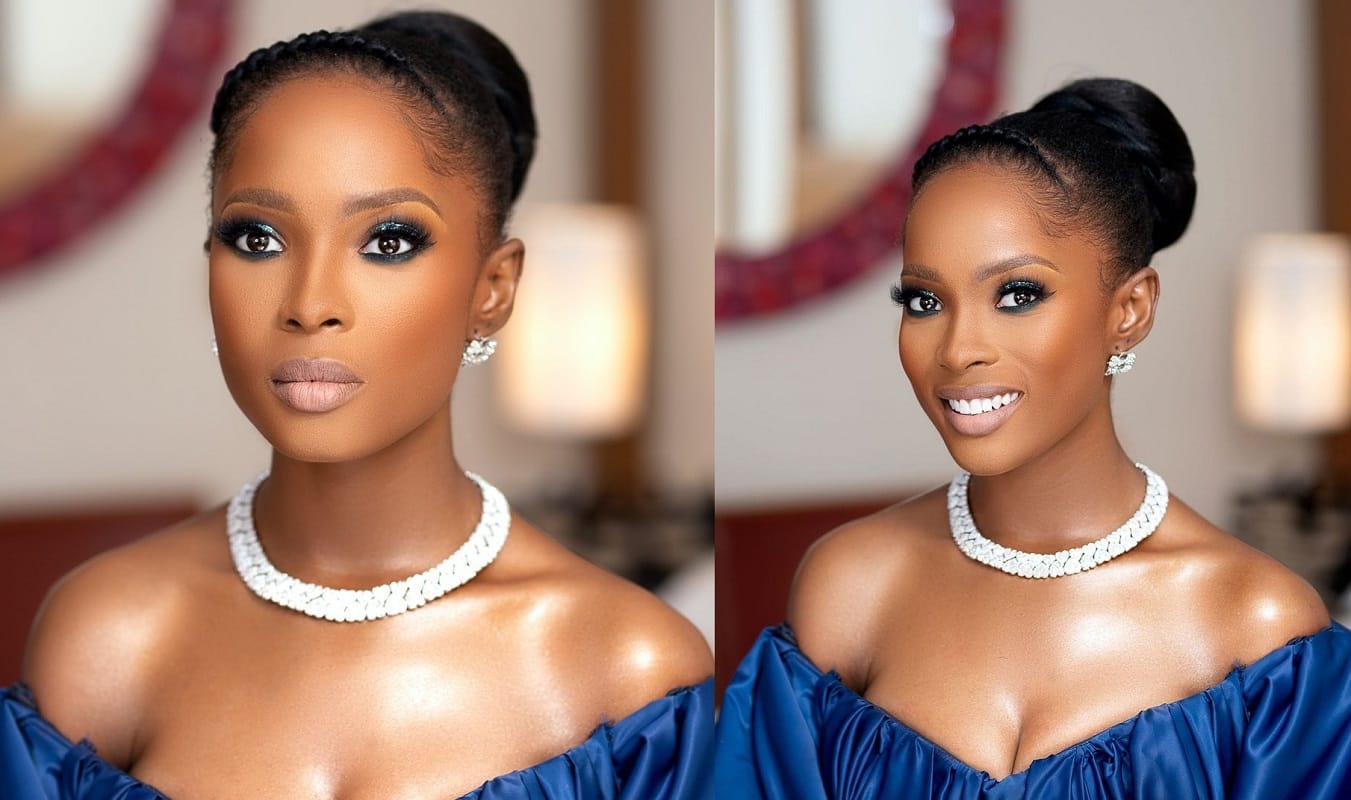 Jemima Osunde is a popular Nigerian actress and model known for her role as Leila in the MTV Shuga Naija series. Jemima started acting in 2014 after an uncle encouraged her to pursue a career in the movie industry.
Jemima Osunde gained public attention after playing "Leila" in the MTV Shuga Naija series. She has since gone ahead to star in dozens of highly successful Nollywood movies and television series.
Jemima Osunde is a graduate of physiotherapy from the University of Lagos.
Here are some amazing facts about Nollywood actress Jemima Osunde that might interest you:
1. Jemima Osunde is the last born and only female child of her family
Nollywood actress Jemima Osunde is the last child in a family of five and the only female. She was born on April 30, 1996, in Lagos State. As the family's last child and the only girl, Jemima Osunde was doted on as a kid.
2. Jemima Osunde is a close friend of Nollywood actress, Adesua Etomi
The friendship between Jemima and Adesua Etomi has become the envy of many. The two met back in 2014 when Jemima was just 18 years of age and Adesua, 27, and kicked off a sweet friendship. The two women are known for displaying their love for each other on social media.
Jemima took to Twitter sometime last year to share some sweet detail about her relationship with Adesua Etomi.
She tweeted:
"You people saying you want the relationship @AdesuaEtomiW and I have. You don't see the heart-wrenching parts of it o like when she's craving something in her house, goes to the fridge and I've finished it."
It's often speculated that the two actresses share a great friendship because they are both indigenes of Edo State.
3. Jemima Osunde is a graduate of Physiotherapy and not a medical doctor
Jemima Osunde graduated in 2019 with a degree in Physiotherapy from the College of Medicine, University of Lagos.
Physiotherapy is a medical science course that deals in the prevention, cure and rehabilitation of physical ailments like pain and injuries using physical methods like heat, ice, exercise, massage, etc.
In most countries, physiotherapists fall under the branch of medicine called "Physical Medicine and Rehabilitation" and are not addressed as doctors.
4. Jemima Osunde was encouraged by her uncle to pursue a career in acting
It is quite fascinating to know that Jemima Osunde is one of the few Nollywood actresses that came into the industry without an initial decision to toe that career path. A family relative was instrumental to Jemima Osunde's discovery of her acting talent.
The 24-year-old actress has revealed that she was encouraged by an uncle to try out acting.
6. Jemima Osunde started acting in 2014
Jemima Osunde started acting about six years ago, in 2014. Her debut role as an actress was in the movie "Jungle Jewel", which was produced by Nollywood actress, Ufuoma McDermott.
7. Jemima Osunde was nominated for AMAA 'Best Actress' in a leading role in 2018
Jemima Osunde earned a nomination for Best Actress in a leading role at the 15th Africa Movie Academy Awards (AMAA) in 2018 for the movie "The Delivery Boy".
8. Jemima Osunde's role in the fourth series of MTV Shuga brought her into the limelight
Jemima Osunde gained popularity as an actress after appearing as a regular cast in the 4th instalment of the MTV Shuga Naija TV series in 2015.
9. Jemima Osunde adores Nollywood star, Genevieve Nnaji
Jemima Osunde has immense respect for iconic Nollywood star, Genevieve Nnaji. They are also often described as "lookalikes" in the Nigerian media.
In 2018, Jemima had the lifetime privilege to star alongside her idol, Genevieve Nnaji in her directorial debut "Lionheart".
10. Jemima Osunde had a crush on Nigerian singer Adekunle Gold
Jemima Osunde has revealed she had a crush on Nigerian singer, Adekunle Gold in an interview she gave some years ago.