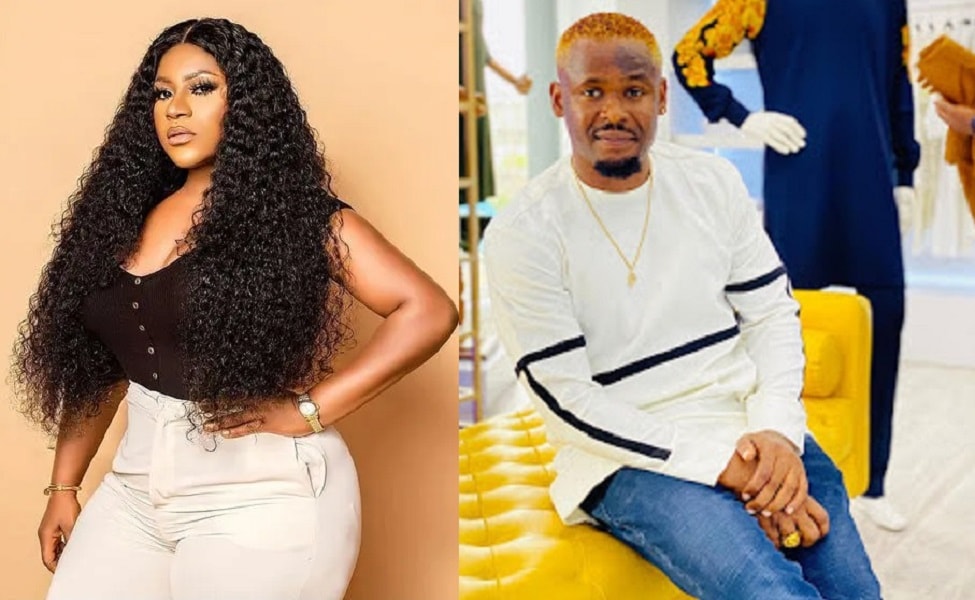 First of all, the content of this article is my personal opinion.
The simple answer to the question of if actresses in Nollywood actually have more money than male actors is a simple YES. A far larger percentage of Nollywood actresses are actually doing better in terms of finance than their male counterparts of the same position or career standing.
Here are five possible reasons Nollywood actresses have more money than male actors:
a. Actresses earn more and get more jobs
Believe it or not, actresses actually get more roles than their male counterparts. A producer friend of mine, in his words, said actresses are better at "selling movies" than male actors so sometimes it could be a wise decision to pay an actress more to have her on a project.
b. It's easier for actresses to become famous
It takes far less amount of time for an actress to "blow" in the industry than for males. Male actors often need to stay consistent for far longer and survive a stricter competition before they can achieve full fame in the movie industry. Another reason for this is that actresses often attract more controversy than their male colleagues and these days more controversy often equals more fame.
Destiny Etiko is today comparable in fame to Zubby Michael who probably has been acting since she was still in secondary school.
c. Actresses have other sources of earning
Most Nollywood actresses have multiple income streams than their male colleagues. Most actresses usually start and sustain a side business while still being serious with acting. Also, actresses get more endorsement deals than male actors.
There is also some truth in the subtle remarks about actresses who enter into high-profile romantic affairs that provide huge financial rewards. According to the information I gathered from industry sources, there is actually a big collection of wealthy and influential men who could pay "any amount" to sleep with a popular actress, especially one that is currently "making waves". A popular and attractive and willing actress can make the "pay of 10 films or more" in one night under the right circumstances, I was told.
I also learnt some good-looking male actors sometimes get access to this "opportunity" that fetch quick cool cash but even so are not as well paid as the actresses.
d. Actresses have the tendency to save more
You see that news of Zubby Michael flaunting the receipt of N8 million naira he spent in one night, no actress will do it. In fact, for most of these actresses who flaunt expensive-looking bags and clothes on social media, you'd be shocked to see how they price the stuff and the deals they strike to get the wearables at a lower cost. Actresses don't spend anyhow and will do everything within their power to minimize expenditure, which is actually a good thing if you ask me.
Thanks for reading. Please if you have anything to add, drop it as a comment.
Opinion pieces posted on DNB Stories Africa reflect only the views of the author.