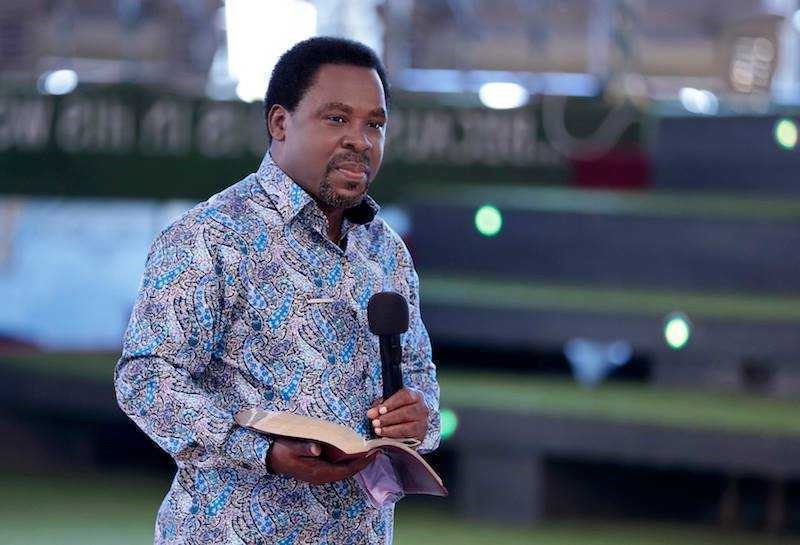 There are two men you don't want to be on Nigerian Twitter right now: President Muhammadu Buhari and Prophet T.B Joshua.
Nigerians are mad about the president's silence about the country's coronavirus situation and just while he was been mauled on Twitter, the clock chimed for T.B Joshua's invalid prophecy.
The prophet had earlier revealed God's word to him about the rampaging coronavirus pandemic. He said to his church members earlier this month: "This month (March), 27th, it will be over." He went on to add that the virus will go "the same way it came."
Nigerian all over the country, desperate for a miracle in this trying times, waited for the fulfilment of the so-called "God's word". By midnight of the 27th, no relieving news has been heard.
And the next thing, the NCDC released the highest number of confirmed cases (16) in a single report, taking Nigeria's coronavirus number to 81.
This is not the first time T. B Joshua will be caught in a false prophecy controversy. He once said during the US presidential elections that Hillary Clinton will win and not Donald Trump.
Here are some of the tweets of angry Nigerians dragging T.B. Joshua round the bumpy floors of Twitter: