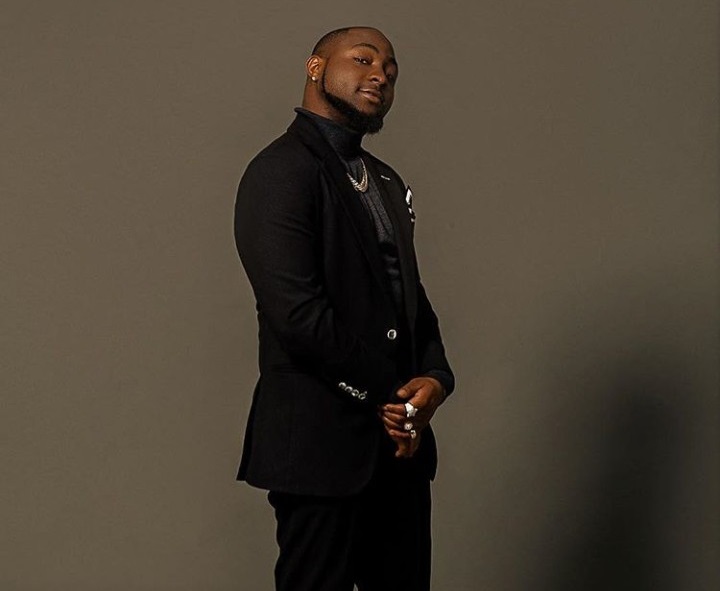 Davido's 2017 smash hit song 'Fall' has been certified Gold in the US, just a few days after the same song went Gold in Canada. Fall was also certified Platinum in South Africa.
What does this mean?
A single or album is certified Gold by the Recording Industry Association of America (RIAA) after it sells up to 500,000 units in records, tapes or compact discs.
This is opposed to Platinum certification that comes with 1,000,000 units in sales. An album is certified Diamond when it sells up to 10,000,000 units.
A super-excited Davido took to Twitter to celebrate the win. The 27-year-old singer said he predicted the event but no one listened.