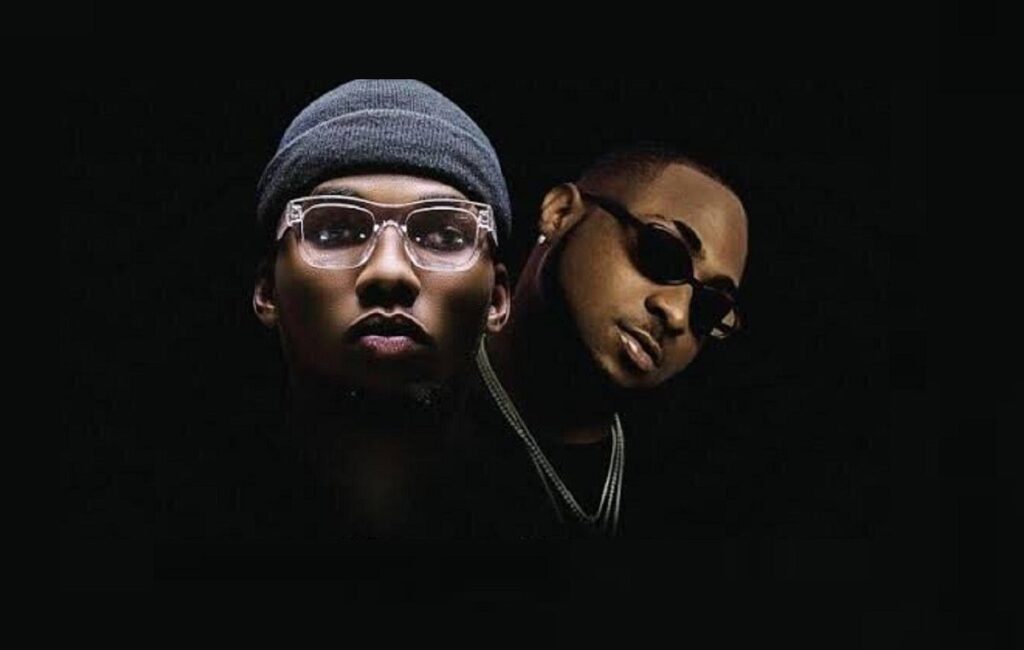 The Nigerian social media space is currently buzzing with reports alleging that Nigerian superstar Davido stole his hit track "JOWO" from new artiste, Victor AD.
As of the time of writing, the rumours remain unconfirmed. Some of the reports allege that Victor AD directly accused Davido of stealing "JOWO" from him, but the said video cannot be seen anywhere on the internet.
Victor AD also has not tweeted anything about the issue, except perhaps a cryptic message about having "no regrets".
The rumours appear to have been started by a Twitter user @ThugLife_Back who wrote on Monday, May 10:
"Victor AD just confirmed davido stole his record "Jowo". according to AD; OBO heard d song after they recorded "Tire You". He was surprised to see d song on ABT without him/his mgt consent; He said davido blocked him on Socials & threatened to ruin him. This wickedness."
These talks of song theft are coming on the heels of Davido's celebration of his 10-year anniversary in the music industry.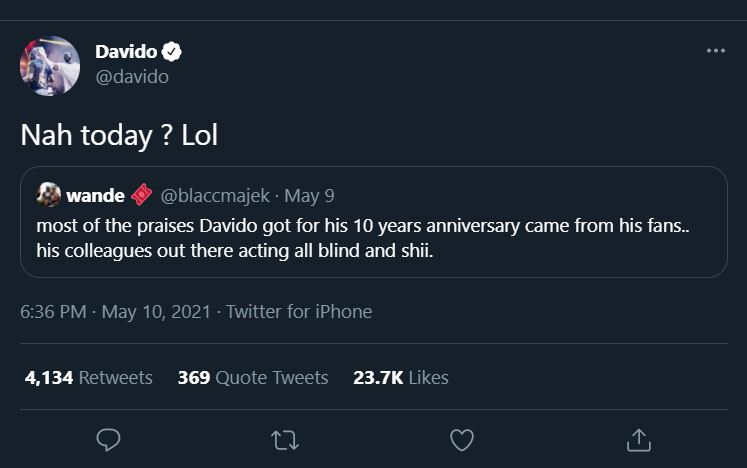 Who is Victor AD?
Victor AD (full name – Victor Adere) is a Nigerian new artiste best known for his 2018 hit song "Wetin We Gain" which went on to become one of the biggest records of that year in terms of stream numbers and airplay.
Check out some of the reactions on Twitter: