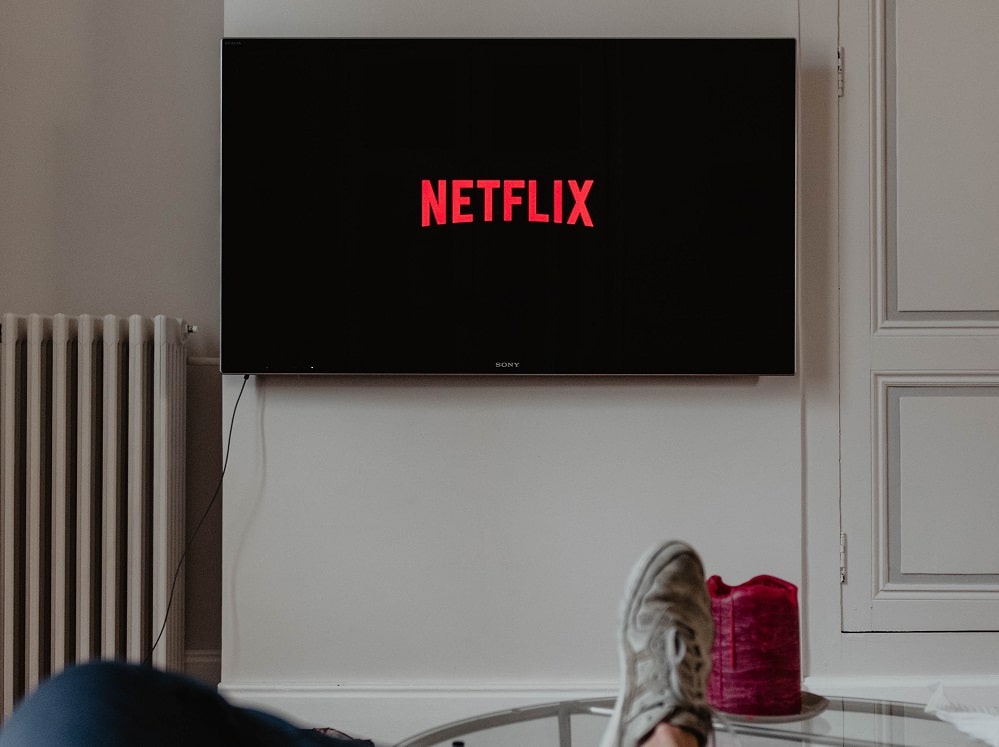 Netflix has concluded plans for the screen adaptions of two Nigerian books: Wole Soyinka's Death and the King's Horseman and Lola Shoneyin's The Secret Lives of Baba Segi's Wives.
Award-winning author Lola Shoneyin acknowledged the news on Twitter, writing:
"Sometimes, dreams take years… Thank you to my brilliant producer @MoAbudu for all your hard work. Thank you, @netflix for believing in the story."
In addition to the two adaptations, Netflix Naija also announced the production of two new Nigerian Netflix originals plus licensed films and a series for Netflix.
The movie-streaming company shared on Twitter:
"We've got MAJOR news for you today! Netflix has partnered with acclaimed producer @MoAbudu to bring you two of Nigeria's most beloved literary classics to screens around the world!"