You are in luck – this post contains no major spoilers!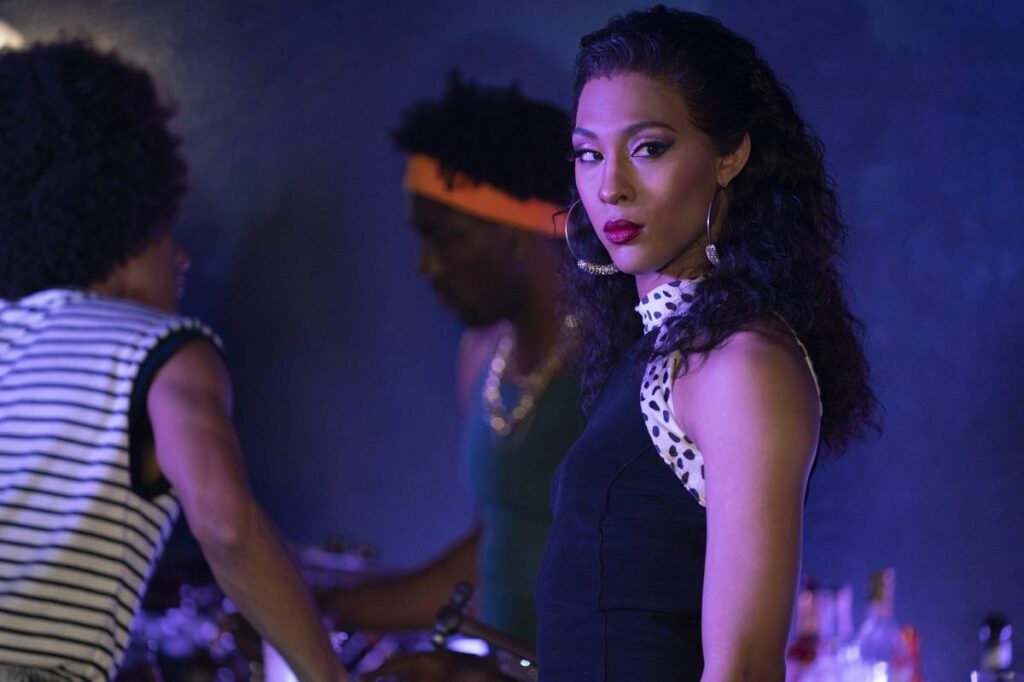 Update: POSE Season 3 is now streaming on Netflix. Enjoy.
Pose is a must-watch TV show that has brought visibility to the New York ballroom culture of the 80s and the struggles of the LGBT+ community at the peak of the AIDS pandemic, phobia, and social discrimination.
The series has climbed to Netflix's top favorite list since its arrival on the streaming platform.
Pose is a meaningful show that comes at the right time, educating and informing audiences all over the globe of not just about the hard life faced by the LGBT+ community in the 80s and 90s, but also about love and community and the very vital roles of houses in the era.
Older members of the LGBT+ community started houses and adopted children who mostly have been rejected by their families for who they are.
These "house mothers" and "fathers" raise their children and keep them safe, providing the feeling of home that felt more real than the home that rejected them.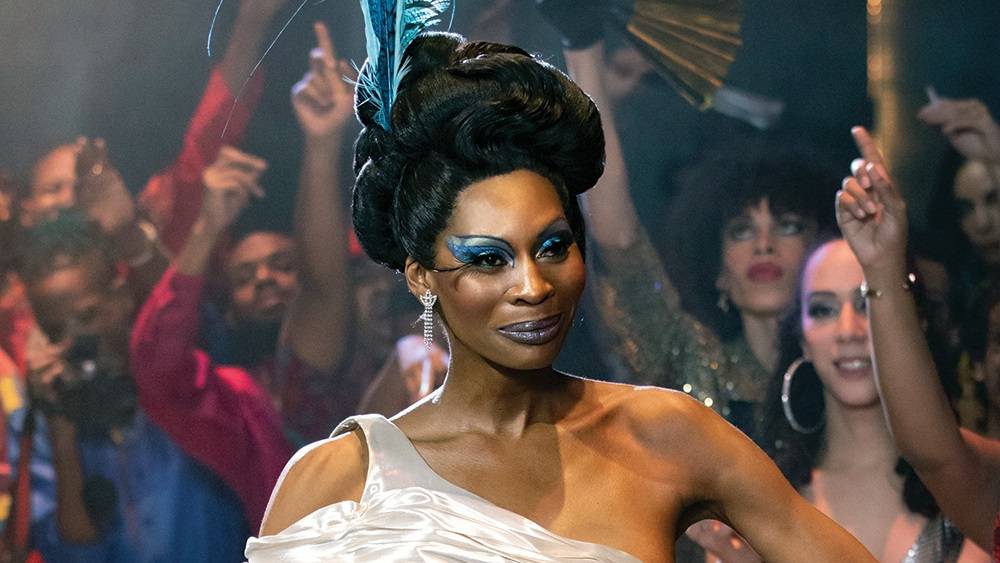 "A house is much more than a home. It's family. And every family needs a mother who is affirming, caring, loyal, and inspiring."

Pray Tell, POSE, Season 1: Mother of The Year
Besides the struggles of phobia, rejection, discrimination, and surviving AIDs at the time of experimental AZT, often described at that time as "capable of killing you faster than AIDS" because of the drug's harsh side effects, POSE is also about walking categories and snatching trophies and creating an accepting community outside of the cold world.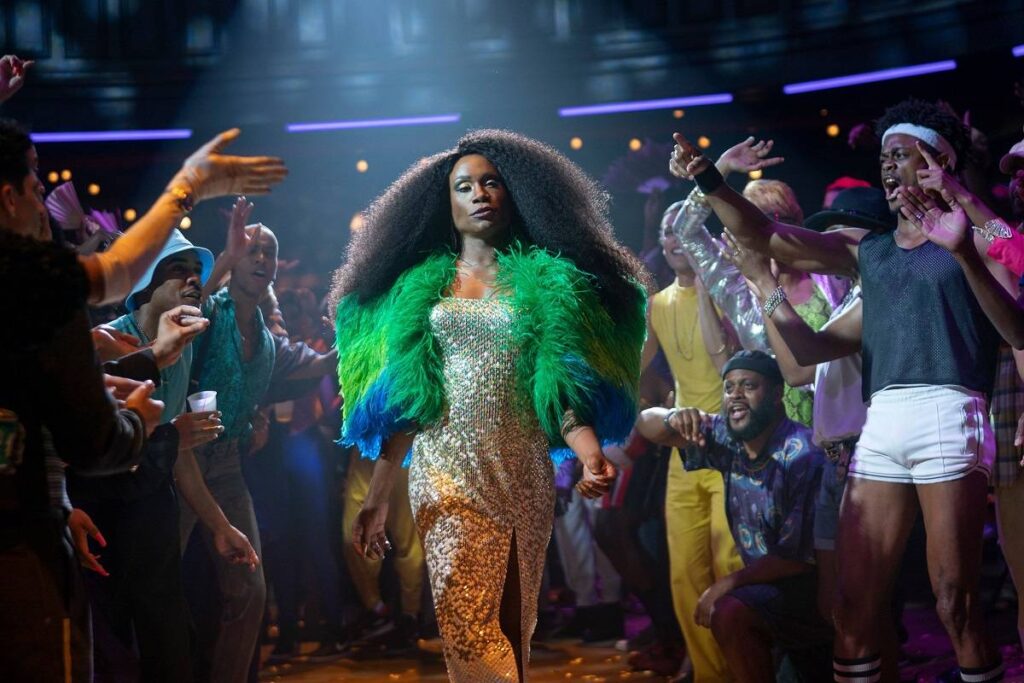 Watching Pose on Netflix
Pose is originally an FX show, the same channel that owns "American Horror Story". Right now, you can only watch the first two seasons of the show on Netflix.
The third (and also the final) season of Pose is yet to come to Netflix.
Why POSE season 3 is not on Netflix yet?
Previous seasons of Pose came to Netflix about a year after they premiered on FX. It's probably the arrangement with FX – show to their viewers first before allowing it on Netflix. Right now, you can watch Pose Season 3 on FX channel but not on Netflix.
Season 3 of Pose premiered on FX on Sunday, May 2 with two episodes showing in one night. The final episode of the show will show on June 6.
Season 3 of Pose has just 7 episodes but as usual, the episodes are longer than the average episode of a TV show on Netflix, running into over one hour.
When is POSE season 3 coming to Netflix?
There is no official announcement from Netflix yet about when the third season of Pose is coming to the platform but going by the previous arrangements with the previous two seasons, Netflix subscribers may have to wait till October 2021 to watch the show.
Update: POSE Season 3 is now streaming on Netflix. Enjoy.