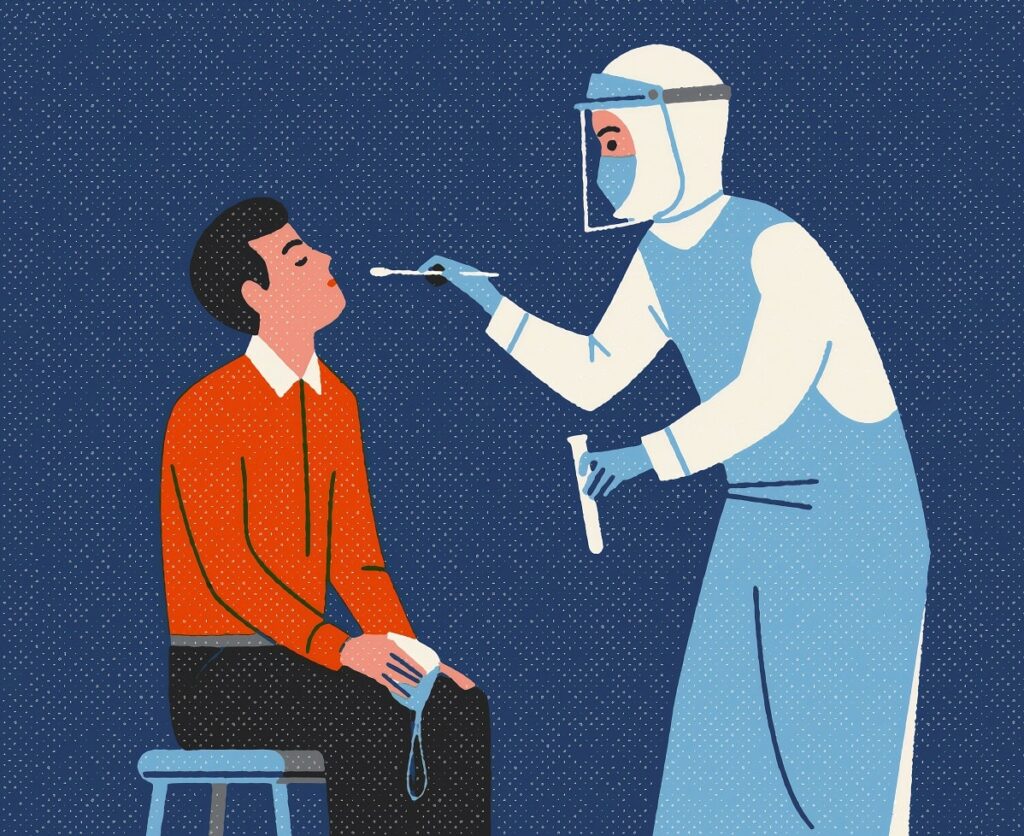 Lagos is no doubt Nigeria's worst hit state in the coronavirus pandemic.
The first case of the disease was recorded in Lagos, on the 27th of February 2020. Since then the state has been recording the highest number of daily cases of the virus.
Being at the centre of the pandemic, Lagos State currently has the highest number of confirmed coronavirus cases in the country. As at the time of publishing this post, there are 6,611 confirmed cases of coronavirus in Lagos State alone.
On a small note of relief, Lagos State has also recorded more coronavirus recoveries than any other state in Nigeria. So far, over 1000 patients have recovered from the disease and discharged from the isolation centre.
The number of coronavirus recoveries in Lagos rose to 1,047 on Friday, following the discharge of another 22 patients.
"With this, the number of COVID-19 cases successfully managed & discharged in Lagos has risen to 1047," the Lagos State Ministry of Health confirmed on Twitter.
As at the time of publishing this post, Lagos State has recorded 82 coronavirus deaths – that is about 21% of the country's total coronavirus deaths (387) so far.
Residents of Lagos are enjoined to continue practising all preventive measures against COVID-19:
a. Staying more at home
b. Maintaining a safe distance from others while in public places
c. Washing of hands as often as possible or using an alcohol-based hand sanitizer.