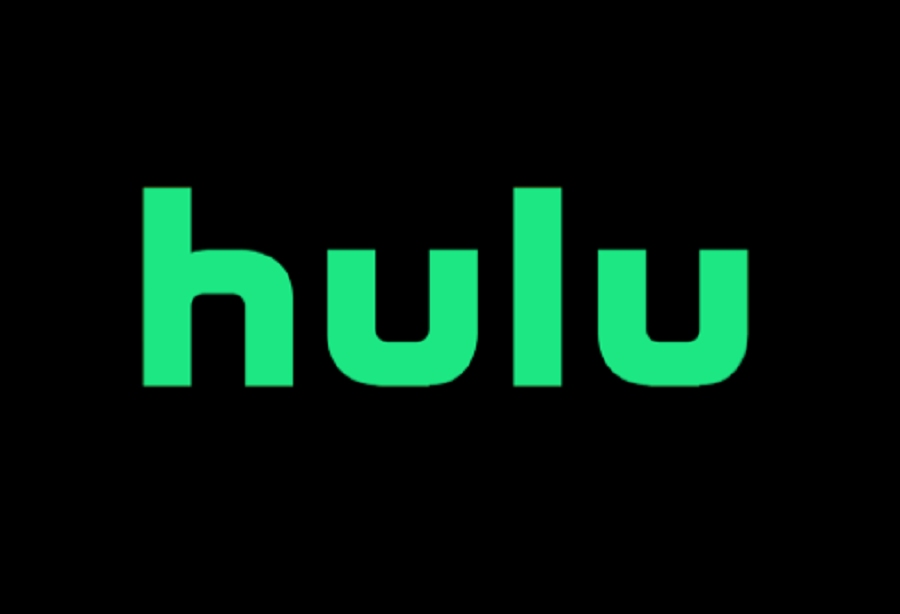 What is Hulu?
Hulu is an American subscription-based streaming service jointly owned by The Walt Disney Company and Comcast's NBCUniversal. Hulu has been described as "Netflix's biggest competitor" in the Americas and other places it is available. However, the streaming service is yet to fully launch its services in Africa.
Is Hulu available in Nigeria?
As of the time of publishing this article (June 2022), Hulu has not officially launched its streaming services in Nigeria and the platform cannot be accessed by Nigerians. Signing up on Hulu is also not available to Nigerian residents at this time.
When is Hulu coming to Nigeria?
Hulu has not officially stated when it is coming to Nigeria, or if it ever plans to. It is not uncommon for American-owned streaming platforms to make their services available to Africans last. Netflix, for instance, launched its streaming service in Nigeria for the first time in 2016 – after about 19 years of its existence. Hulu, on the other hand, is younger than Netflix, so it is not strange to expect the streamer to come to Africa a little later.
It is also important to note that Hulu has been super slow in expanding its services beyond America. As of the time of writing, the streaming service is only available in the United States, Puerto Rico, and some locations in Japan. There have been no reports of Hulu's intention to expand globally at this time so Nigerians (and Africans) may have to wait a little longer for the platform.
By our own calculations, other notable streamers like HBO Max and Disney+ are likely to come to Nigeria way before Hulu. One reason it may be harder for Hulu to expand globally is the difficulty in getting rights – most of its content is outsourced plus it also has a live TV feature which will further make it harder to secure rights to showcase content across multiple locations. However, being hard does not equate to being impossible. Let's see what happens in a few years to come.
Why is Hulu not available in Nigeria yet?
The company has not released an official statement explaining why it is yet to come to Nigeria and other parts of Africa.
Is it possible to watch Hulu in Nigeria?
Yes, despite Hulu having not officially launched in Nigeria, the platform can still be accessed by Nigerians through the help of a VPN service. However, this method can prove tedious and is also both unethical and illegal.
Is Hulu better than Netflix?
This is one question that often pops up among movie lovers. Hulu is often compared to Netflix in terms of content and we can safely say that there is no straightforward answer to the question of which is better between Netflix and Hulu.
In our opinion, both streaming giants have where they excel and other places they do not. Content-wise, Hulu has fresher, newer or (for lack of a better word) more-updated content than Netflix. Hulu's live TV option also makes it a great alternative to boring cable TV services. Netflix, on the other hand, has more original content than Hulu and, in general, offers a lot more content too. This is unsurprising as Netflix is about 10 years older than Hulu.