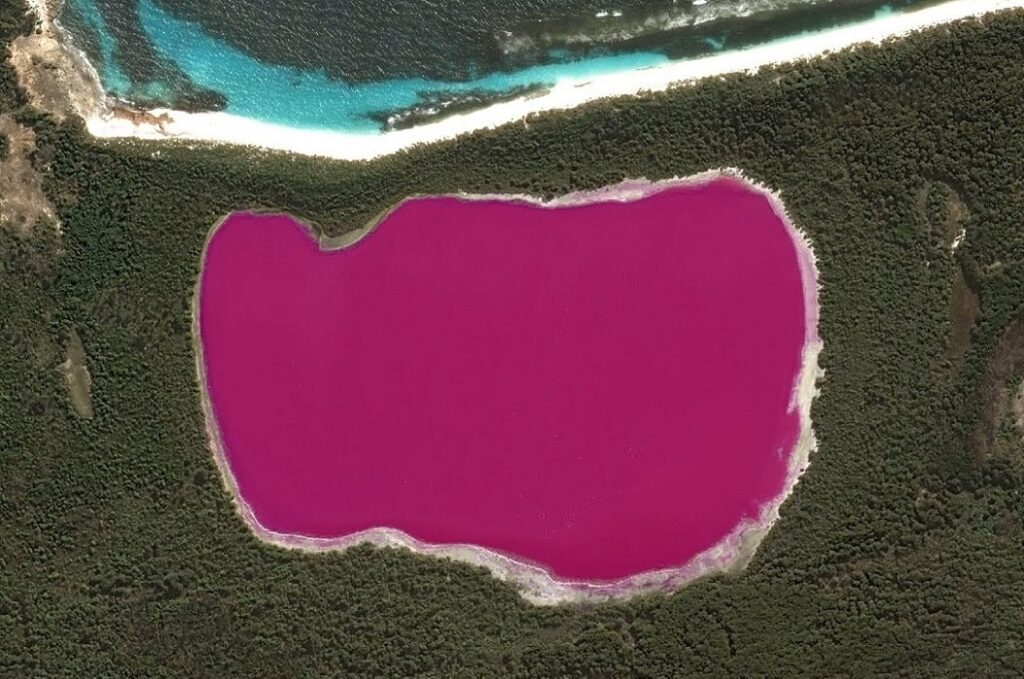 A 56,000-year-old crater lake in India has turned pink to the amazement of scientists.
The Lonar Crater Sanctuary Lake in Maharashtra State, around 500 km from Mumbai, has changed from its normal blue-green colour to a reddish-pink and scientists are struggling to find answers.
Some experts have attributed the colour change to the lake's salinity and presence of algae in the water but others think there is more.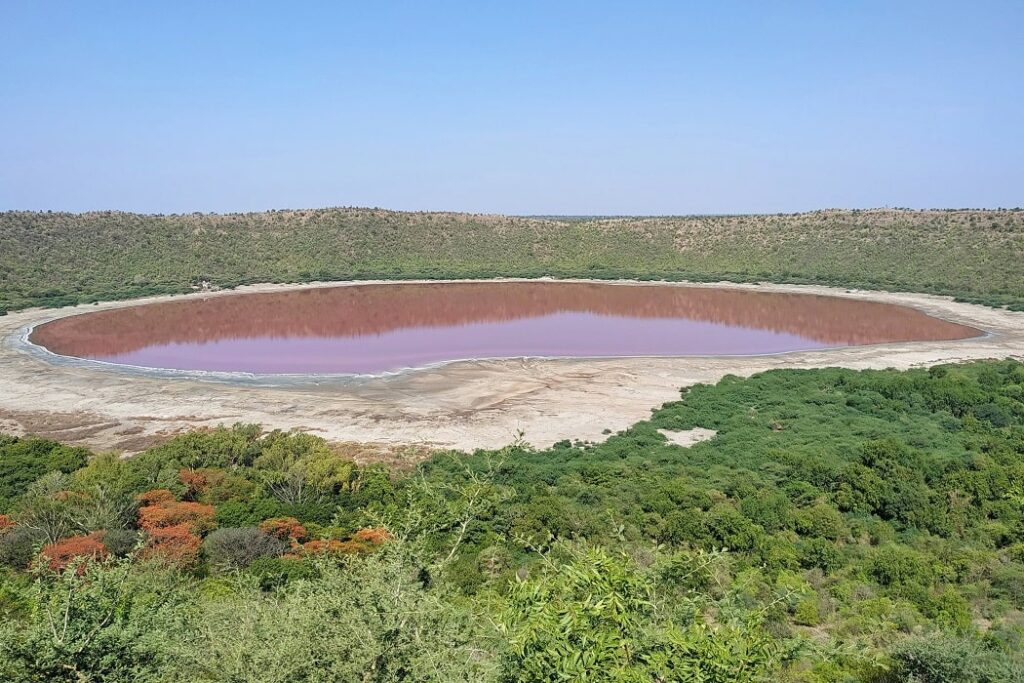 "Sudden change in colour of water is strange. It might be because of microbial activities or could even be human interference. Research should be conducted before making any comments," says Harish Malpani, who leads the Microbiology Department at RLT College of Science, Akola.
Madan Suryavashi, head of the Geography Department at Maharashtra's Babasaheb Ambedkar University, said the coronavirus lockdown might have played a role.
"There wasn't much human activity due to lockdown which could also have accelerated the change," he said.
Suryavashi said the exact cause of the lake's colour change will be determined in a few days when results of the scientific analysis come out.