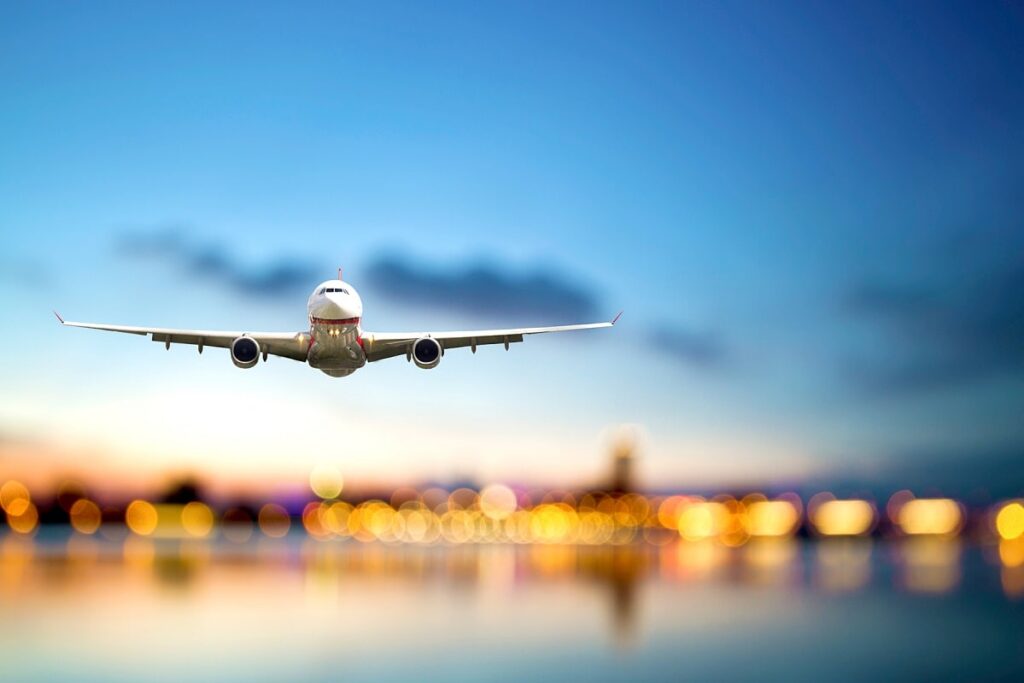 The Federal Government of Nigeria has announced that Nigerian airports will resume operation for domestic flights on June 21.
The resumption of domestic flights in Nigeria comes with a condition that airlines to only take between 50 and 70 per cent of passengers on any flight.
The Minister of Aviation, Hadi Sirika, who made the announcement on Monday said airlines are currently servicing their aircraft in preparation for the June 21 resumption date.
Sirika further stated that the airfares of flights should be appropriate to the issues at hand.
He said, "The modality of operations by airlines and the passenger numbers will certainly drop and the load factor will also drop.
"Only 50 or 70 per cent of the passengers should be taken. These are some of the things that we have been looking at."
Mr Sirika said airline operators are to take these three weeks gap before resumption to adhere to all the necessary industry regulations, without which they would not take to the skies after being dormant for some time.