by Staff writer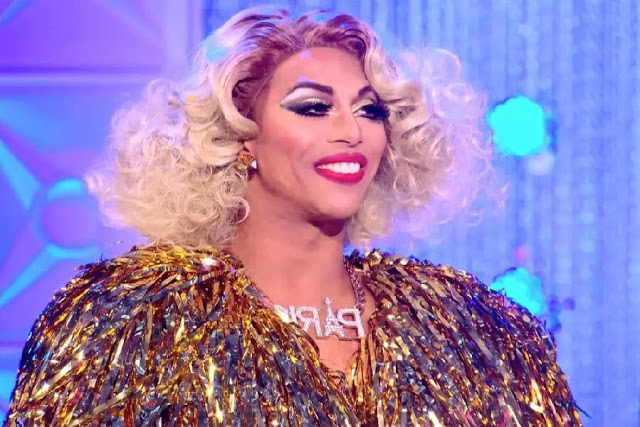 Almost everyone has heard about Lady Gaga's new film 'A Star Is Born', but not many is aware that drag queens Shangela Laquifa and Willam also appeared in the film.
Shangela plays the owner of the drag bar where Ally (Lady Gaga) works and is performing "La Vie En Rose" when country singer Jackson Mayne (Bradley Cooper) noticed her in a love-at-first-sight episode.

Speaking about landing the role, Shangela said:
"Originally, when the casting went out, it was for a Marilyn Monroe drag impersonator and no matter how much time I spend out of sun, I ain't going to look like a Marilyn Monroe.
"So I was like, well this may not be the role for me, unfortunately. I wanted to be a part of the project but that just didn't fit. So I didn't go in. And then I got an e-mail from Lady Gaga's camp: 'L.G.—L-G, Lady Gaga—heard that you didn't go in for the audition. She really wanted to see you for this role. She thinks that you would be a good fit.'"
Willam plays Emerald, a Dolly Parton impersonator with a fitting breastplate appropriate for the real-life country queen.
They shot their opening scenes over the course of two days at the Virgil in Los Angeles, where much of the dialogue was unscripted and ad-libbed.
A remake of the 1937 film of the same name, 'A Star Is Born' stars Bradley Cooper and Lady Gaga and follows the story of a hard-drinking musician (Cooper) who discovers and falls in love with a young singer (Gaga).