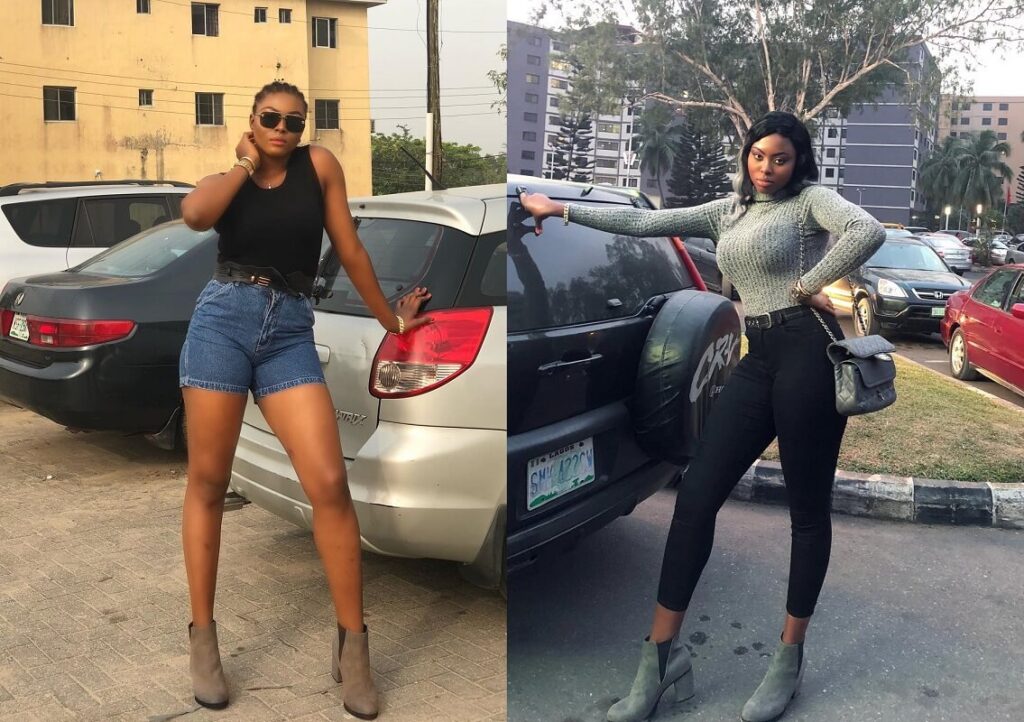 The main factor that determines how tall someone will grow is genes. But scientists also believe that other factors like nutrition, hormones, physical activity, and medical conditions can also influence growth.
A 2006 study by researchers from the Royal Devon and Exeter Hospital, England, suggested that we inherit our height from our fathers and weight from our mothers.
One of the researchers said: "Obviously one of the biggest influences on a baby's growth is the size of the mother. But we have confirmed that a father's height also has a direct impact on their baby's growth, with taller dads having longer and heavier babies."
Late American woman Sandra Elaine Allen (popularly called Sandy Allen in the media) held the title of "tallest woman in the world" for 16 years. She was 7 feet 7 inches tall.
While a lot of people would rather be tall than short, being as tall as Sandy Allen would present with health concerns. Sandy Allen in her later years, resorted to using a wheelchair to move around because her legs and back could not support her tall stature in a standing position. In April 2009, Sandy Allen died at the age of 53.
Tallest woman in Nigeria
Nigerian model Yvonne Rofem Hitarh is widely believed to be the tallest woman in Nigeria. But no record-awarding agency has certified this to date. But what we can confirm is that Yvonne Rofem is a really tall woman, and if she is not the tallest woman in Nigeria, she is definitely the tallest woman in Lagos State. This is what one of her writers, who claimed to have made Yvonne Rofem's acquaintance before, said: "She is so tall that I kept staring at her."
Looking at Yvonne Rofem's pictures, it is easy to tell she is likely more than 7 feet in height. Last year, reports of Yvonne Rofem being the tallest woman in Nigeria were widely circulated in the media.
Yvonne Rofem who goes by the handle @fleek_von on Instagram regularly posts photos of herself standing tall and above others. Here are some of Yvonne Rofem's pictures that would have you screaming, "Wow, she is really tall!"
Yvonne Rofem standing with a normal human being: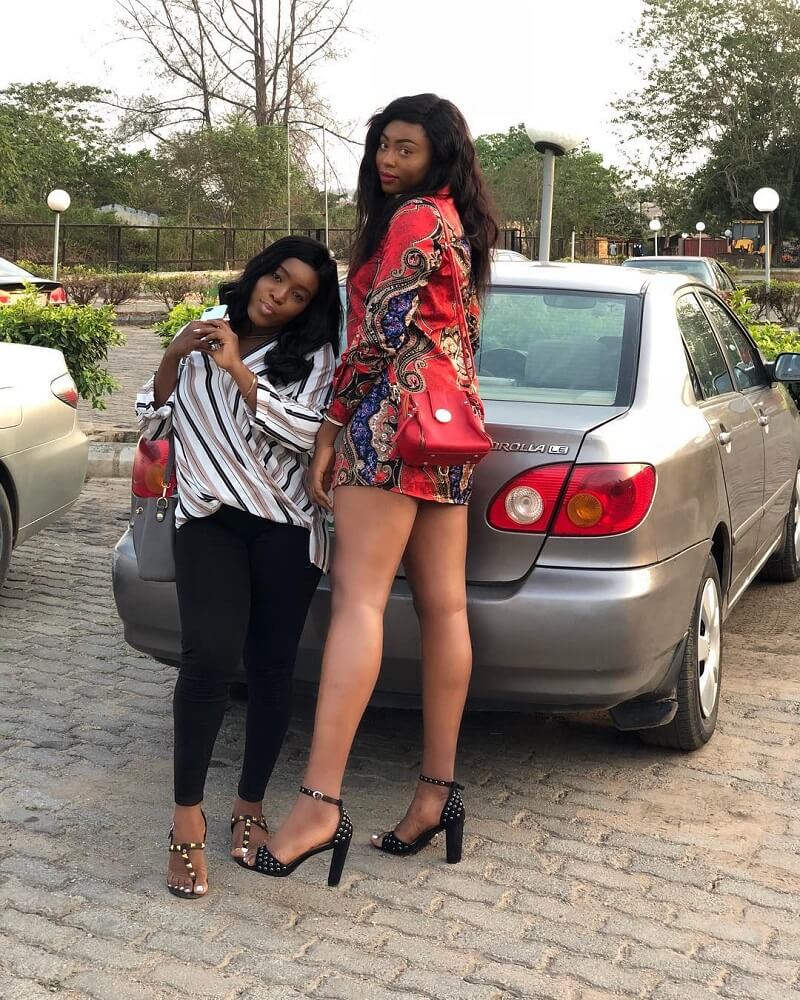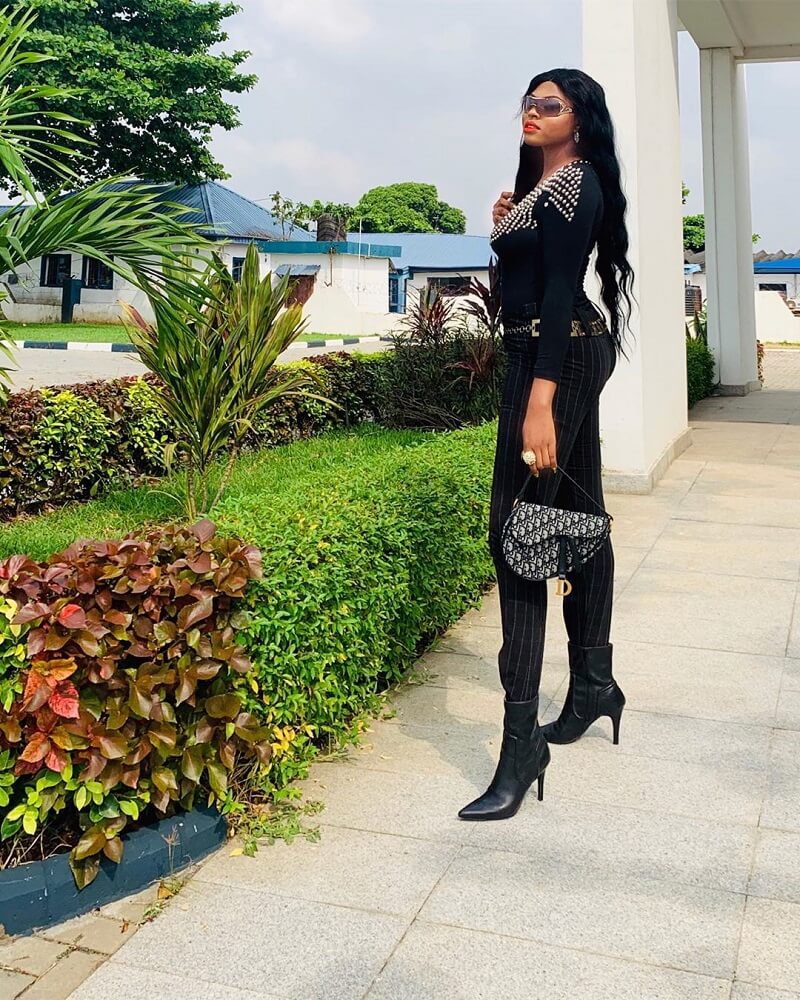 Yvonne Rofem as tall as a tree: