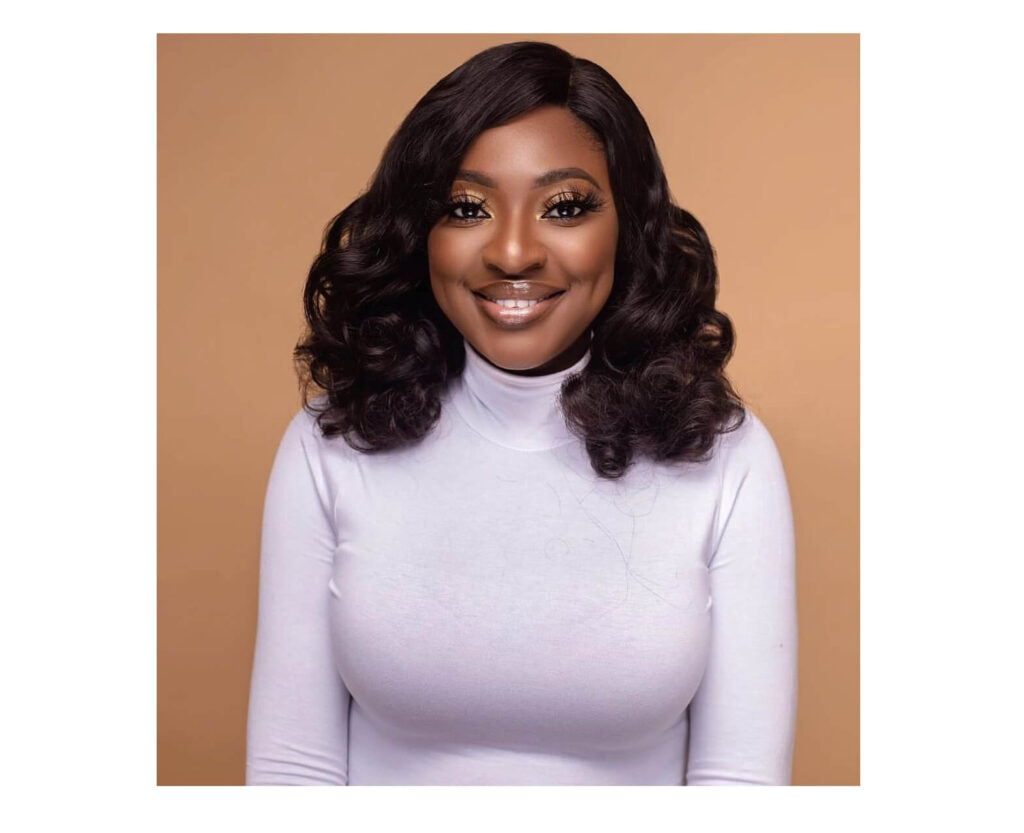 Being the personal assistant of a popular actress sounds like the dream job but that is not the case with the former personal assistant of Nigerian actress Yvonne Jegede.
Yvonne Jegede recently took to social media to share the funny experience she had with a former personal assistant who she said "fired her".
Narrating the story of "how employee fired her employer", the 37-year-actress said her former P.A who she simply identified as Juwon was fond of skipping work and whenever she would come she would first demand for transport fare, despite getting paid.
Yvonne Jegede said when she got fed up with the bad behaviour and confronted Juwon, she simply hung up on her and never called her back till date.
Jegede also said Juwon was "loud and disrespectful" when she was around her parents and was in the habit of jumping into conversations she wasn't called into.
Ms Jegede wrote on her Twitter page:
"Come to work every day and eat lunch plus dinner as the case may be. One day after I called her to join me on set on the island and she tells me she was at Ojota and she needed tfare. I asked my madam where in the world workers get paid salaries and the company still caters to their tfare? Are you not supposed to make arrangements for how to get to work? Long story short, my lady hung up and never called me till today. That was in November 2019."