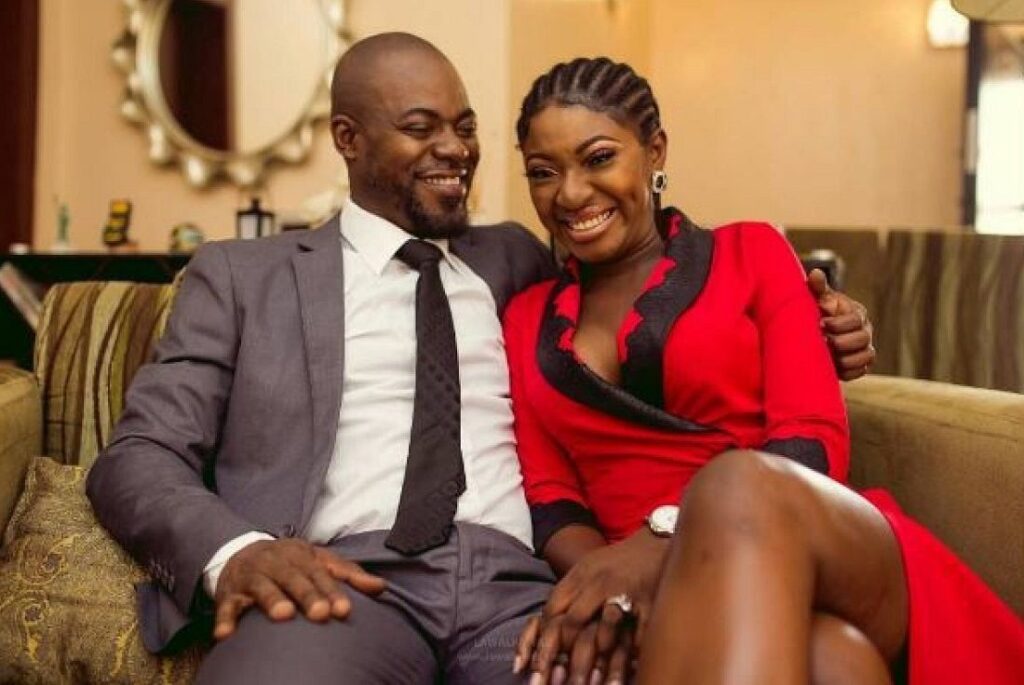 Nollywood actress Yvonne Jegede and actor Olakunle Fawole, popularly known as Abounce, got married in February 2018.
It was a simple occasion hosted in Lagos but was attended by some of the bigwigs in the Nigerian entertainment industry.
Photos and video clips of the classy event showed the overjoyed actress looking lavishly gorgeous with her man while her friends and colleagues celebrated them.
But, sadly, the union did not last. Yvonne Jegede's marriage to Olakunle Fawole lasted barely one year.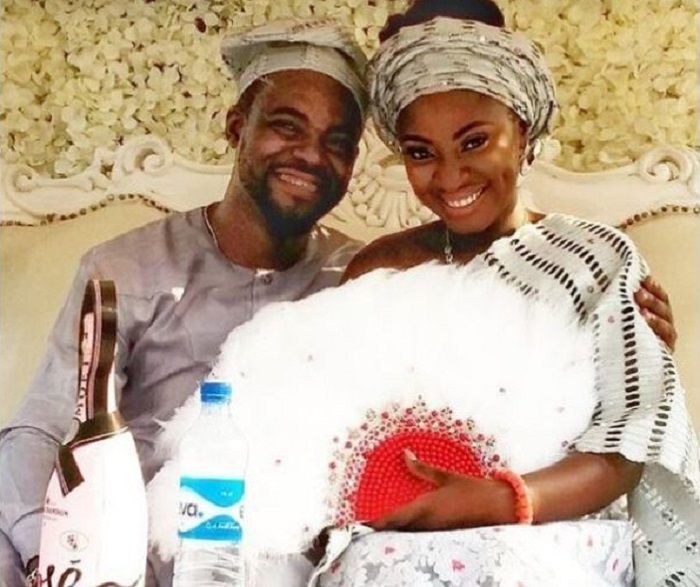 Who is Yvonne Jegede's ex-husband, Olakunle Fawole?
Yvonne Jegede's ex-husband Olakunle Fawole is a popular Nollywood actor and filmmaker who also goes by the nickname "Abounce".
Olakunle Fawole is also famous for being the last son of late veteran actress, Bukky Ajayi who passed away on 6th July 2016 in Surulere, Lagos.
Olakunle Fawole 'Abounce' was quite close to the mum when she was alive. In an interview with Independent Newspaper, he referred to her as "my Padi" who he could talk to about anything.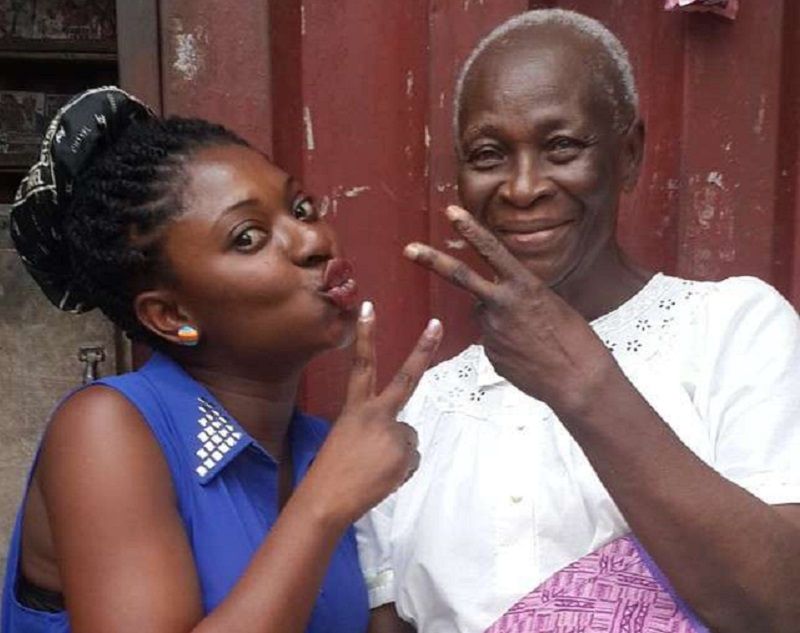 Yvonne Jegede's divorce and separation from Olakunle Fawole
Rumours that Yvonne Jegede's marriage to Olakunle Fawole has crashed started spreading in early 2019 after gossip blogs began reporting that Yvonne had moved out of her husband's house.
As the rumours intensified, the actress later came clean on March 6, 2019, in an interview with Pulse Nigeria, revealing her marriage had indeed crashed.
She said they started having issues three months after she got pregnant with her son, Xavier. The actress's statement added more fire to unconfirmed reports that their issue had to do with the paternity of the child.
Yvonne also confirmed that she has indeed moved out of Fawole's house.
Yvonne Jegede said:
"We started having issues before the birth of Xavier. I think I was about two to three months pregnant when the issues came. Immediately the 'issues' came, there was never a dull moment, it just kept going up and up and it got worse and it got worse and today here we are.
"Right now, we are not living together, and we are not living as husband and wife, we are not husband and wife anymore and I would say a mutual agreement to go our separate ways. It didn't work out, it wasn't working out."
In September 2020, Yvonne Jegede penned an open letter to her ex-husband, Olakunle Fawole, and her other exes, saying all that happened between them is now in the past.
She wrote in the letter:
"I am reaching out to all my Ex-es, the one I wouldn't talk to or work with anymore, to say-I have forgiven you and I am also apologizing to those I have hurt because in relationships, it takes two(2) to tangle so I am also sorry.
"To my Ex-husband, it is nothing but love, peace and mutual respect. The past is past, it didn't work out, we should move on.