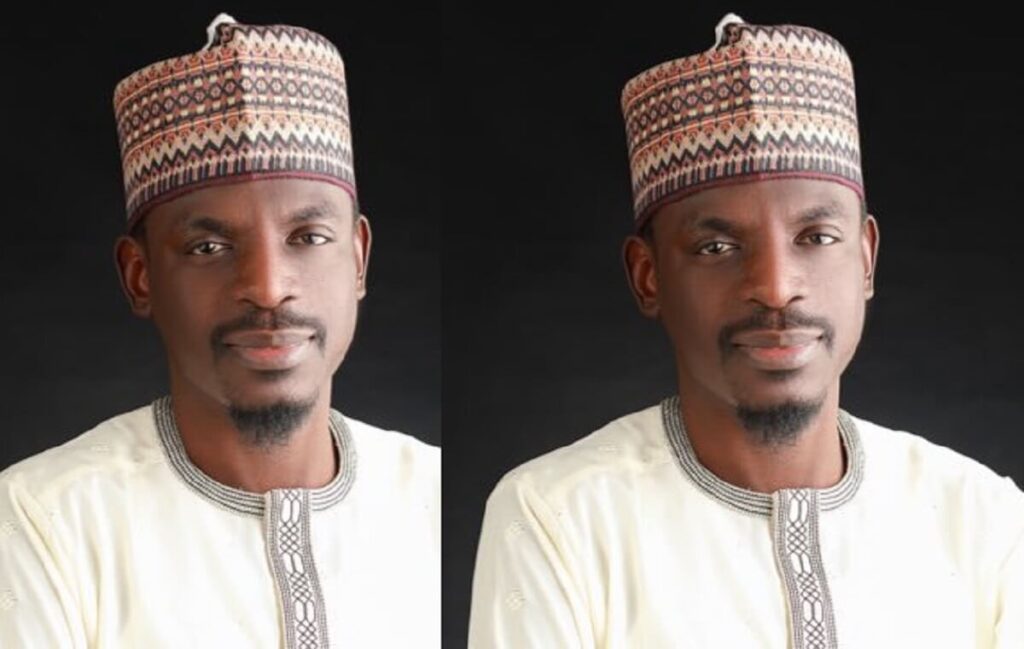 Who is Bashir Ahmad?
Bashir Ahmad is a Nigerian writer and journalist who is currently the personal assistant to President Muhammadu Buhari on new media.
Full data profile of Bashir Ahmad
| | |
| --- | --- |
| Full name | Bashir Ahmad |
| Age | 29 |
| Date of birth | June 10, 1991 |
| Birthday | June 10 |
| Height | 5″11 |
| Alma mater | Bayero University, Kano |
| State of origin | Kano State |
| State of residence | Abuja |
| Marital Status | Married |
| Tribe | Hausa |
| Languages | Hausa, English |
| Career | Writer, journalist, civil servant |
Bashir Ahmad's Childhood
Bashir Ahmad was born and raised in Kano State.
Bashir Ahmad's Education
Most of Bashir Ahmad's education happened in his home state Kano. He attended the Bayero University in Kano and graduated in 2013 with a Bachelor of Arts degree in Mass Communication.
Bashir Ahmad's work profile
Before his appointment as personal assistant to the president, Bashir Ahmad worked as a journalist.
Between 2012 to 2014, Bashir Ahmad worked for Rariya Media Services LTD as an online editor and writer. Rariya Media is a Hausa weekly newspaper owned by former Minister of FCT Abuja, Dr Aliyu Modibbo. Ahmad also freelanced for Muryar Arewa (a Hausa monthly magazine) as a reporter while still employed at Rariya.
In 2015, Bashir Ahmad joined Leadership Newspapers as an assistant online editor. That same year Bashir Ahmad was also made the social media campaign director for Sam4Nigeria Campaign Organization – the presidential campaign organization of the 2015 APC presidential aspirant, Mr Sam Nda-Isaiah.
After President Muhammadu Buhari won the 2015 general elections, Bashir Ahmad was made the Personal Assistant to the President on New Media.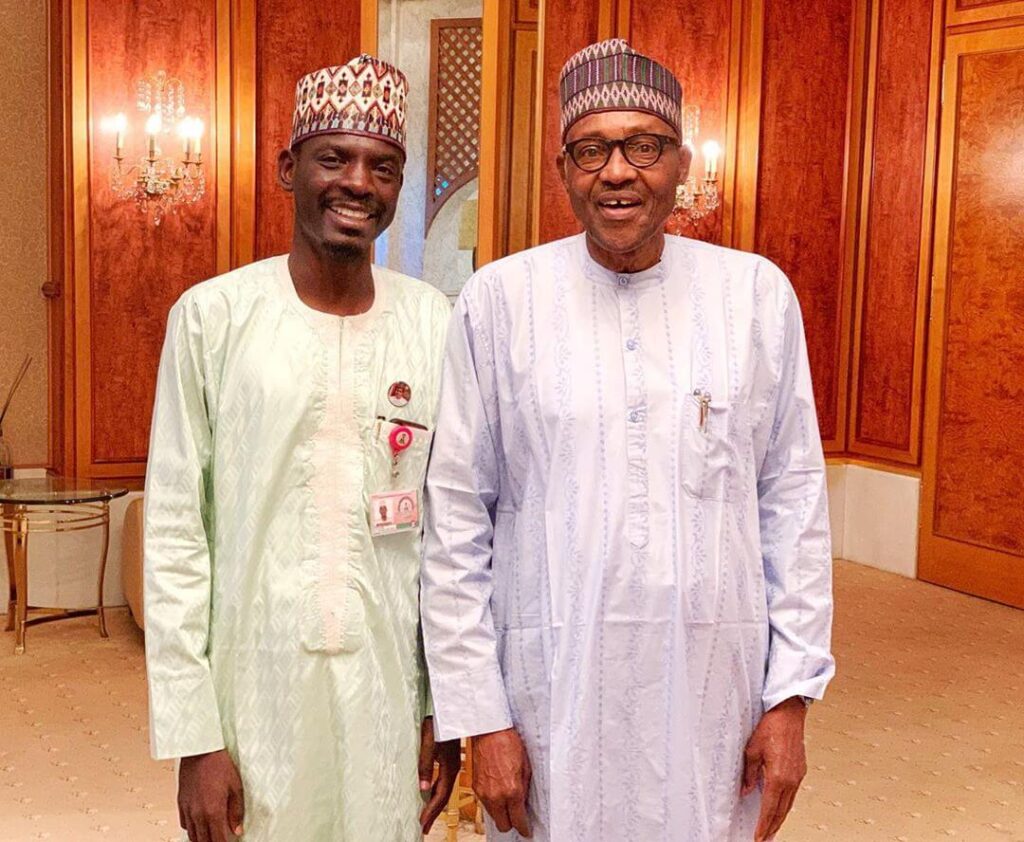 Bashir Ahmad's marriage and wife
Bashir Ahmad and his wife Naeemah tied the knot on September 25, 2020. Sharing the news of his marriage to Naeemah, an excited Bashir Ahmad wrote on Twitter:
"Dear my wife Naeeemah, as our beautiful life together begins today, I want you to know that I will love you as a sister, a best friend and most importantly a wife, for the rest of my life."
Bashir Ahmad on Wikipedia
As at the time of writing this post, a personal Wikipedia page has not been created in Bashir Ahmad's name.
Other interesting facts to know about Bashir Ahmad
Bashir Ahmad is good friends with the special assistant to President Muhammadu Buhari on social media, Mrs Laurreta Onochie. Mrs Onochie often describes Bashir as "my son".
Bashir Ahmad is also an author. He wrote a Hausa fiction book called Usmaniyya which was published in 2003 by Yaron Mallam Publishing Company, while Bashir was still in primary school.
Bashir Ahmad on social media
As a media aide to the president, Bashir Ahmad is active on all social media platforms.