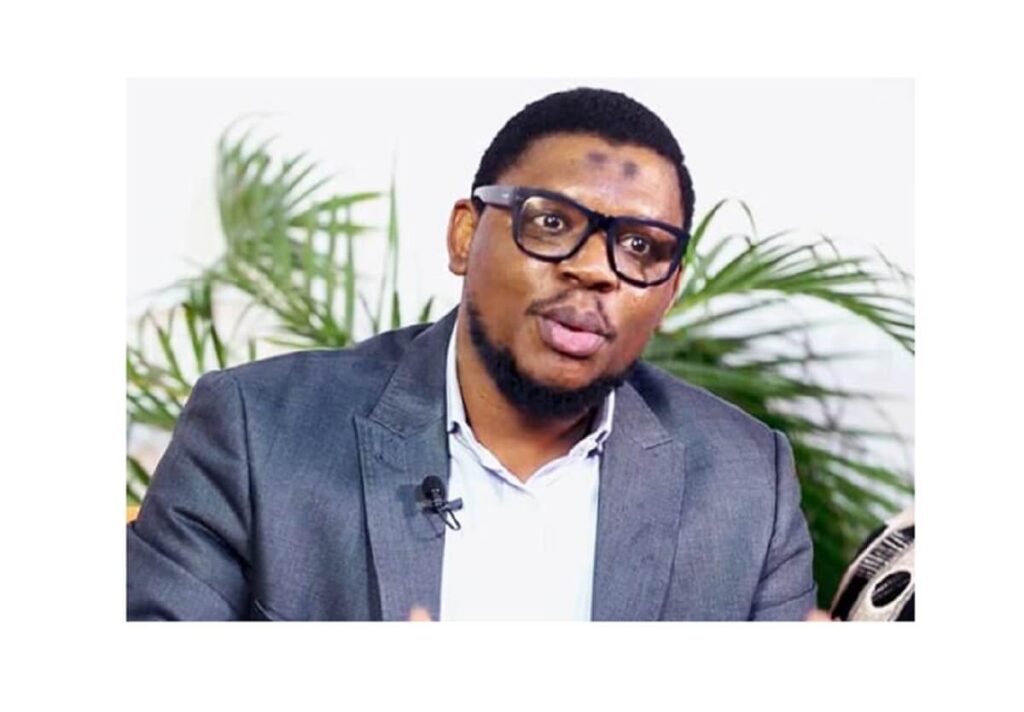 Nigerian politician Adamu Garba has threatened to sue Twitter CEO, Jack Dorsey for supporting the #ENDSARS protest.
Adamu in a tweet posted Thursday, October 15, told Jack that if the protests evolve into disorder, they would meet in court.
Adamu Garba who was a onetime presidential aspirant under the All Progressives Congress, APC, wrote:
"I can see you are even sharing a link for people to donate money for this protest, an event capable of escalation beyond our already overstretched security management. If this protest continued to evolved into disorder (hopefully not). As a Nigerian citizen, we'll meet in court."
Jack Dorsey had taken to his verified Twitter handle on Wednesday night to solicit support for Nigerian protesters seeking an end to a dreaded police unit called SARS and all forms of police brutality in the country.
Adama Garba made a series of tweets attacking the tech chief over his support for the #ENDSARS movement and then threatened to take legal action against if the protests continue to turn into a disorder.