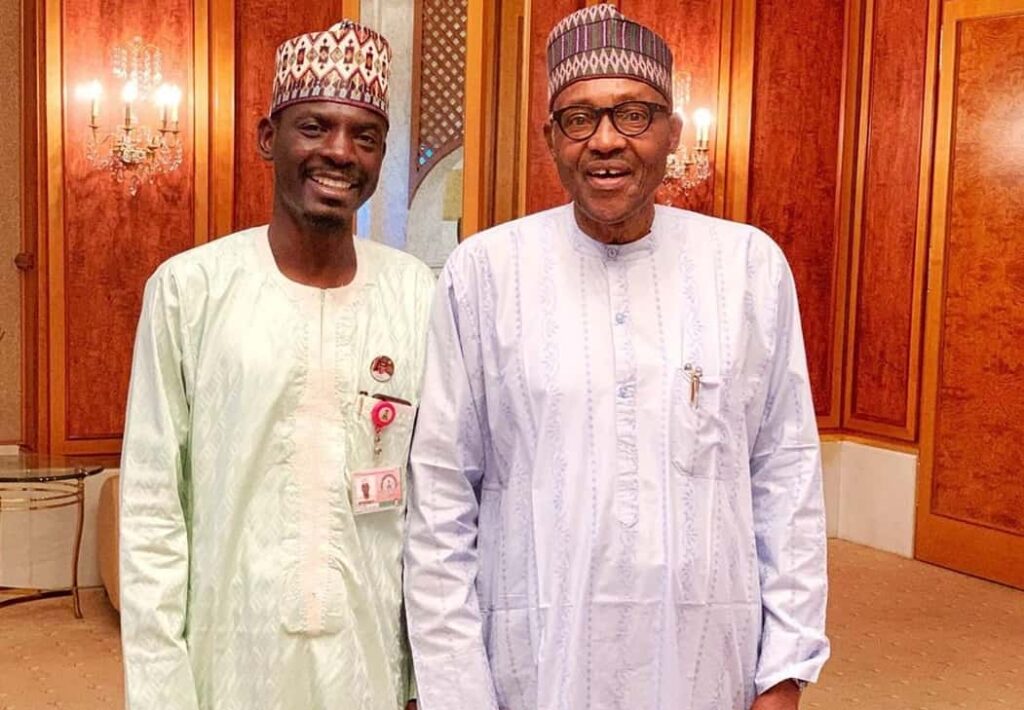 The personal assistant to President Muhammadu Buhari on new media, Bashir Ahmad, has alleged that there are people who are not happy with the return of over 300 schoolboys abducted in Kankara, Katsina on December 11.
Bashir Ahmad tweeted yesterday:
"This life, when those boys were kidnapped, some people were clearly happy, and now are also clearly not happy with their rescue. Nigeria will always win, in sha Allah."
Bashir Ahmad also in another tweet called the leader of the Boko Haram terrorist group Abubakar Shekau a "terrible liar".
Shekau had earlier claimed that his terror group was behind the Kankara attack.