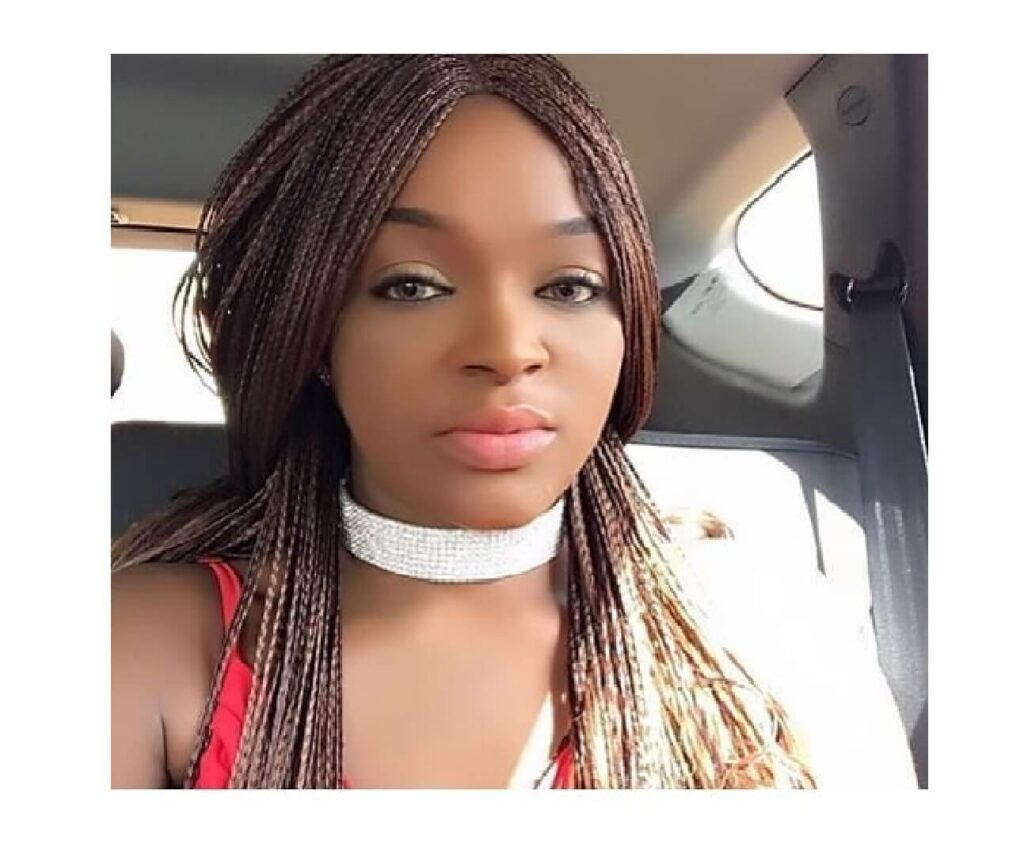 Mr Ikechukwu Eke (@aik_eke) who is the brother to embattled Nollywood actress Chacha Eke has countered his sister's statement that she has been diagnosed with bipolar disorder.
Chacha Eke was seen in a video posted yesterday on her page saying she was in the hospital where a doctor has diagnosed her with bipolar disorder. The actress also denied in the video that her husband, Mr Austin Faani, was ever abusive to her.
The new video and its surprising content came only a few days after the actress posted another video where she said was done with her marriage.
Reacting to the recent video, Chacha Eke's brother, Ikechukwu Eke stated that her sister does not suffer from bipolar disorder. Ikechukwu who goes by the handle @aik_eke on Instagram also wrote that his sister has not had access to her phone in the past 5 days and did not post that video herself.
The young man also said that he does not know how the video was made and that her sister is fine and safe and is currently with him and not admitted to any hospital.
Check out Aik Eke's recent posts on Instagram: