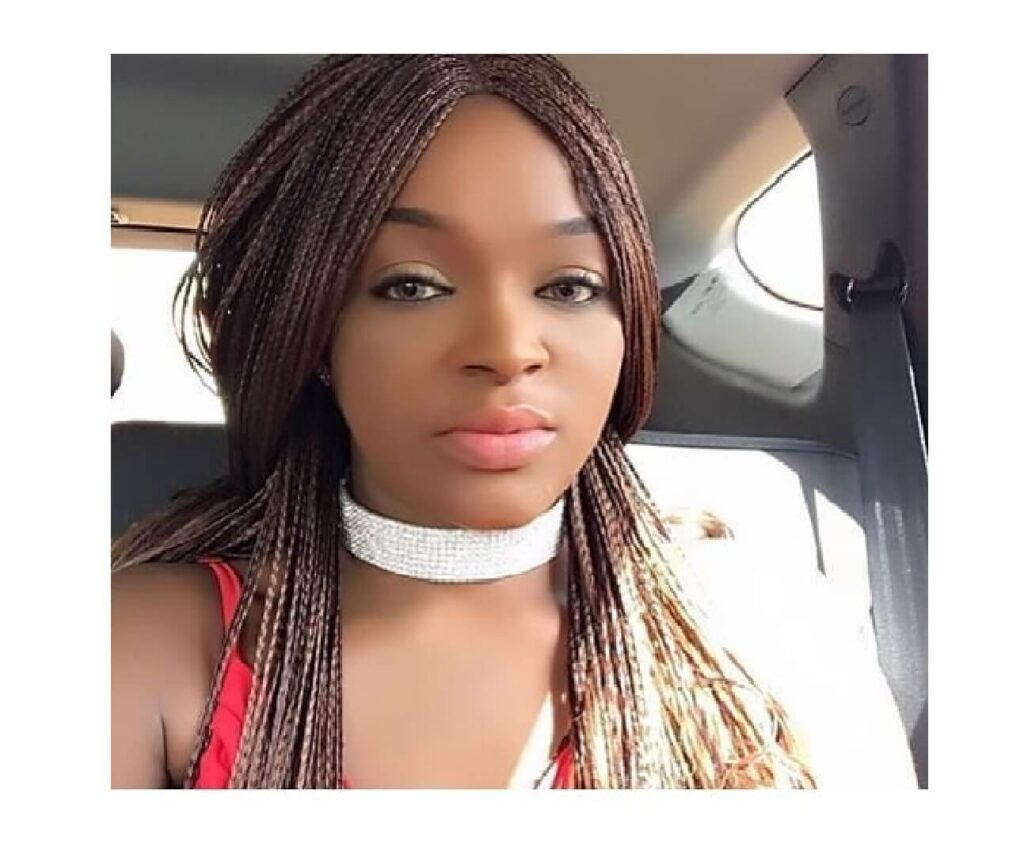 Nollywood actress Chacha Eke has announced that her 7-year-old marriage to Nollywood movie director and producer, Austin Faani has come to an end.
The 27-year-old Ebonyi State-born actress posted a short video on social media where she said she is done with her marriage.
Chacha Eke married Nollywood movie producer and director Austin Faani Ikechukwu in 2013 and they have three children together – two girls and a boy. The two girls are Kamara and Kaira Faani and the boy is named Chiemerie Faani.
In the video where she confirmed her 7-year-old marriage to Austin Faani has hit the rocks, Chacha Eke said:
"People think I'm crazy, I'm mad but this video is to let the world know that I'm done with the marriage. I don't have a lot to prove that I'm done with him, but I'm done. I'm moving on with my life finally – I can't say a lot, right now but you will hear my story."
Watch the video of Chacha Eke confirming her marriage to Austin Faani has ended below: