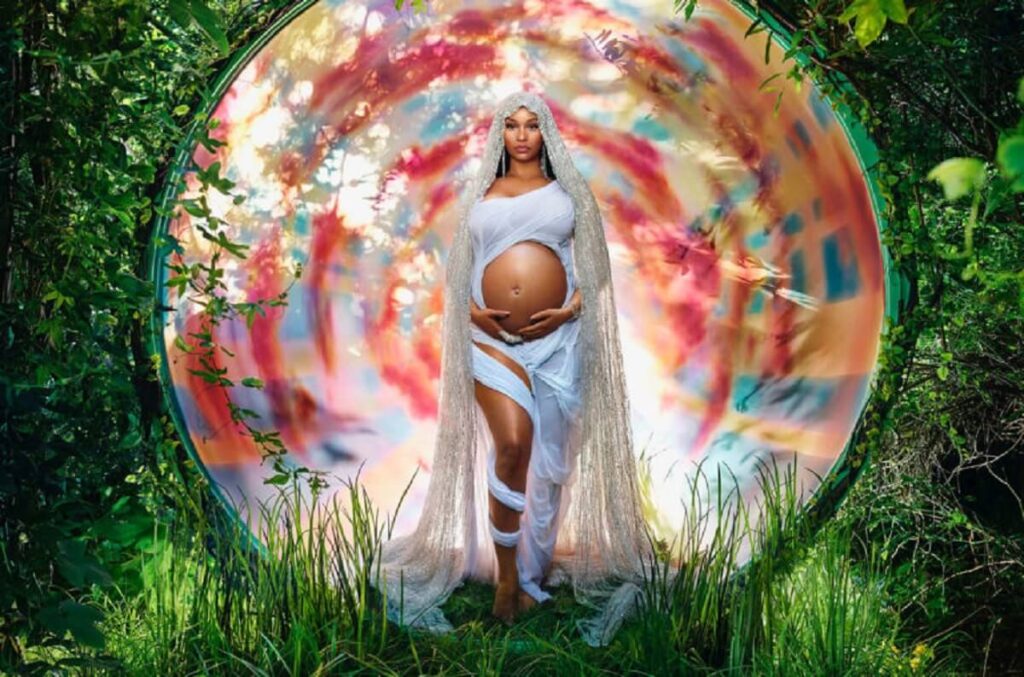 American rapper Nicki Minaj has welcomed her first child with husband Kenneth Petty on Wednesday, September 30. The rapper revealed she was pregnant in July.
The baby was born in Los Angeles, reports say. The baby's name and sex are yet to be revealed.
Nicki Minaj, 37, and her husband Kenneth Petty got married last year on October 22, 2019. The couple is planning their first wedding anniversary on Oct. 21.
A court had earlier granted Nicki Minaj's husband who registered as a sex offender in California permission to be present with her for the birth of their baby if it occurred outside of his curfew hours.