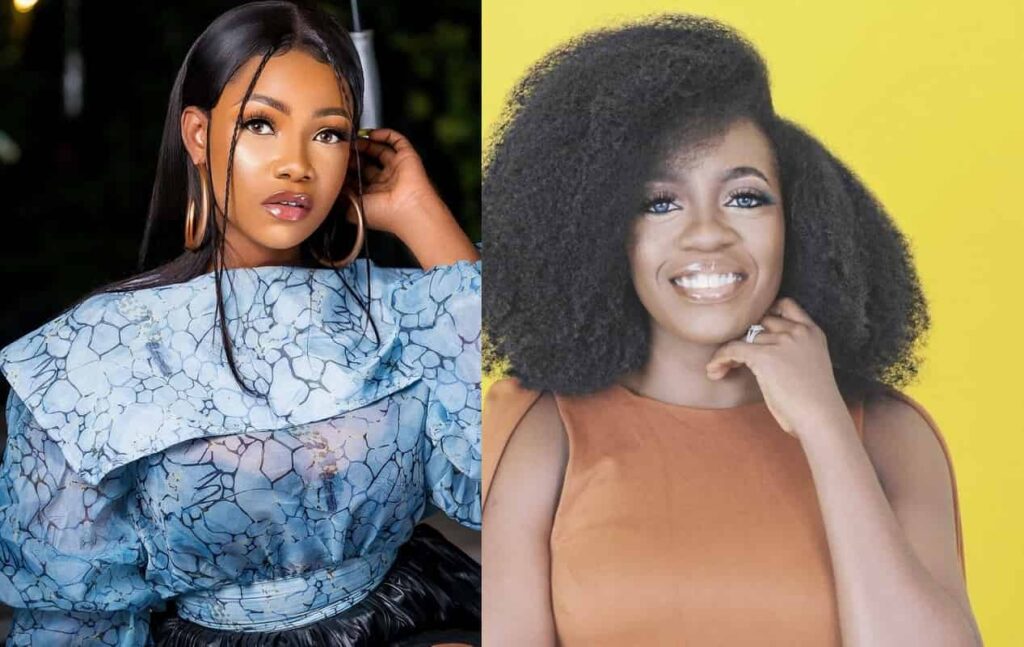 Nigerian media personality and content creator Shade Ladipo had earlier taken to Instagram to shade BBNaija reality TV star Symply Tacha for going overboard with her reaction after American rapper Nicki Minaj followed her on Instagram.
Tacha had done a video after she was followed by Nicki Minaj on Instagram bragging that she is no longer on the same level with any Nigerian celebrity.
This was before Nicki Minaj posted on her story that she would be following random people on Instagram for the next couple of days.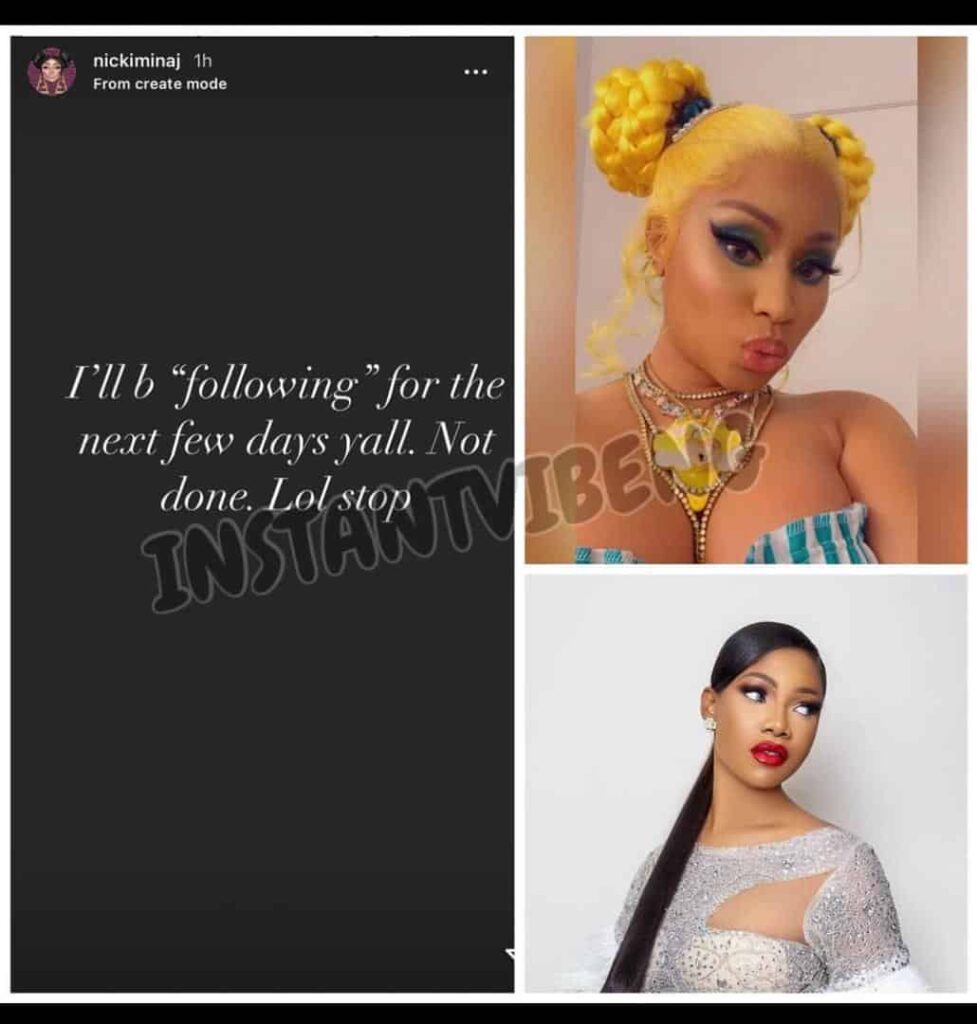 Throwing a shade at Tacha, media personality Shade Ladipo compared how Tacha reacted over an Instagram follow from Nicki Minaj to Elon Musk's reaction after becoming the richest man in the world.
Shade Ladipo wrote on Instagram:
"Elon Musk is the richest man in the world and went back to work. Your fave is shooting video and crying because of Nicki Minaj following. Choose your faves carefully. #NoShade".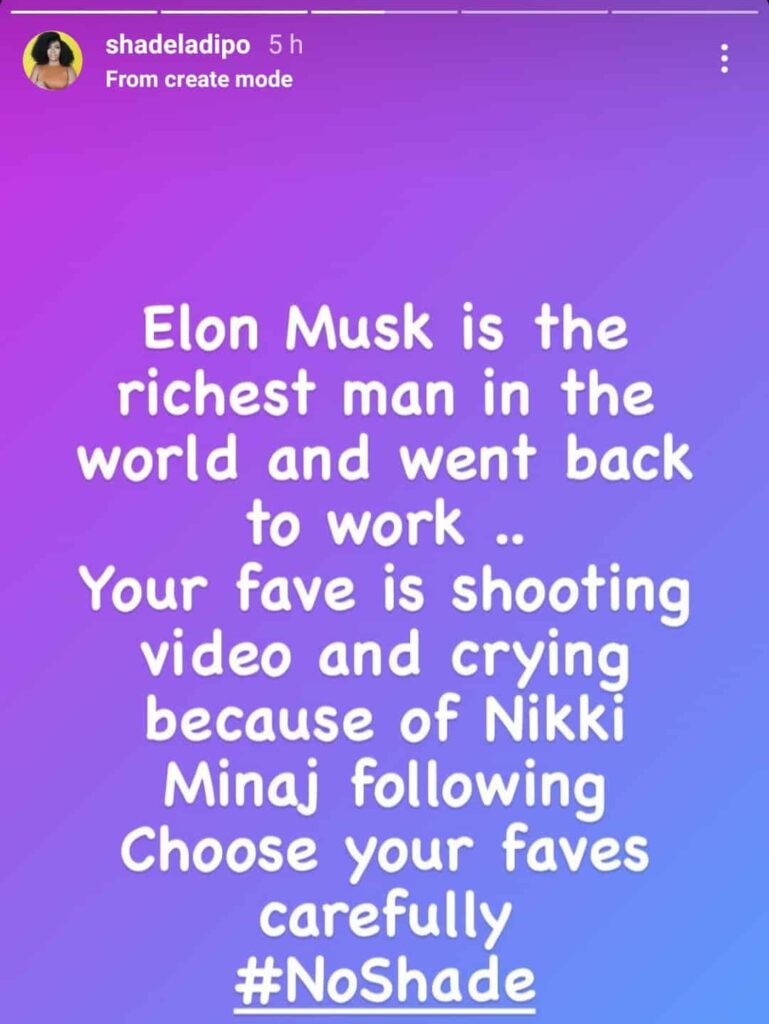 Tacha was quick to hit back at Shade over the comment, replying:
"Shade abi Spade, I thought we dropped this witchcraft behaviour in 2020 cos I don't get the point of this bitterness outburst really! Why are you pained about my happiness?. Mbok please act your age. This is 2021."