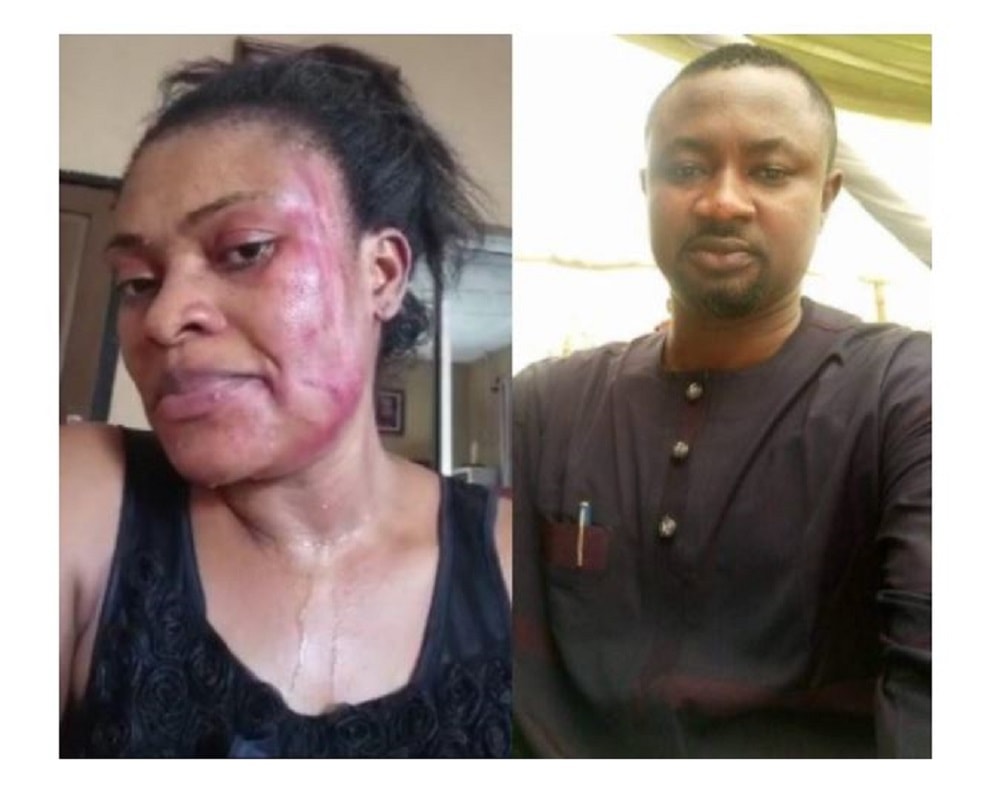 Nigerian broadcasting company Channels TV has reacted to a recent viral news report involving one of its reporters who was accused of domestic violence by his wife.
Channels TV reporter Pius Angbo's wife Ifeyinwa Angbo had earlier accused the journalist of physically assaulting her while she was pregnant and even after welcoming their fourth child four weeks ago.
Ifeyinwa, a medical doctor, shared images of her battered face as she narrated how her husband and father of her four children has been in the habit of beating her up for several years.
Watch the video below:
Reacting to the news, Channels TV said it does not condone violence against women and the reporter in question will be investigated.
The TV station said in a social media statement:
"Channels Television does not condone violence against women or anyone in general. The domestic violence matter reported against one of our reporters is being investigated and appropriate action will be taken."