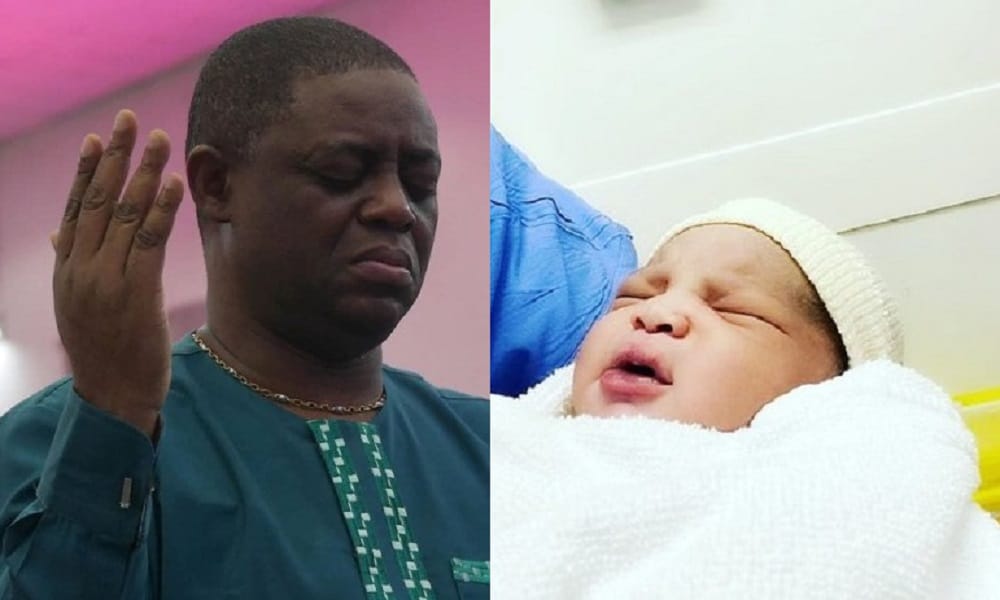 Nigeria's former aviation minister Femi Fani-Kayode has welcomed another son from an unknown woman.
The former minister took to the Twitter platform to share the news, writing:
"Welcome to the world son! You are a great blessing. I am so happy and so proud of you. God bless and keep you now and always. You shall fulfill your purpose and achieve destiny."
A photo of the baby shared by Fani-Kayode had the image of the person carrying the child cropped out.
The birth of Femi Fani-Kayode's new son comes only months after his marriage to ex-beauty queen Precious Chikwendu ended.
Fani-Kayode has been linked to several women since his separation from Chikwendu including a Lebanese-Nigerian woman named Lilian Ellas and Kannywood actress, Halima Yusuf.
It is not known who among Femi Fani-Kayode's new women that birthed his newborn son.