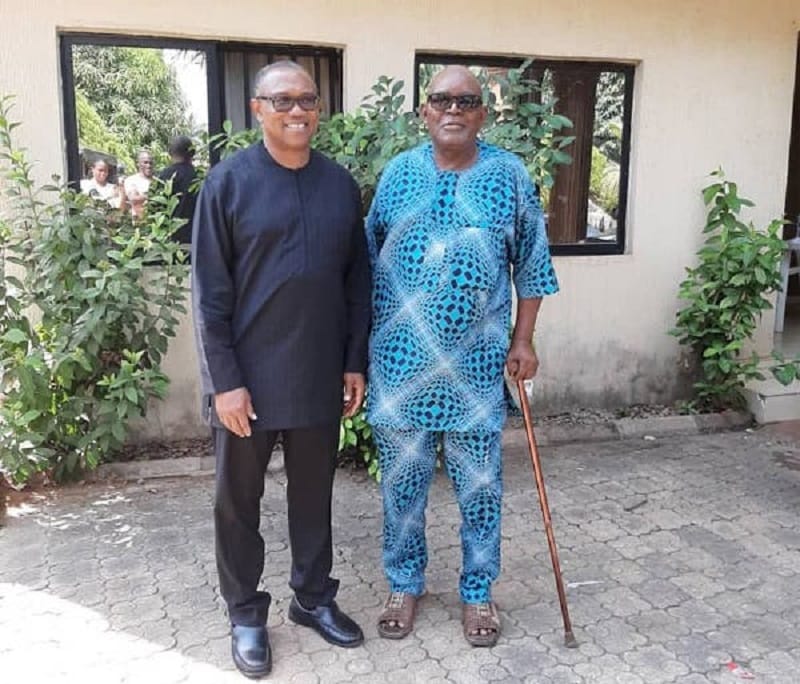 Nigerian soccer legend Christian Chukwu who was rumoured to have passed away on Saturday, January 9, has confirmed he is alive.
Christian Chukwu who recently celebrated his 70th birthday said he was embarrased by the rumours of his death.
The football champ was recently paid a visit by former Anambra State governor Peter Obi who congratulated him over his new age.
Christian Chukwu is currently reported to be "full of life" and as bubbly as ever as he marked his 70th birthday.