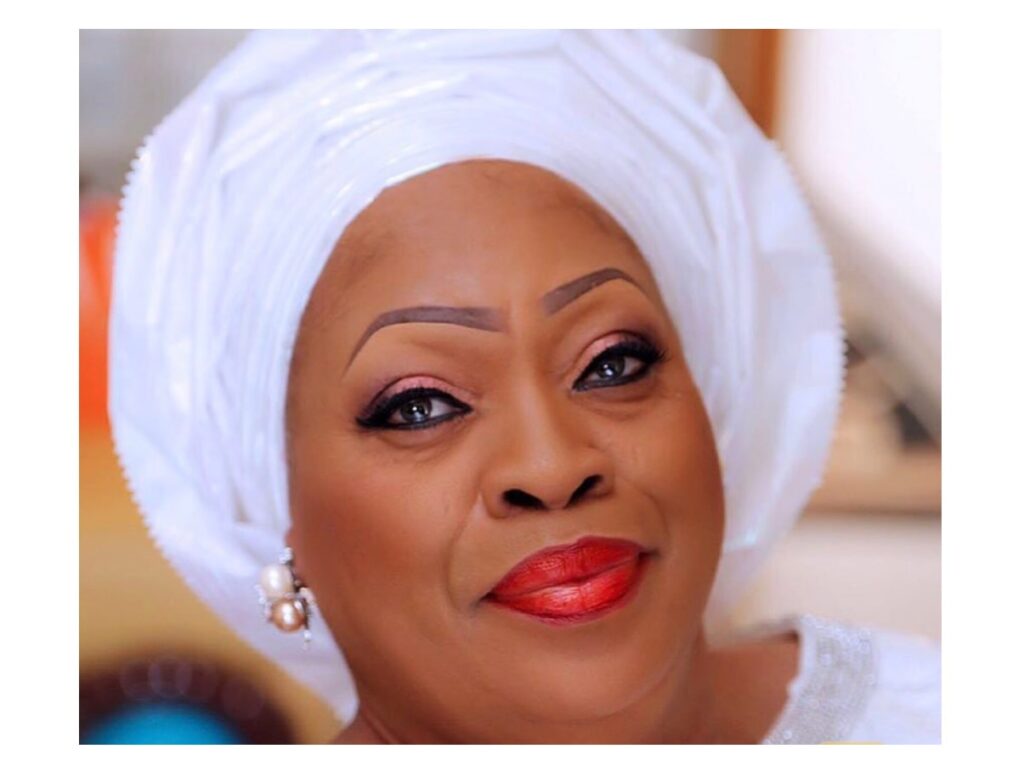 Rosemary Adebutu, the wife of lotto business mogul and billionaire Kessington Adebutu, popularly known as Baba Ijebu, is dead.
While the family is yet to confirm this, Rosemary Adebutu is reported to have shown signs of COVID-19 infection before her death.
According to local media reports, Rosemary had come down with a fever and cold which later became severe. She was rushed to St. Nicholas Hospital in Lagos but was pronounced dead on arrival.
Madam Rosemary Adebutu is now the second wife of Baba Ijebu to die within the last 3 years.
Another of Baba Ijebu's wives, Olaide Abimbola Adebutu, died back in 2017.
Rosemary Adebutu is the mother of Temitope Adebutu who had a short and controversial marriage to one of the sons of former president Olusegun Obasanjo named Jonwo Obasanjo.