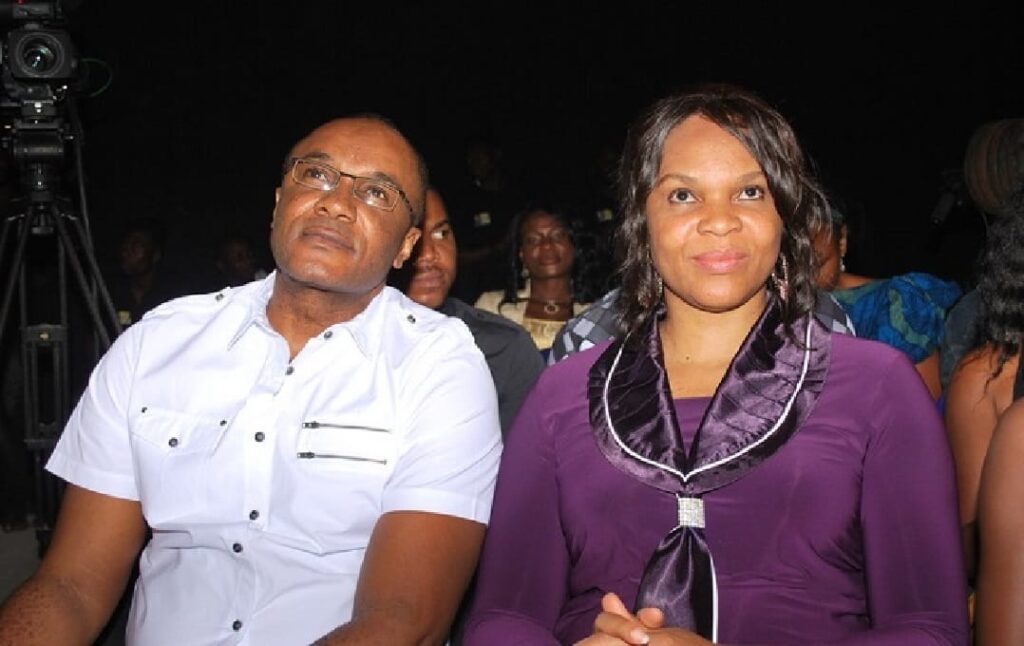 Saint Obi whose real name is Obinna Nwafor is a legendary Nollywood actor, movie producer, director, and entrepreneur.
In the peak of his career, Saint Obi was known for acting in action-thriller movies which earned him the title 'Nigerian James Bond' among movie lovers.
Saint Obi joined the Nollywood industry in 1995 after graduating from the University of Jos with a Bachelor's degree in Theatre Arts in 1991
Saint Obi's acting career kicked off after he starred in an NTA commercial for Peugeot. His first movie titled 'Take Me To Mama' in 2001 was endorsed by Coca-Cola, and marketed and promoted by NTA.
Saint Obi starred as Jerry in the movie alongside Nollywood stars like Ebi Sam, Racheal Oniga, Nse Abel, and Enebeli Ebuwa.
Where is Saint Obi right now?
Veteran actor Saint Obi quit acting a few years ago to focus on the production and business part of entertainment.
Saint Obi is the CEO of Agwhyte International Limited, a company with branches in both Nigeria and the US whose areas of business covers movie production, talent and brand management, as well as public relations.
Saint Obi is also the founder of a non-profit organization called Saint Obi Foundation (SOF).
Saint Obi's marriage and wedding
Saint Obi is happily married with three children.
Saint Obi is one of the few celebrities in Nigeria with a happy and controversy-free marriage. Saint Obi married his wife, Lydia Saint Nwafor in December 2006 at her hometown in Anambra. Their marriage is blessed with 3 children, two boys, and a girl.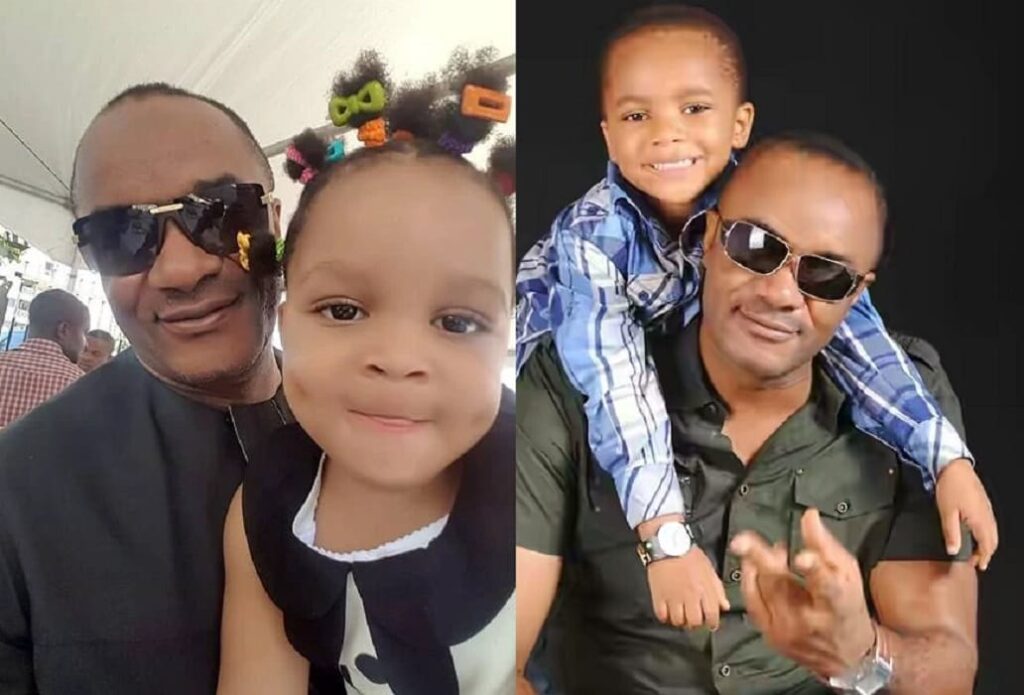 About Saint Obi's wife, Lydia Saint Nwafor
Lydia Saint Nwafor is the lawfully wedded wife of Saint Obi.
Saint Obi's wife, Lydia, is a high-ranking official with MTN Nigeria. She is the General-Manager, Network Planning of MTN Nigeria and was also appointed as the Chief Technical Officer (CTO) of the firm in 2011.
The proud mother of three was seen shedding tears of joy when her husband held a surprise birthday party for her in July 2013.
Saint Obi's children
Saint Obi is blessed with three adorable kids, a girl and two boys.
There is little to no information about the current ages of Saint Obi's three children at the moment. It is only known that his first child (a boy) was born sometime in 2008.