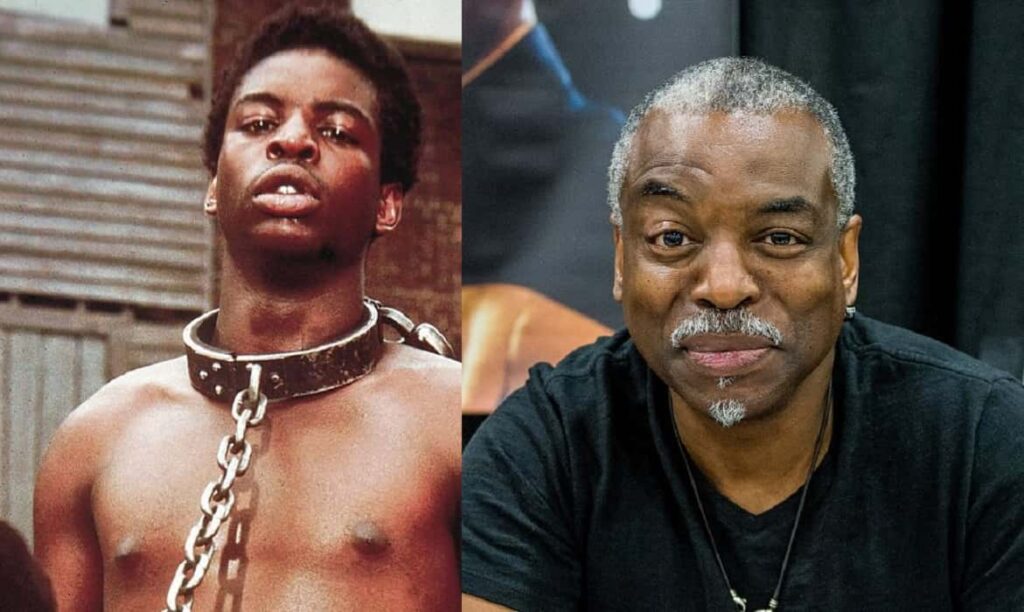 Over 40 years ago, a young aspiring actor named LeVar Burton was cast to play the role of young Kunta Kinte in the ABC miniseries, Roots, released in 1977.
The role has been described as LeVar Burton's "breakthrough appearance" in Hollywood.
His praiseworthy performance as the young Kunta Kinte, an 18th-century African boy captured and sold into slavery as an adolescent, earned Burton an Emmy nomination in the Outstanding Lead Actor for a Single Appearance in a Drama or Comedy Series category.
Today, LeVar Burton is an accomplished actor, director, and TV host.
Burton was just 20 years old when he played Kunta Kinte in Roots. In February 16, 2021, he will turn 64 years old.
See what he looks like now: