by Staff writer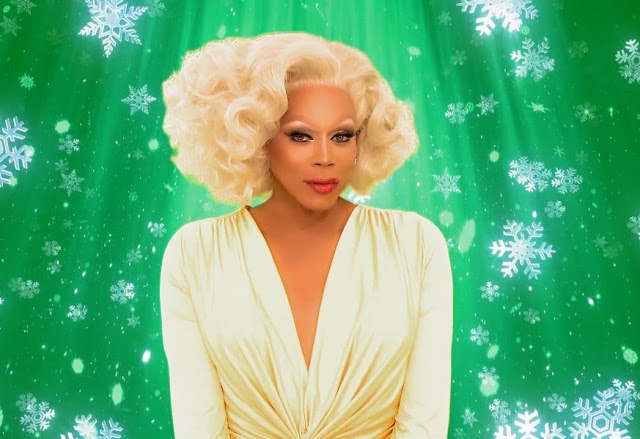 Since Emmy organizers added the Outstanding Reality-Competition Series category to the Emmy Awards in 2003, only three shows have ever managed to actually win in the category.
They are The Amazing Race (with 10 wins, total), The Voice (with four) and Top Chef (with one).

But at the 2018 Emmy Awards on Monday, Sept. 17, that all changed.
Beating out all three previous winners, as well as Project Runway and American Ninja Warrior, RuPaul's Drag Race snatched the title of Outstanding Reality-Competition Series!
Though the show's host, RuPaul has won the award for Outstanding Host three consecutive times, this is the show's first official Emmy.
With RuPaul's third 'Outstanding Host' win coming this year too, the show has made Emmy history by becoming the first reality series to nab series and host wins in the same year!
Amid a standing ovation, RuPaul and the entire Drag Race team took to the stage to accept the award.
"Thank you to the Academy. This is so lovely. We are so happy to present this show. I would like to thank, on behalf of the 140 drag queens we have released into the wild, I'd love to thank Dick Richards for introducing me to Randy Barbato and Fenton Bailey," RuPaul said, acknowledging his partners at World of Wonder, who've produced the series since its inception.