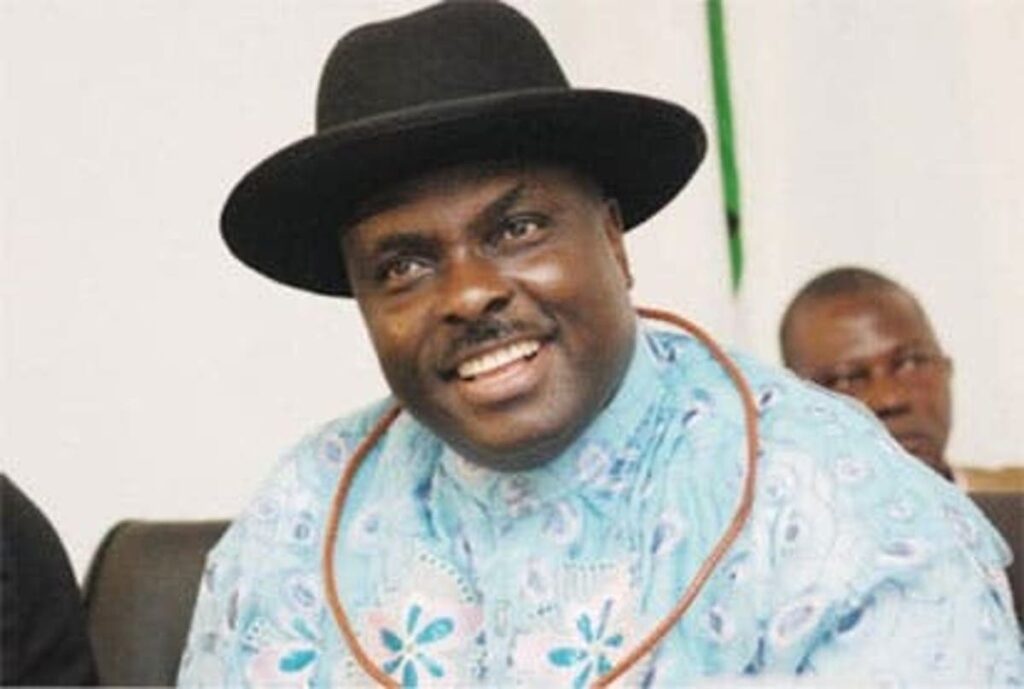 The United Kingdom has started the process of returning the stolen assets of ex-governor of Delta State, James Ibori, to the tune of $5.8 million (over ₦2 billion) back to Nigeria.
James Ibori who served as the governor of Delta State for eight years (1999 to 2007) was found guilty of fraud and money laundering in the UK in 2012. According to prosecutors, Ibori stole over ₦60 billion during his time as governor. He received a 13-year jail sentence and spent four years in prison.
Before joining Nigeria politics, James Ibori worked as a cashier in a DIY store in London in the 1980s. He was arrested for stealing from the store in 1990 and was fined. The next year, 1991, Ibori was again arrested and convicted after a stolen credit card was found with him. He was fined again. Three years after, he returned to Nigeria and joined politics.
The Nigerian government has assured the UK government that the returned loot will be used in the development of Nigerian infrastructure.