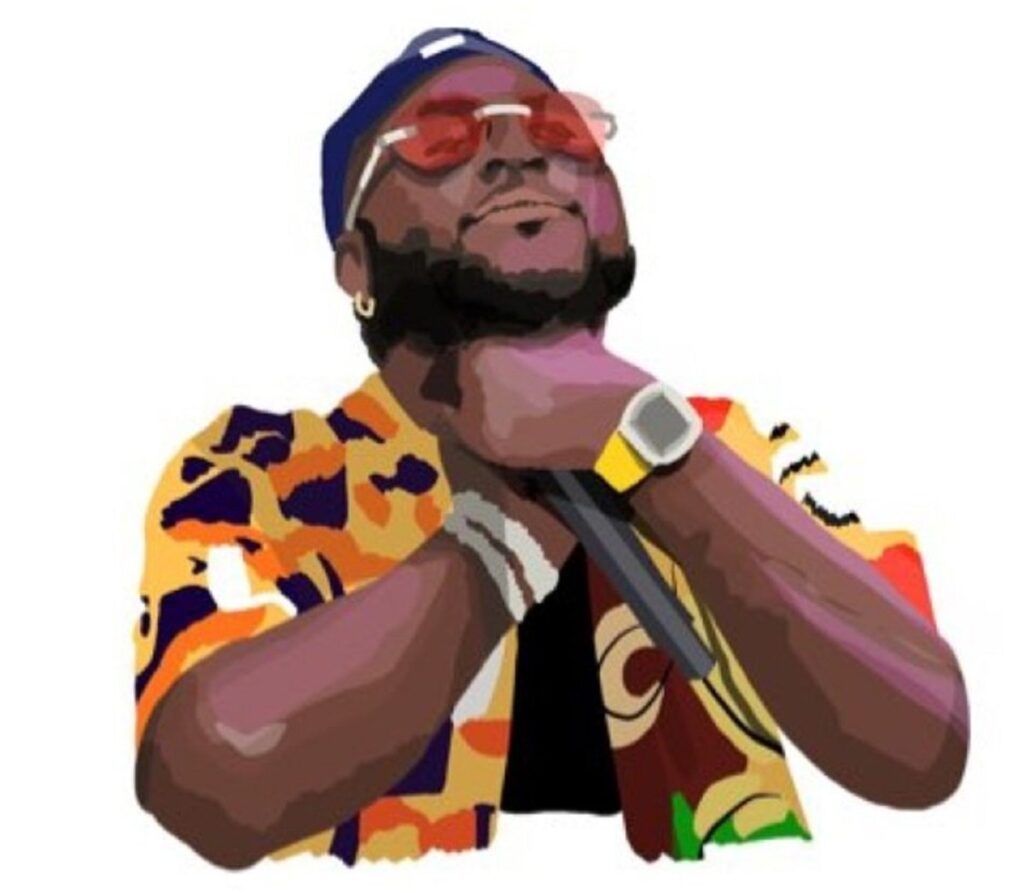 Twitter has created an emoji for "e-choke" – a viral slang invented by Nigerian Afro-pop artist, Davido.
The new e-choke sticker on Twitter was released today, May 5.
What is the meaning of E-choke?
E-choke is an internet slang invented and popularized by Nigerian Afro-pop singer, Davido. The term "e-choke" literally translates to "it chokes" in English.
People use "e-choke" to mean that something is so grand or splendid that it seems to choke the listener.