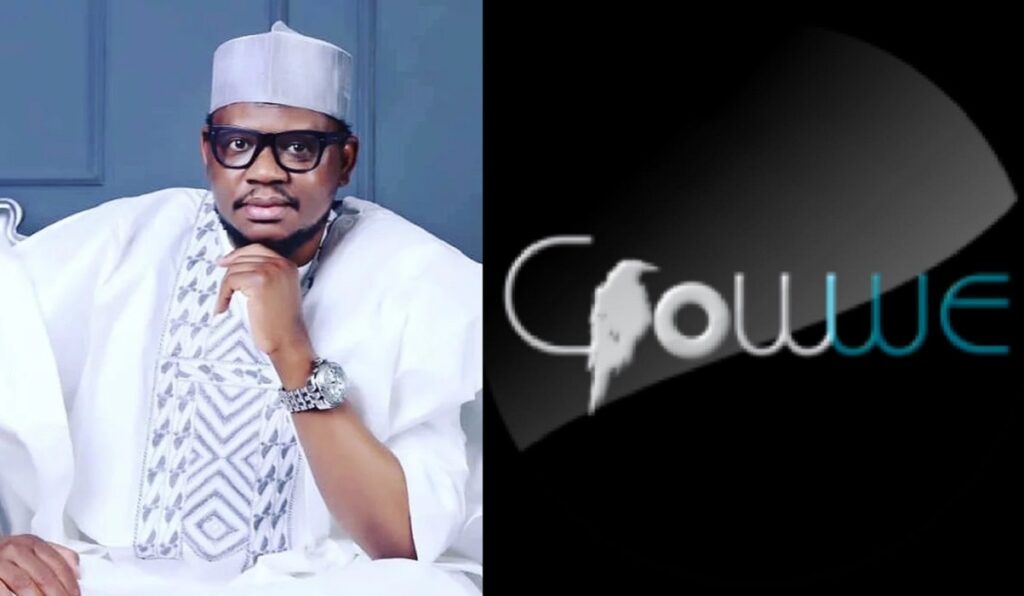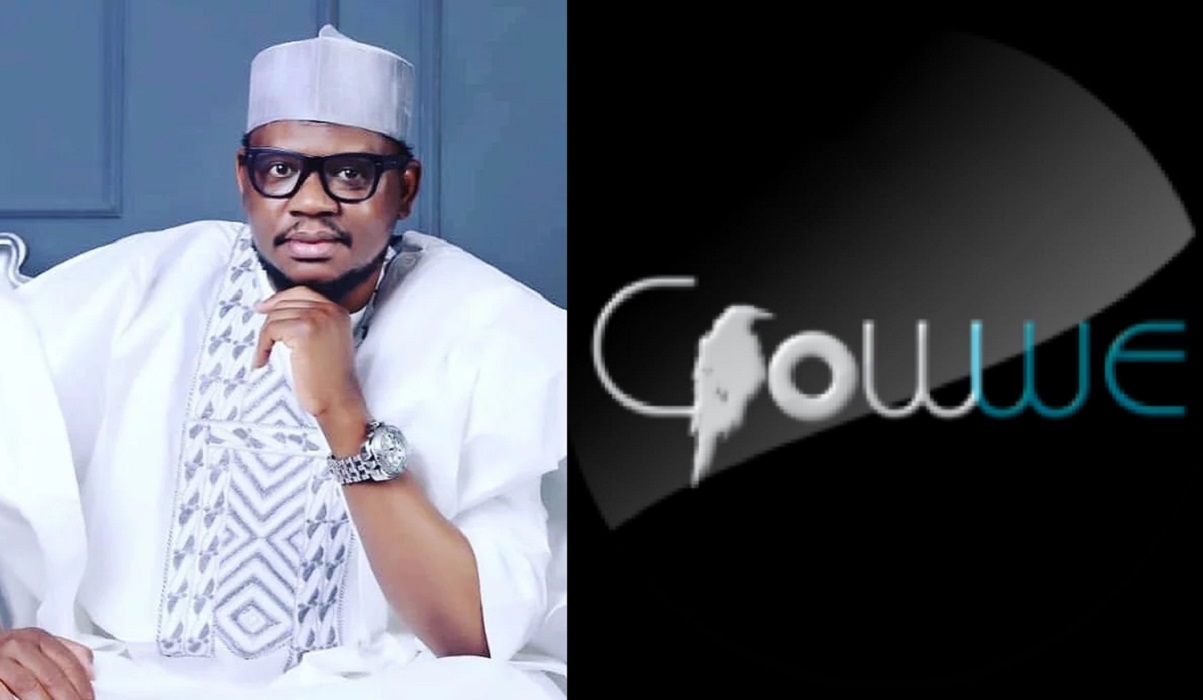 Google has yanked off Crowwe, an instant messaging and financial transaction app created by Nigerian politician Adamu Garba, from Play Store following several days of persistent negative reviews.
Adamu Garba had positioned his Crowwe app as an alternative after the Nigerian government banned Twitter, but the app continued to receive extremely negative reviews and low ratings on Play Store, forcing Google to take it down.
Following the announcement of Twitter ban in Nigeria, Adamu Garba, a former presidential candidate and ardent supporter of President Muhammadu Buhari, begged Nigerians to sign up on Crowwe in order to "grow Nigeria".
He tweeted:
"Join Crowwe now! Build your country, Build your people and Build your Brand. Join Crowwe now. This is the best opportunity to grow Nigeria to Build Nigeria, Crowwe to the World."
However, his Crowwe app turned out to become one of the worst-reviewed app on Play Store.