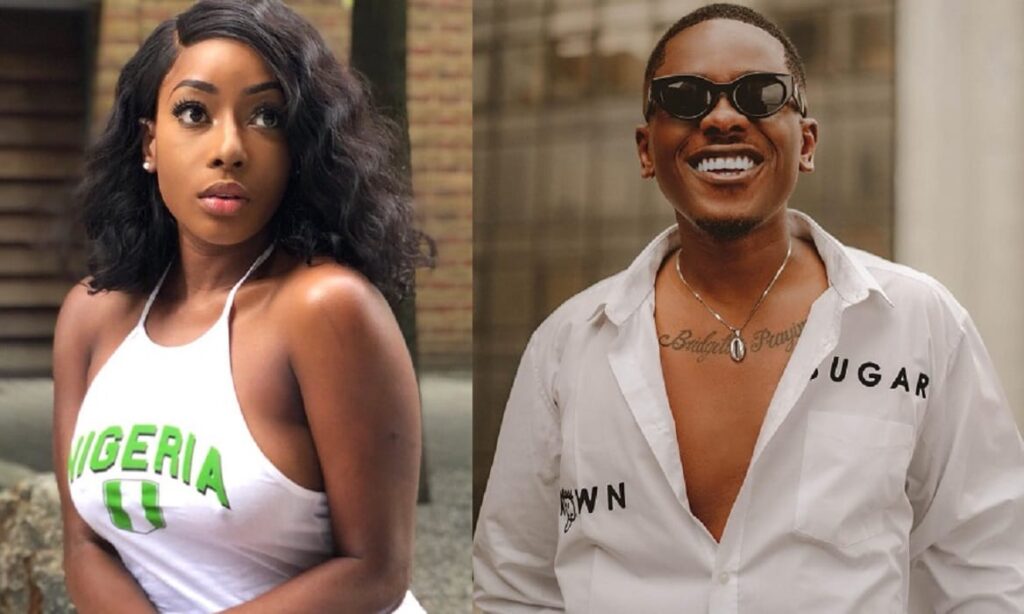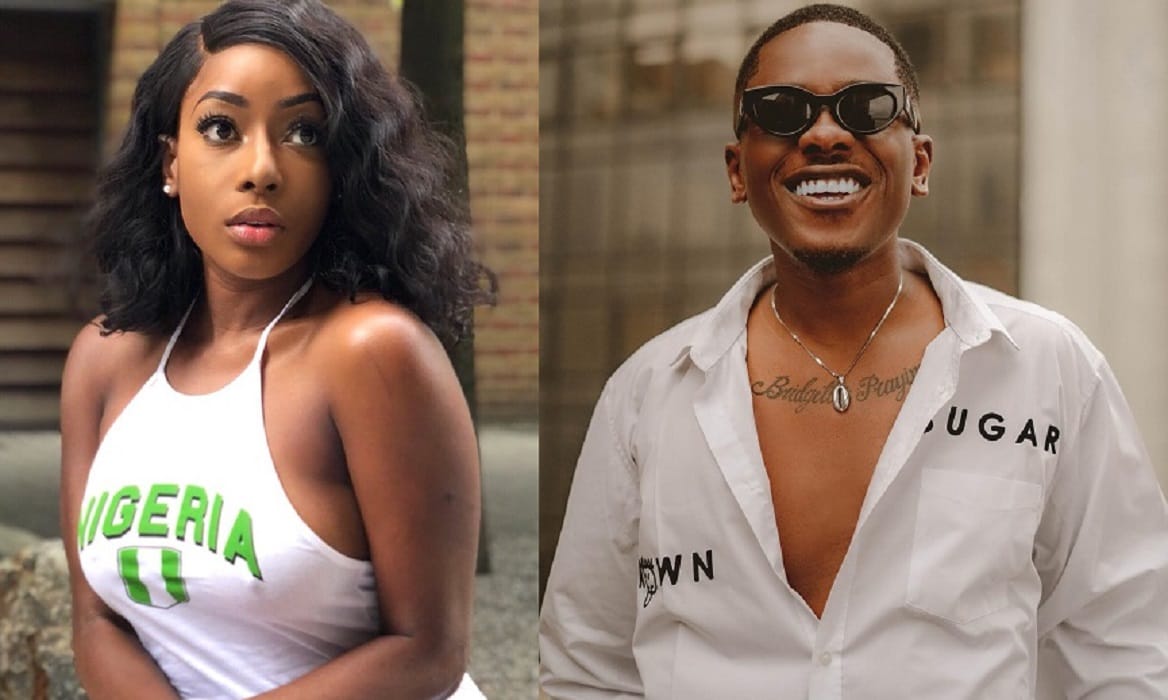 Nollywood actress Dorcas Shola Fapson has reacted to allegations that she is sleeping with actor Timini Egbuson after they were spotted in bed together.
Recall that a video of the two entertainers lying on a bed together had gone viral on the internet earlier.
Reacting to the rumours that she and Timini Egbuson are sleeping with each other, Dorcas Shola Fapson said that people who think that a man and a woman cannot be best friends without sleeping with each other, show that they have no self-control.
The 30-year-old actress also revealed that some guys are scared to talk to her because of Timini.