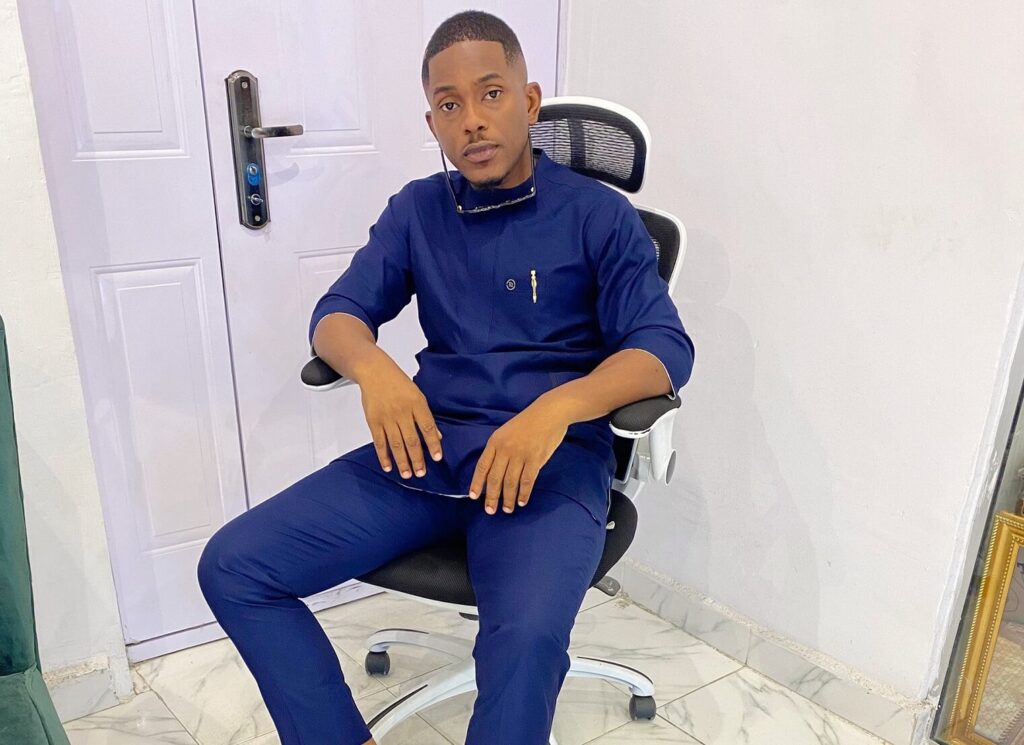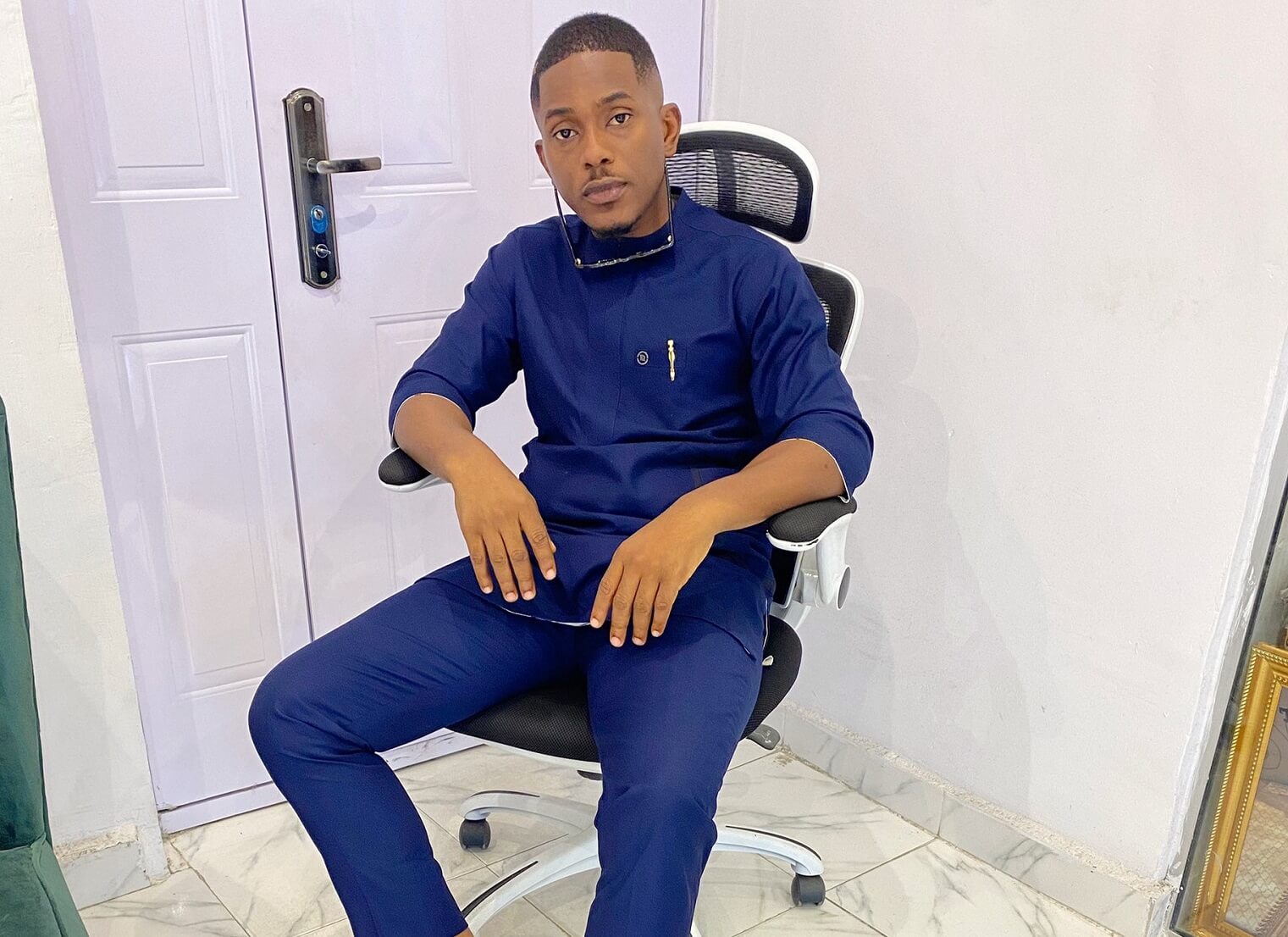 The Nigerian Twitter space is currently buzzing with Nollywood actor Timini Egbuson's cheating controversy after multiple women claim they have slept with the actor.
The drama began when Timini's supposed 19-year-old girlfriend, Lydia Agahan, got into a fight with one Toju who revealed that she has slept with Timini Egbuson multiple times.
Toju's revelation led to other women sharing their experiences of Timini's escapades as well.
One Twitter user (@baddestchef) described Timini as "a man for the streets" in her response to Lydia:
"sis is so pressed, focus on your life and your upcoming fame, you wanna rack abi? @LydiaaGahan you don't have shame and you are busy going around fighting for man that is for the streets, quick focus on yourself."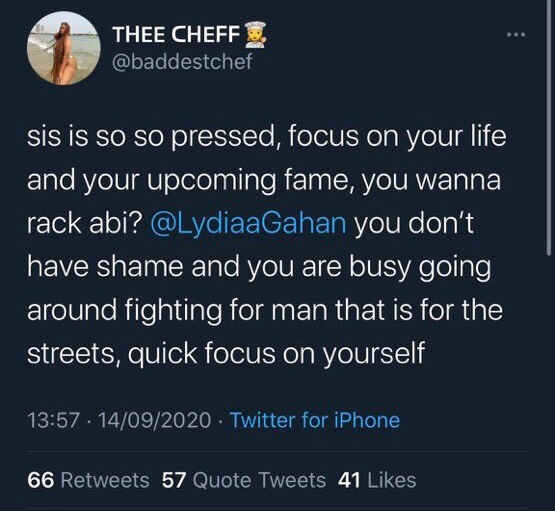 @baddestchef's response came after Toju (@Toritse__) tweeted that she has slept with Timini Egbuson more than two times.
She wrote to Lydia:
"You want to fight me? You really want that smoke? Yes i f**cked him not once and not twice you can ask him."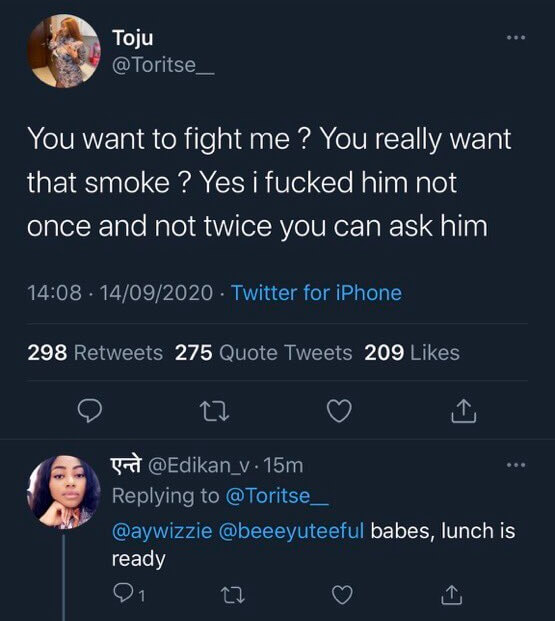 Another female user of the Twitter app claimed Timini once slept with her friend too.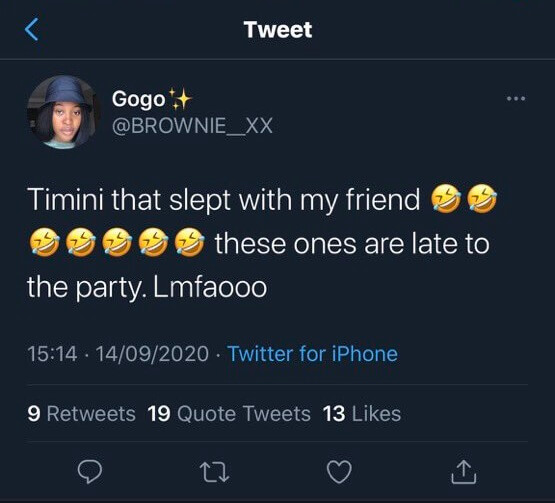 Timini Egbson, 33, is a Nollywood actor known for his roles in Elevator Baby (2019), Skinny Girl in Transit (2015) and Smart Money Woman (2020). He is the younger brother of actress Dakore Egbuson.