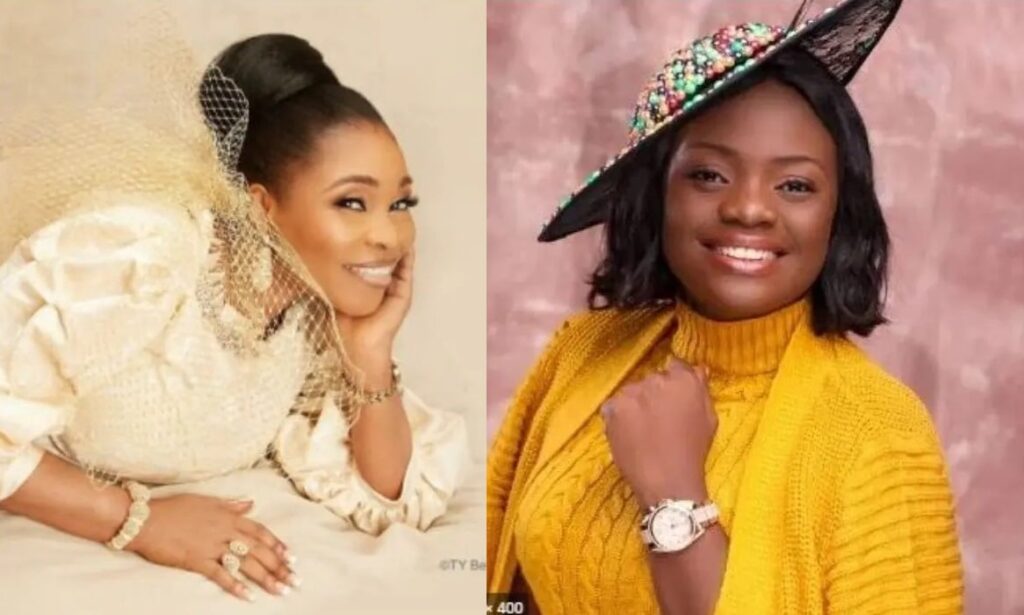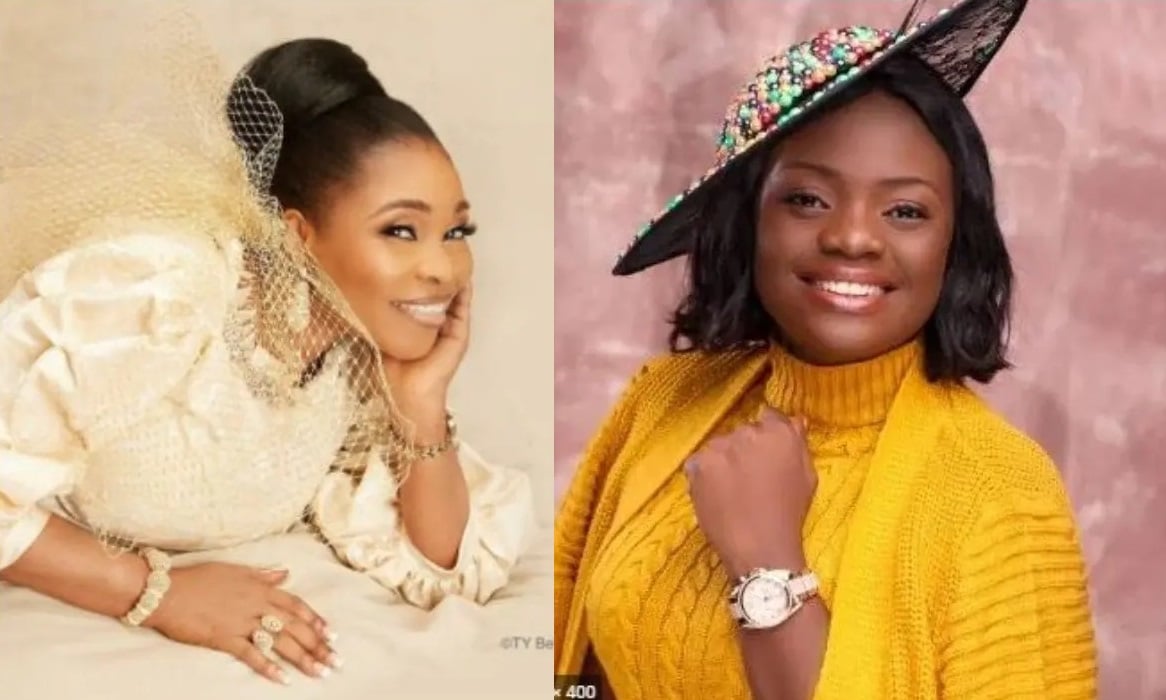 Veteran Nigerian gospel musician Tope Alabi has come under fire for publicly criticizing the term singer Adeyinka Alaseyori used in praising God in her song.
Tope Alabi while ministering at a vigil on June 12 said the Holy Spirit does not approve of Adeyinka Alaseyori's use of the word "Oniduro mi" to describe God in her song.
"Oniduro mi" is a Yoruba term which means "My Guarantor" in English.
Tope Alabi during her ministration stated publicly that the Holy Spirit cautioned her when she tried singing the song.
Watch the video of Tope Alabi criticizing Adeyinka Alaseyori's song below:
Nigerians have taken to different platforms to express their disappointment with Tope Alabi over the issue, with many saying Tope Alabi could have talked to Adeyinka Alaseyori in private.
One person wrote under the video:
"If "holy spirit " isn't in approval of her using the term, who told her the other person didn't get clearance from the Holy Spirit too? People just do too much fighting for a God they have no idea how He relates with His own."
Another person added:
"She said the Holy Spirit spoke to her when she was about to sing the song, she should check well, it's her village idol. This is someone who used to use the name of a mere pastor in her song! Gosh, this is upsetting."