by Daniel Nkado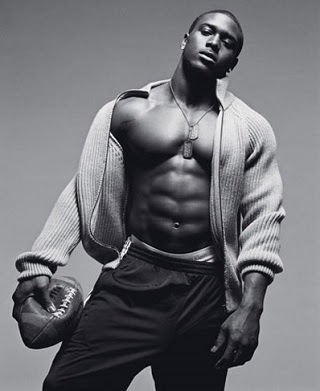 It has started to rain again.
Anytime it does, Dorcas gets a feeling. A sweet wonderful feeling.
The smell of rain is the scent of her husband.

The gentleness of the weather reminds her only of his touch.
She runs her tongue round the inside of her mouth now, imagining his kiss.
Today, again, young Miss Dorcas will be leaving work before time.
If she has that much influence in her hands, she would start and sustain a protest that a law be made.
Bosses should allow married people go home once it starts to rain.
She would name the clause something like Mandatory Weather-Induced Work Benefit.
No, she will put National.
National Mandatory Weather-Induced Work Benefit.
Perfect!
Just perfect.
She shudders as an imaginary slap hits her cheek.
The current president, a no-nonsense man, had slapped her.
'I am not going to tell you again that this government is relentless in its pursuit against any form of corruption!'
Dorcas bends immediately, wears her shoes and carries her bag.
Downstairs, she uses her common line again:
'I am not feeling too well.'
Of course they let her go.
But the shrewd receptionist keeps eying her all through.
Dorcas bangs the glass door shut, to the blabbermouth's face!
Outside, she spreads her umbrella and increases her pace.
Not enough time for the bus today, she waves down a taxi.
'2500, ma,' the man calls.
'2500 for what?' Dorcas asks. 'For Garden Estate just here?'
'Madam, that's the amount.' The man is driving away.
Deciding not to allow her fury get in the way of her desire, she waves and says, 'Stop!'
Inside the vehicle, she swallows a long breath of air and starts to imagine how they will start.
If Femi will today again lift her up and carry her all the way into the bedroom.
If he will do that thing he did last night too. That sweet wet thing.
At the door, Dorcas gets another feeling.
It isn't a good one this time.
She hopes that Femi is really home.
If that stupid company he worked for has decided to call him back, she is going there right away to tell them to sack him again.
Or worse still, his lanky square-headed friend had come to carry him to the basketball court.
If he had, today is the day Dorcas is finally breaking Anselm into two equal parts.
It won't be that hard, she knows her fractions quite well!
She grips the door handle and pushes it in.
Shock.
Dorcas truly won't be screaming and squealing to the magical feeling of her husband's touch today.
She will be answering questions instead.
Defending herself in her mother-in-law's court of law.
She must convince Mummy Kafayat, beyond all reasonable doubt, that she is not the reason why the new house she gave her son only a month ago has turned so dirty.
Why there is so much grime and gunk on the gas cooker.
Dust films on the TV top.
And why the big bed in their room squeaks so loudly when one lies on it.
God help Dorcas today.
***
Read the continuation.