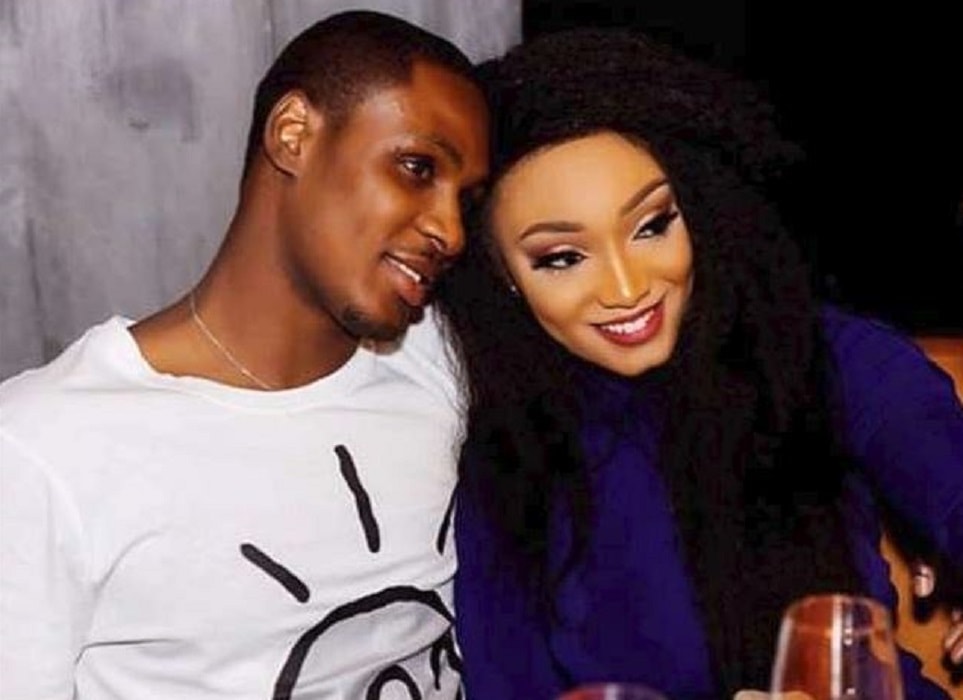 Trouble in paradise!
Major crisis and drama have hit the marriage of Nigerian footballer Jude Odion Ighalo to his wife, Sonia Adesuwa.
On Friday, June 18, Sonia Adesuwa took to her Instagram Stories to congratulate (and shade) her embattled husband, Odion Ighalo, on the birth of his new baby from another woman.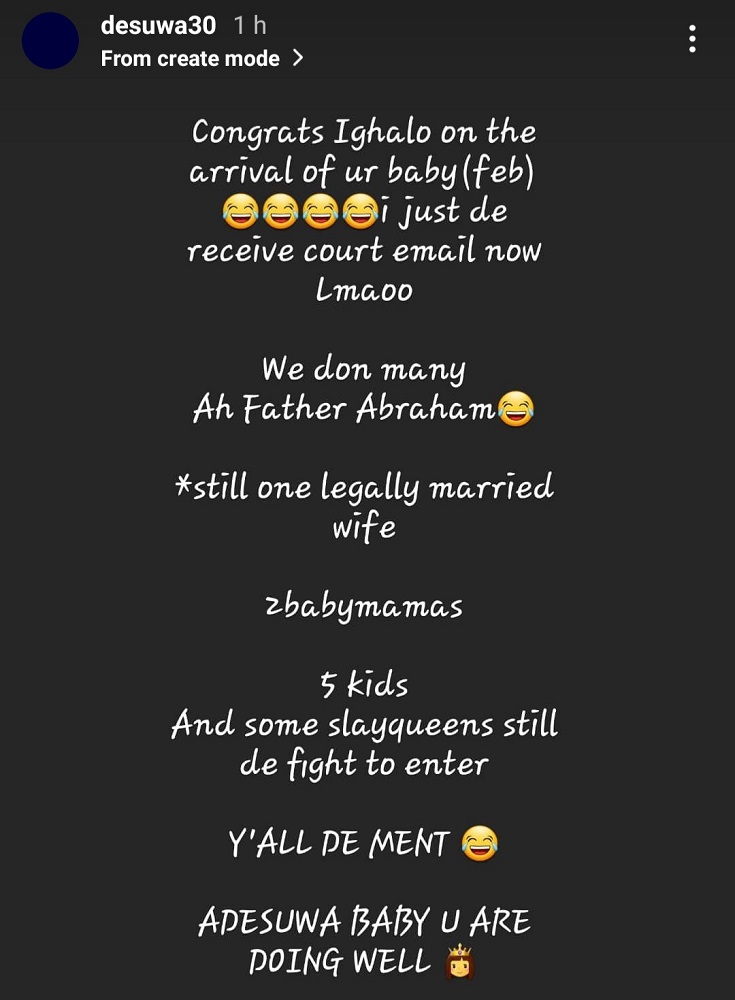 The mum of three who has maintained she is still Ighalo's legally married wife also alleged that Odion Ighalo welcomed a baby with another woman since February and has refused to pay child support despite court orders.
In what appears to be his reaction to his wife's claims, Odion Ighalo wrote on his Instagram page on Saturday morning, June 19, that nobody can bring a good man down.
His post reads:
"You can never bring a good man down, who God has blessed no one can curse #itstoolatetofail".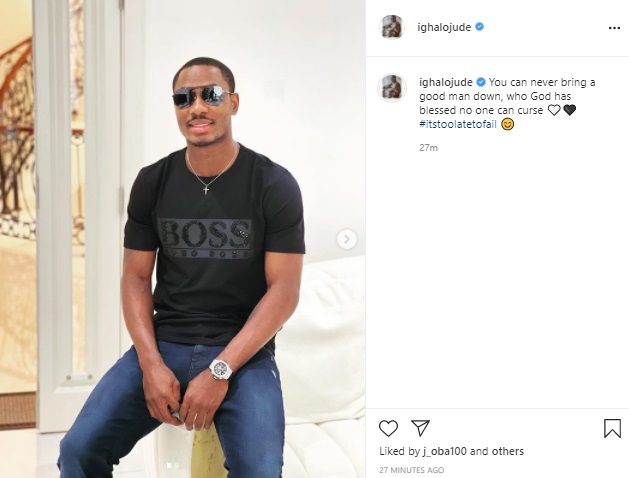 With no end in sight to the drama, Ighalo's wife took to her Instagram Stories again to attack the footballer, writing:
"Who lives by the sword, DIES by the sword. Matt 26v52."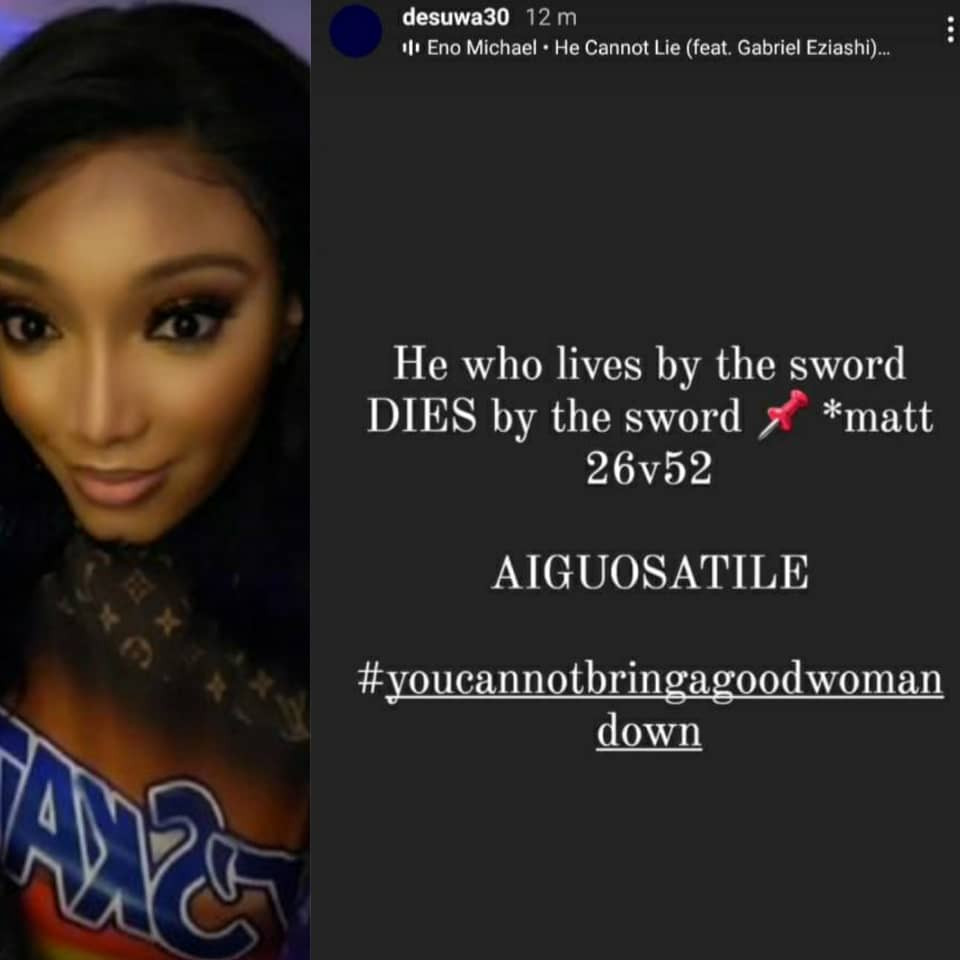 Odion Ighalo Marriage Crisis
Reports of Odion Ighalo's marriage crisis emerged in January 2020, after the footballer and Sonia deleted their photos from their respective Instagram pages.
The two have not been seen together since then and have stopped celebrating each other on their social media. They have also stopped wearing their wedding bands.
Odion Ighalo has been linked with several women following news of his troubled marriage. Among them is divorced Nollywood actress, Lilian Esoro.